Finally, some good news for the patients who have been affected by the deadly virus as Glenmark Pharmaceuticals Ltd. Informed that they received the manufacturing and marketing approval from India's drug regulator to launch the oral antiviral drug Favipiravir (FabiFlu) for the treatment of mild to moderate COVID-19 patients in India.

With this Glenmark becomes the first pharmaceutical company in India to receive regulatory approval for oral antiviral Favipiravir, for the treatment of mild to moderate COVID-19.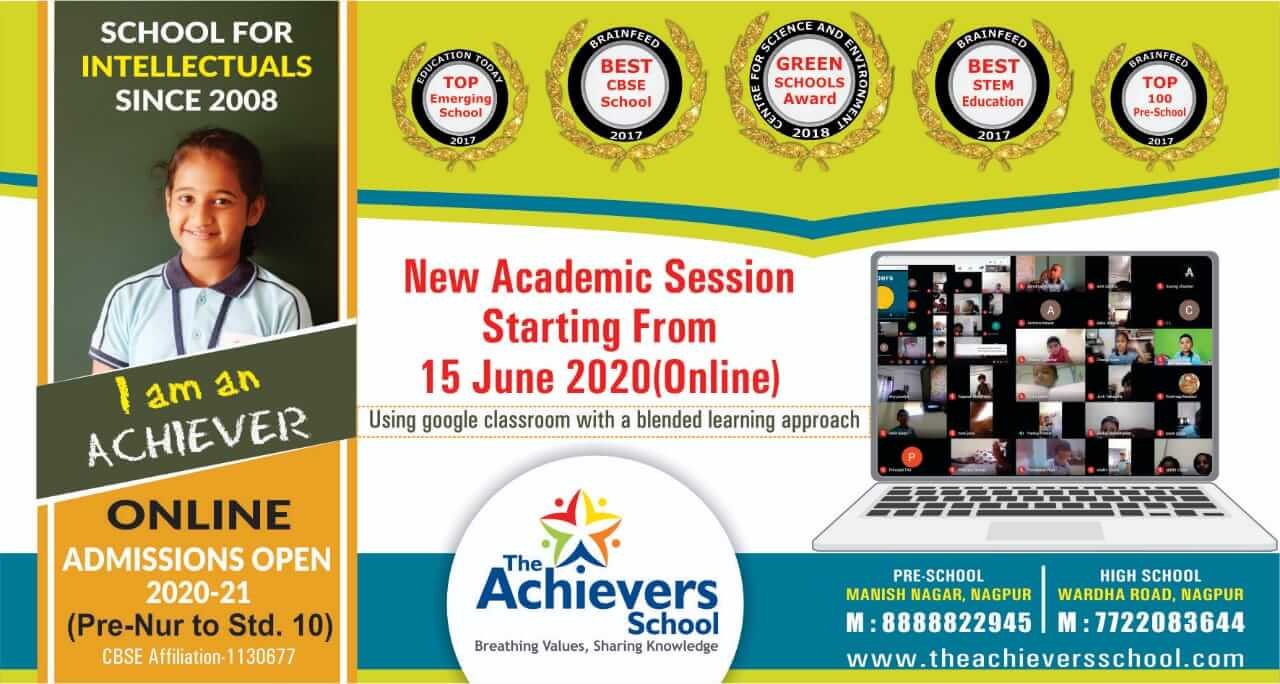 Most patients exhibiting mild to moderate symptoms can benefit from FabiFlu use. The drug will be available as a prescription-based medication for Rs 103/tablet, with recommended dose being 1800 mg twice daily on day 1, followed by 800 mg twice daily up to day 14.
Favipiravir is approved in Japan since 2014 for the treatment of novel or re-emerging influenza virus infections. It has a unique mechanism of action: it is converted into an active phosphoribosylated form (favipiravir-RTP) in cells and recognized as a substrate by viral RNA polymerase, thereby inhibiting RNA polymerase activity.
Earlier last month, Glenmark also announced that it is conducting another clinical trial to evaluate the efficacy of two antivirals Favipiravir and Umifenovir as a combination therapy in moderate hospitalized adults COVID-19 patients in India.