The Government Medical College and Hospital (GMCH) in its complete sense has worked in constructive manner and quickly done effective measures to fight against COVID-19. After converting Trauma Centre into spacious well-equipped COVID-19 Treatment Centre, now GMCH added another 600 beds specially kept to treat COVID-19 patients. It has 400 High Dependency Unit (HDU) beds and 200 Intensive Care Unit (ICU) beds. Under the leadership of Dr Sajal Mitra, Dean the team worked day and night and made it possible. Then administration thought city may witness a spurt in coronavirus infections and hospitals may have to treat patients likely to be admitted in large number. Considering that aspect the COVID-19 hospital was planned.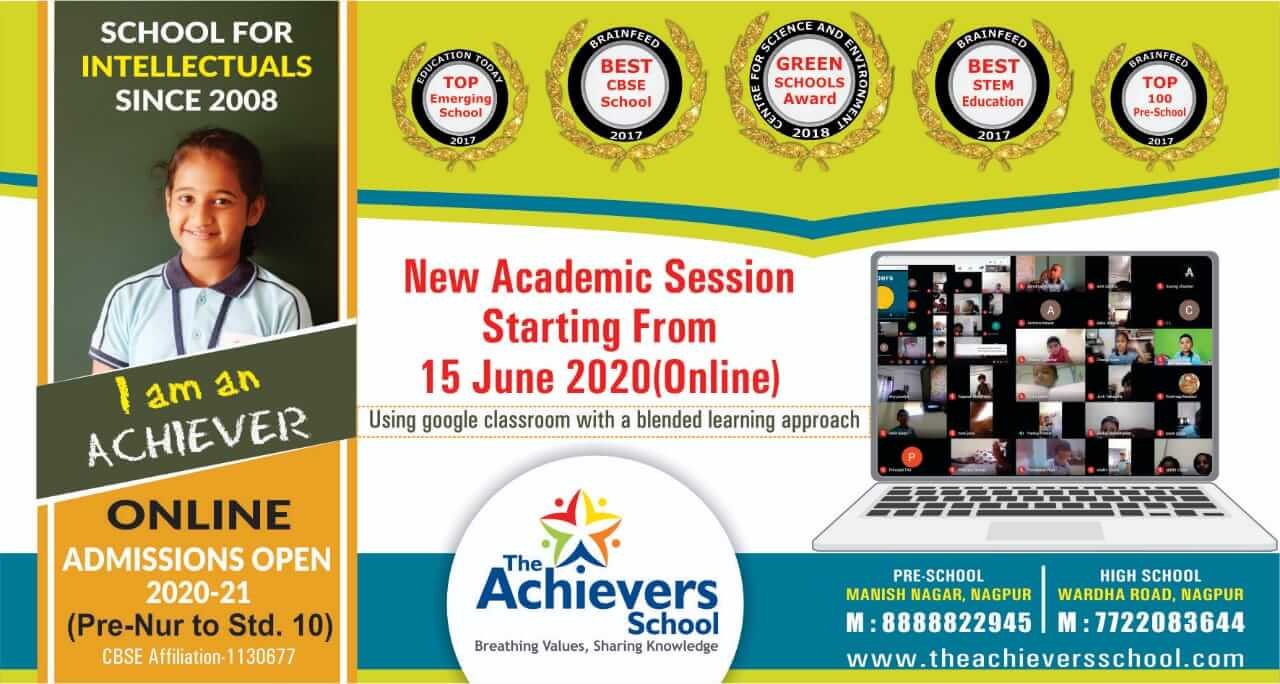 District Planning Committee (DPC) and State Mining Corporation have provided a fund of Rs 38 crore. Emergency purchases were done. In the meantime, GMCH under the guidance of Dr Sanjay Mukherjee and under the supervision of Dr Sajal Mitra converted the Trauma Centre into coronavirus hospital. Though the speed of rise in number of patients is fluctuating, administration in Nagpur thought of coming up this arrangement of ICU and HDU. 200 beds are in ICU and HDU has 400 beds. This arrangement has started taking shape during mid-April and now it is ready. Dr Mitra has made proper planning of staff also. He has divided staff to be deployed into three — COVID-19 patients, non-COVID-19 patients and administration plus others.
The staff over the age of 55 years will be in the administration. Patients with fever, body ache; cough and breathlessness are evaluated in the triage area and tested for COVID-19 status. If turned positive, the patients will be hospitalised, they are isolated and treated in the High Definition Unit or Intensive Care Unit as per their clinical condition. Those who are negative are segregated and kept in a separate ward known as – 'SARI – Negative' Ward; (SARI – Severe Acute Respiratory Illness) and treated. The COVID-19 testing is being done at GMCH, and the reports are available the same day. Full facilities for pathology tests, bedsides X-Rays, Ultrasound examination, CT Scan, Blood Bank, ABG, are available round the clock in The COVID Critical Care Centre. Well-trained healthcare workers including doctors and nurses are available to take care of the patients. Preventive care with N95 masks, PPE kits, separate donning and doffing facilities are satisfactorily available in the hospital in various sections. The ICU has adequate number of ventilators with central oxygen supply. In-house dialysis facility is present, in case the need arises.