Due to Covid-19 extended lockdown, Hoteliers and Restaurants of the State are facing extreme financial and mental pressure. Accordingly Nagpur Residential Hotels Association (NRHA) delegation led by its president Tejinder Singh Renu met Dr. Nitin Raut – State Energy Minister and Guardian Minister for Nagpur' had detailed discussion and NRHA submitted memorandum.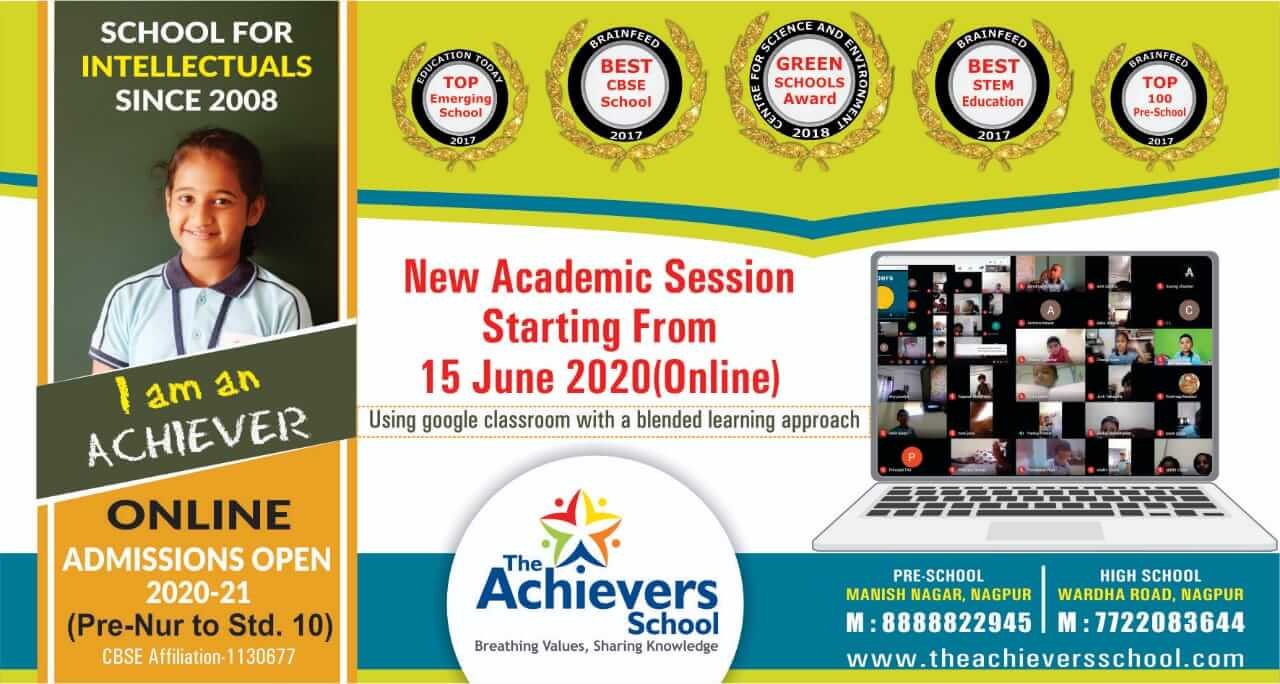 Tejinder Singh Renu submitted before the Guardian Minister that although Restaurants are able to generate some business from food delivery, very few are working on delivery pattern; however hoteliers are facing extreme financial crunch. Moreover Restaurants can attract gatherings at one place; however hotels cater one or two persons in a separate room which maintains required social distancing. Hence treat them separately when preparing a prohibited list under The Epidemic Diseases Act 1897. State Government may please open up hotels district wise after considering the virus threat so that much needed activity to support the economy opens up.
Renu said, likewise, maximum 50 people are permitted for a marriage as Covid-19 restrictions; but Hotels, Banquet Halls and Lawns are not permitted to open. Now if people gather at someone's residence or flat or likewise, it will surely be a small place which becomes more harmful while the spread of the virus is concerned. Hence NRHA requests that Hotels, Banquet Halls and Lawns may please be permitted to hold such marriage events with strict participation of maximum 50 people, that too following all guidelines and standard operating procedure (SOP) as passed by Govt of India.
NRHA requested that regular customers visiting Nagpur for medical emergencies or industrial visits are calling us for hotel rooms, but we are unable to provide them; which is causing inconvenience to citizens and harming our economy too.
Renu said, due to Covid-19 pandemic, hotel and tourism are not only going to hit hard during lockdown, but even after opening up we'll be facing many years of customer shortage as it will take many months for citizens to take away fear of this disease and generate trust for travel. Hence we most respectfully expect our Government to support as during such a harsh period and ahead by charging industrial tariff instead of commercial for hotels. Likewise energy and LPG bills should be issued on an actual basis and not average bills.
Dr. Nitin Raut passed appropriate remarks on NRHA memorandum and said that we are aware of the situation but to control virus spread such restrictions were and are required. He assured that he'll forward NRHA's memorandum to the State Government.Inderjeet Singh Baweja – vice president and member Manoj Raipure were also present in NRHA delegation.