The Maharashtra State Electricity Distribution Company Limited(MSEDCL) has informed that the combined electricity bill for April, May and June months by computerized billing system after the consumer took actual reading of electricity usage during lockdown period is correct and without any error including slab benefit.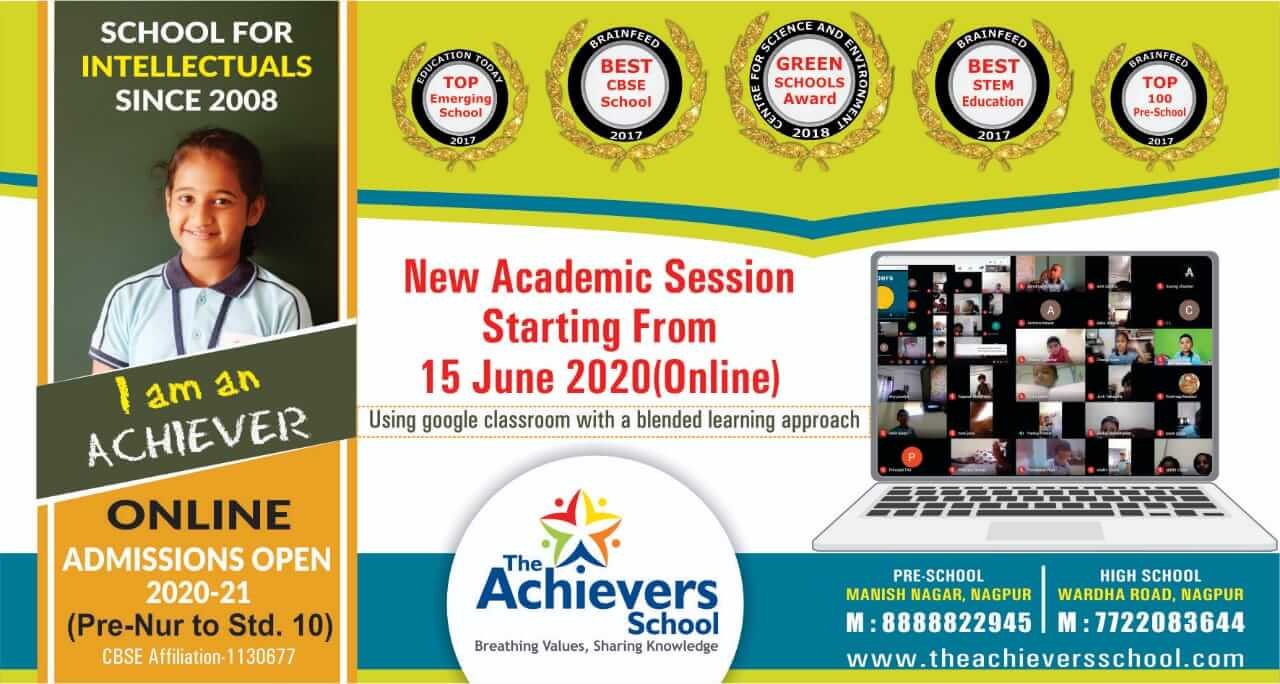 No additional charges have been included in this bill. The company has provided special link https://bilcal.mahadiscom.in//consumerbill/for consumers for information about combined bill for April, May and June months, slab benefit, adjustment of amount paid, monthly electricity use, power tariff applied as per slab and others.
The information about electricity bill is available after only consumer number is entered on this link. It is also informed that electricity bill should be paid at authorized bill payment centre or online.