Demonstrating deep resentment and unprecedented anger against China's brutal assassination of 20 Indian soldiers, prominent business leaders of Delhi, under the banner of the Confederation of All India Traders (CAIT's) National Campaign "Bhartiya Samaan- Hamara Abhimaan", burnt Holi of Chinese goods in Delhi's main market Karol Bagh today.
This demonstration is a reflection of the boiling anger in the hearts and minds of Indian traders and citizens against China's continued antagonism towards India. Due to the prevailing state of Covid-19 Pandemic, this demonstration was done by adopting all measures of social distancing and safety precautions. The CAIT has also announced that this year's Rakhi to be a purely Indian Rakhi festival and to celebrate Diwali as Hindustani Diwali in its true sense.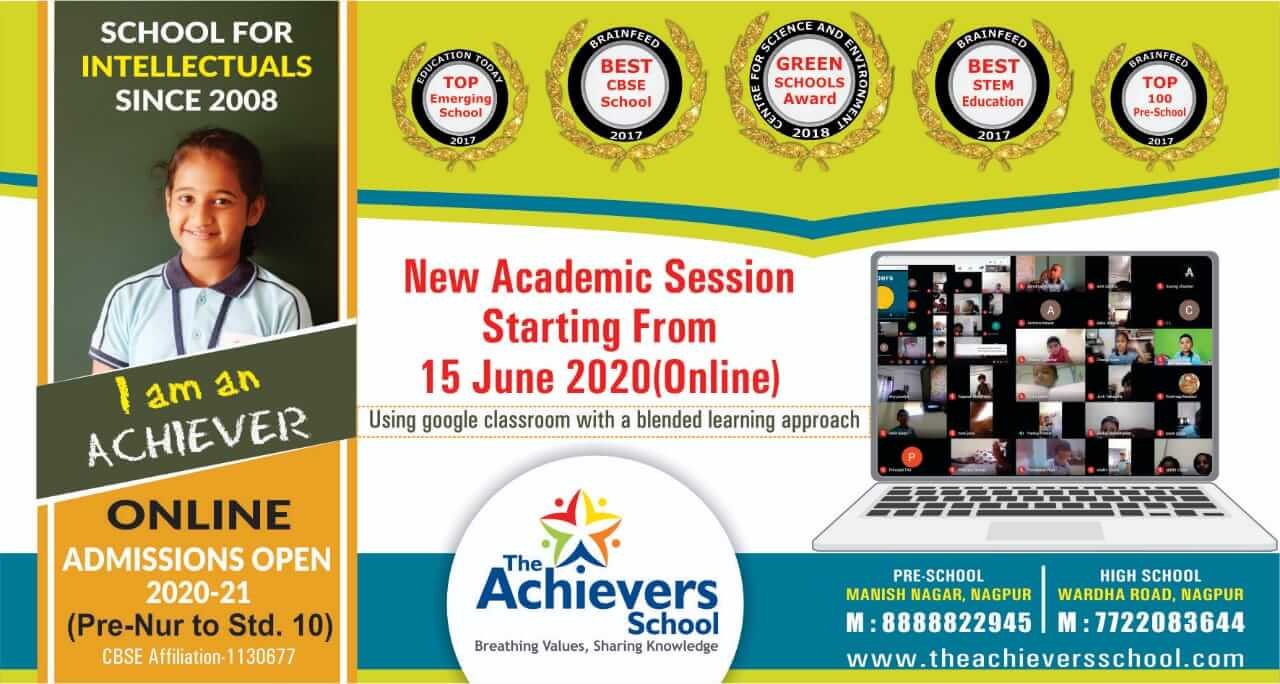 CAIT National President BC Bhartia and National Secretary General Praveen Khandelwal said that traders and consumers across the country have shown great enthusiasm and tremendous support for boycott of Chinese goods. The first highlight of this campaign will be seen on the festival of Rakhi in the month of August when Indian women will tie purely Indian made rakhis to their brothers and boycott the Chinese Rakhi. Both leaders said that even the great Indian festival of Janmashtami will be celebrated in complete harmony with Indian culture where Indian made products will be used and there will be no place for Chinese products.
Bhartia and Khandelwal also said that this year's Diwali will be celebrated throughout the country in the form of an original Hindustani Diwali in honor of the Indian soldiers who were martyred in Ladakh, in which light will be illuminated in earthen diyas and even the idols of Lakshmi ji and Ganesh ji will be worshiped made out of the Indian soil rather than Chinese products. Even the widely used Electrical bulbs which every Indian household buys during Diwali will be Indian made this time. CAIT has urged traders from all over the country that in view of the upcoming festivals, they should refrain from selling or buy Chinese goods. Both leaders said that this time traders from all over the country are committed to teach China a strong lesson and hope that in the middle of such heartwarming support being received from all over the country, the customers too will boycott Chinese goods and will lay more emphasis on buying Indian goods.
CAIT started a boycott campaign for Chinese goods from Delhi on June 10, in which 7 crore traders from 40 thousand Trade Associations of the country will join. Traders of India are the first point of contact for any requirements of the 130 crore citizens of India and the traders will ensure that information about this nationwide movement will percolate down to every citizen in a matter of few months and very soon this campaign of CAIT will reach every household in all the states of the country.