The state school education department has issued notification to change seniority criteria for teachers on June 8; 2020.As per information, the Grade C of teachers will now be changed. The conditions in proposed change will end future benefits for many D.Ed.teachers.The education act is in force from 1977 and service rules of teachers are from 1981.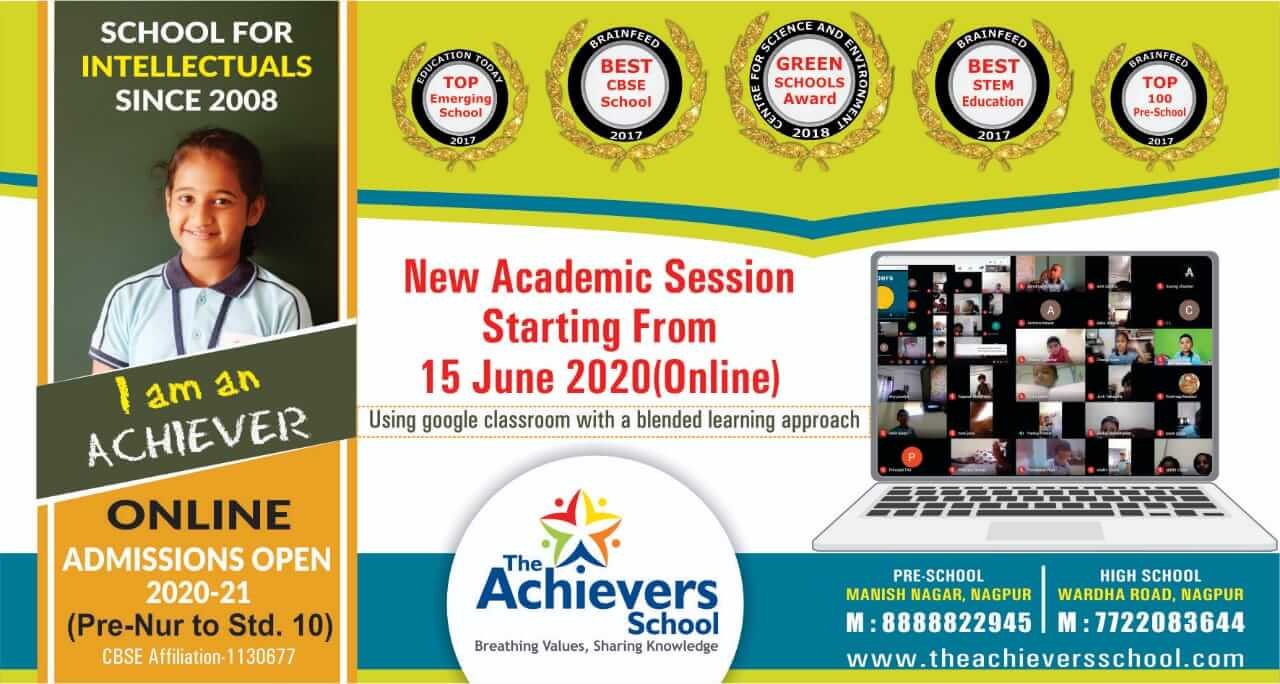 The criteria of seniority of teachers was prepared in service conditions. The parameters of service seniority were decided as per these rules. The state government has commenced process to make changes in service seniority of teachers as per notification issued on June 8, 2020.
According to the notification, separate service seniority of primary and middle school teachers has been proposed. But definition of primary, middle and high school teachers has not been mentioned and date of appointment of teachers has also been negelected.And June 23 has been decided to accept objections from any person about draft published in this notification.