Now that many outdoor places are open and a rush is seen in the markets, a risk of getting infected of COVID-19 at a closest call can be felt. Once you step outside you are already in a zone where you might get infected. The experts dealing out there with the pandemic have always been warning us to take major precautions and stay indoors as much possible but is that really enough?
Even though when we stay indoors we need supplies, one need to get the groceries, we have to step out. And it's better with the measures outside but it's much better that we know the situation we are dealing with.
This article will explain how the virus works indoors and outdoors and what all steps you should take to avoid or wash off the virus.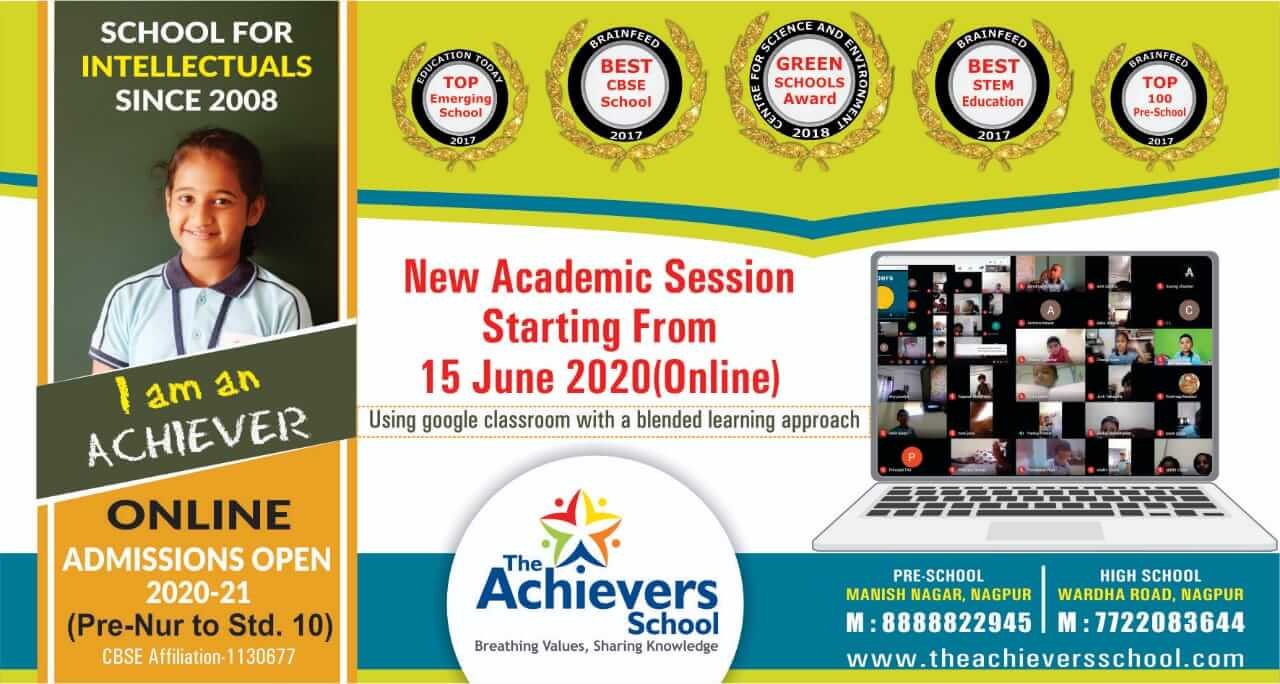 Let's talk about the patient zero. A study revealed that a family in China had traveled from Wuhan to Guangzhou, amongst whom one person had the virus. As these were the early days and the virus outbreak was yet to be declared, all the situations were running in a usual flow.
This patient had visited a restaurant where he infected other people on the right and left of his table, undoubtedly he also infected his own family members as well. But the tricky part is yet to be revealed, the two tables right in front of the family of patient zero did not get infected.
The tables on the sides of the infected patient had an air conditioner flowing right beside them, which had the particles move around just these three tables and not the other two tables which were in front of him. Hence, the air flow matters a lot when it comes to catching the virus.
Indoors: The virus is somehow very vigorous at indoors as it has got less space to spread and a packed path to flow. Also again the air flow matter a lot. Well even if you take care of yourself being in indoors filled with even less, people put you at risk.
Outdoors: There are a lot of variables when it comes to indoors and outdoors. As discussed earlier the virus is full of energy inside a packed condition, while talking about the outdoors the virus has open space which allows it to disperse more making the situation less risky.
Here follows the examples of a stream spray and a solid hit by a normal garden spray.
At the same time coming to the variables, when the virus is let out outdoors, sunlight, wind, humidity all of these variables are acting on it which then breaks the virus part by part.
An online study also suggests that being on a beach or an open market is less risky than a supermarket or a mall. Still being in an open atmosphere doesn't make you totally safe as it again totally depends on you and how others around you are behaving, at the same time the air flow is at the top most patterns to get you infected.
Your clothes are the most exposed part with you and with which you are directly in touch. So, the question is how long does the virus stay on fabric?
According to the study of JS Pandey, Climate Scientist, NEERI "the virus has different patterns and acts and the lasting period may vary on different surfaces under different conditions"
The study of the World Health Organization, WHO, reveals that the virus can stay for a longer period on plastic and metal surfaces. This period can last up to 72 hours or even 3 days.
That being said, the virus survives for a lesser period on softer surfaces, such as paper or fabric. In an article of NYT, the study has claimed that viruses can survive for about an hour, in air after someone has let it out through sneezing or any other means.
While talking to experts and learning through online studies, here are few details on how to get rid of the virus which was stuck on your clothes.
Avoid beating the clothes before washing as it may release the virus directly into your face.
It is suggested to wash them at the highest temperature of water at which the material is out of risk of losing its quality.
No special disinfectants are needed other than your usual ones. Using Dettol would play well in this situation.
Dry them in direct sunlight, as it again can kill the virus.