Vidarbha Parents Association (VPA) group has yet again protested against the demand of school fees by the school authorities during the pandemic. After this, Vidarbha Parents Association along with parents staged a protest in front of Delhi Public School kamptee road.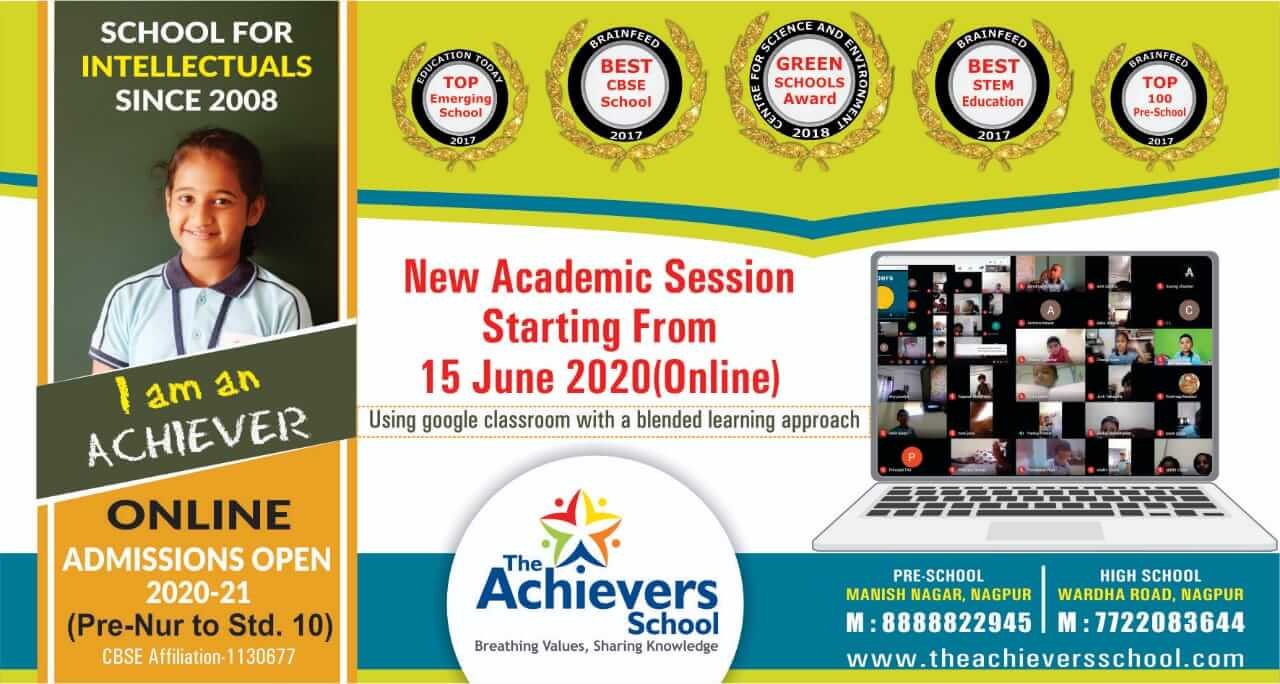 Parents did the demonstration against the demand of school fees even during the pandemic period. Soon the team of VPA joined the parents
VPA president Sandeep Aggarwal informed that during the lockdown, the fees of the students for 3 months should be waived and 50% discount should be given in the school fees for the academic year 2020-2021 and no changes should be made in the curriculum and school uniforms this year as the country is going through a very difficult situation. Covid-19 has broken everyone's back financially. All the families of the country are facing economic loss due to the lockdown.
Examinations have not been done in many schools, so it is necessary to waive fees from March to May this year. Parents who had already filled the fees for these months should be given credit and reduced that amount in the year 2020-2021.
It is worth mentioning that recently many CBSE schools have started demanding fees even after the education department ordered not to demand school fees from parents during the pandemic period.
With this rising cases of COVID-19, parents are concerned about their ward's future. Many parents who were present in the protest said that if the schools had the same attitude, then they would drop their children out for 1 year and they would not send their children to school until the situation is controlled.