The Centre of Excellence for Advanced Research on Animal Food Safety program sanctioned through the World Bank Funded National Agricultural Higher Education Project (NAHEP) of ICAR, New Delhi was launched online on June 22, 2020, by MAFSU.
The program was graced by Dr. R.C. Agrawal, National Director, NAHEP and DDG (Education) ICAR, New Delhi as Chief Guest, Col. (Dr.) Prof. A. M. Paturkar, Vice-Chancellor MAFSU, as the Chairman of function; Dr. Prabhat Kumar, National Co-ordinator, NAHEP, ICAR, New Delhi, and Dr. A.T. Sherikar, Founder Vice-Chancellor, MAFSUas Guest of Honor.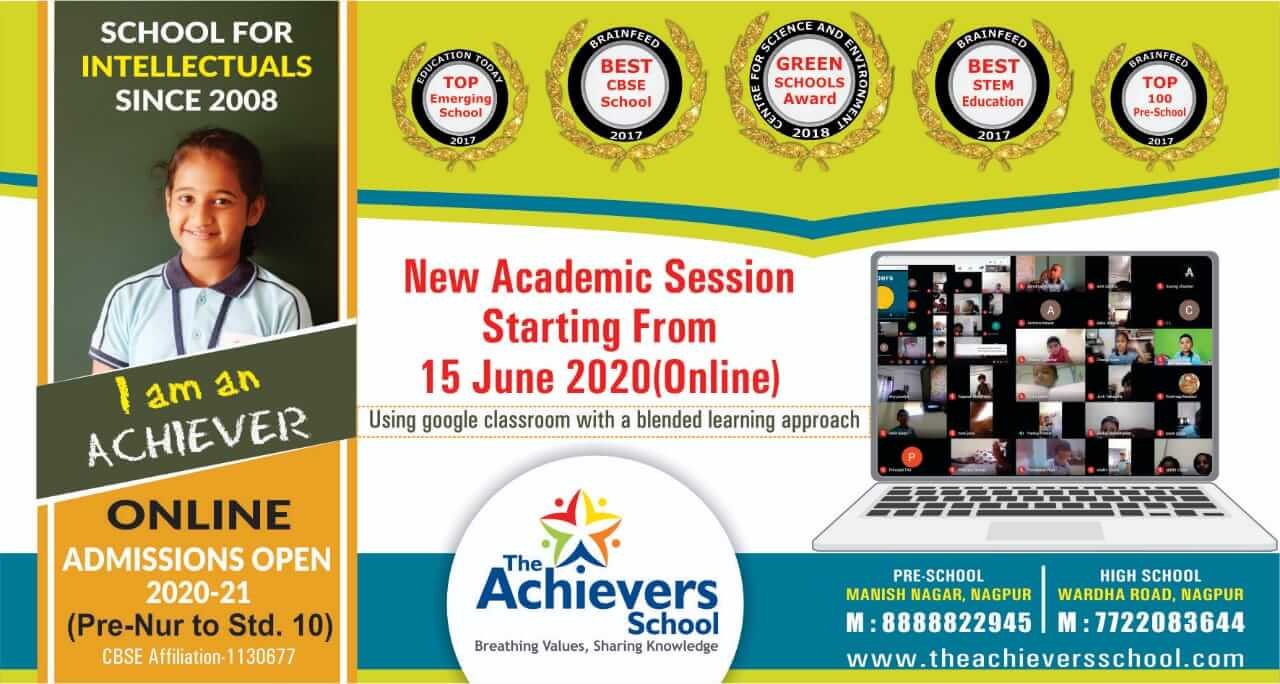 The Centre will be established at the Department of Veterinary Public Health, Mumbai Veterinary College, Mumbai with an aim to undertake high-quality advanced research by faculties and students. Research collaborations with National and International Institutes will be established to increase both faculty/student competences, to develop market-oriented programs, produce graduates that meet industry demand develop MRL values/standards for animal origin foods as per International code. This will definitely enhance the global competitiveness of the University faculties and students.
The launching program was followed by a Workshop on Food Safety aspects. Dr.BhushanJayrao, Resident Director, Penn State Animal Diagnostic laboratory, PSU, USA, Dr. K. N. Bhilegaonkar, Principal Scientist, ICAR-IVRI Center, Pune and Dr. Vijay Pal Singh, Joint Director, FSSAI, New Delhi delivered the relevant talks and emphasized the need of a centre. The program was organized under the able guidance of Dr. A.P. Somkuwar, Director of Instructions& Dean (Vet & Fishery) and Dr. N.V.Kurkure, Director of Research. University officials, faculty, and students participated in the program and workshop.
The program was coordinated by Dr. A. S. Ranade, Associate Dean, Mumbai Veterinary College, while Dr. R. J. Zende, Principal Investigator of the project proposed a vote of thanks.