Mayor Sandeep Joshi took a harsh decision and has registered a financial fraud case against Nagpur Municipal Corporation Chief Tukaram Mundhe CEO "Smart City".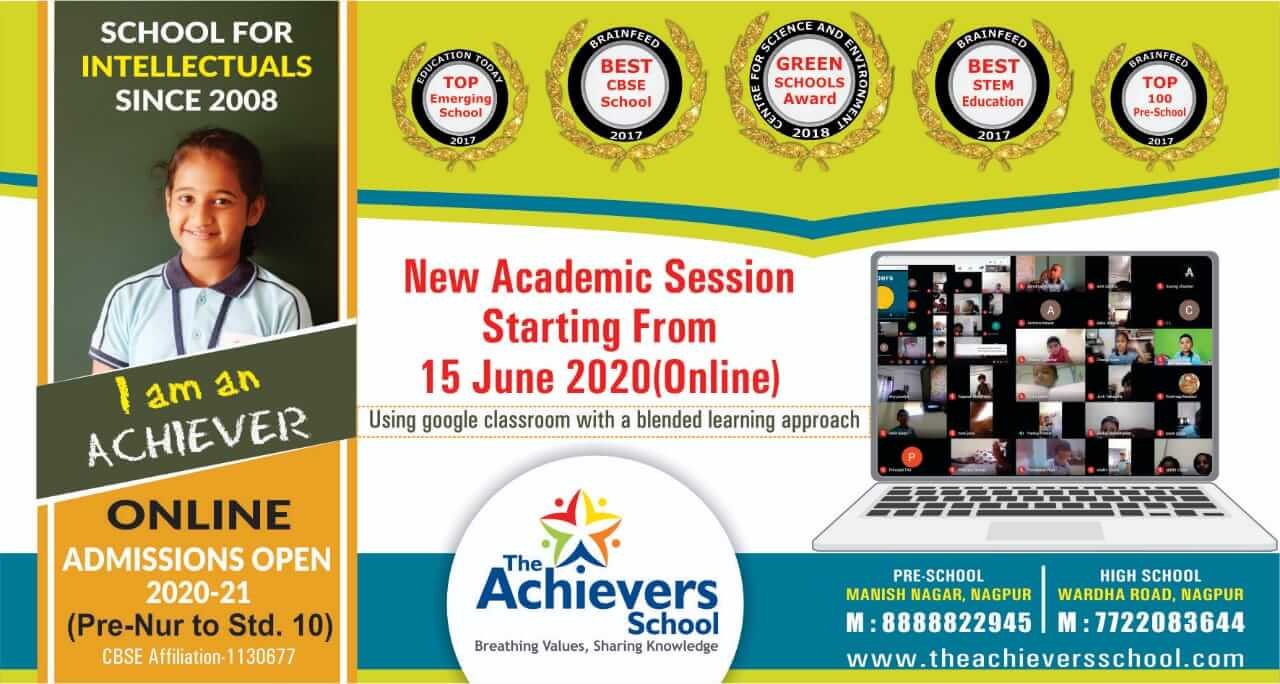 Mayor said that Mundhe has misused his powers. Mayor Sandeep Joshi addressed the media where he said that two officers of Smart City project Mona Thakur and Tukaram Mundhe  misused the public money and mislead the public.
A case has been registered against the two officers under various sections of IPC 406, 409, 420, 463, 464, 465, 468, 471, and 447 of Company ACT.
According to the earlier probe, we came to know that since the two officials have indulged in malpractices and we have found many  financial irregularities in the various projects.Mayor informed.