The Indian Meteorological Department (IMD) stated that the temperature is likely to increase this week that will lead to a humid weather in the city. There is also probability of light showers in some parts of the city.As per the IMD data, the maximum temperature in Nagpur was still 2.6 degree below normal but in couple of days the temperature may increase. In last 3-4 days city observed no rain that increased the temperature not only in Nagpur but also in whole Vidarbha. Weather department is expecting a dry spell in coming days which will increase the maximum temperature.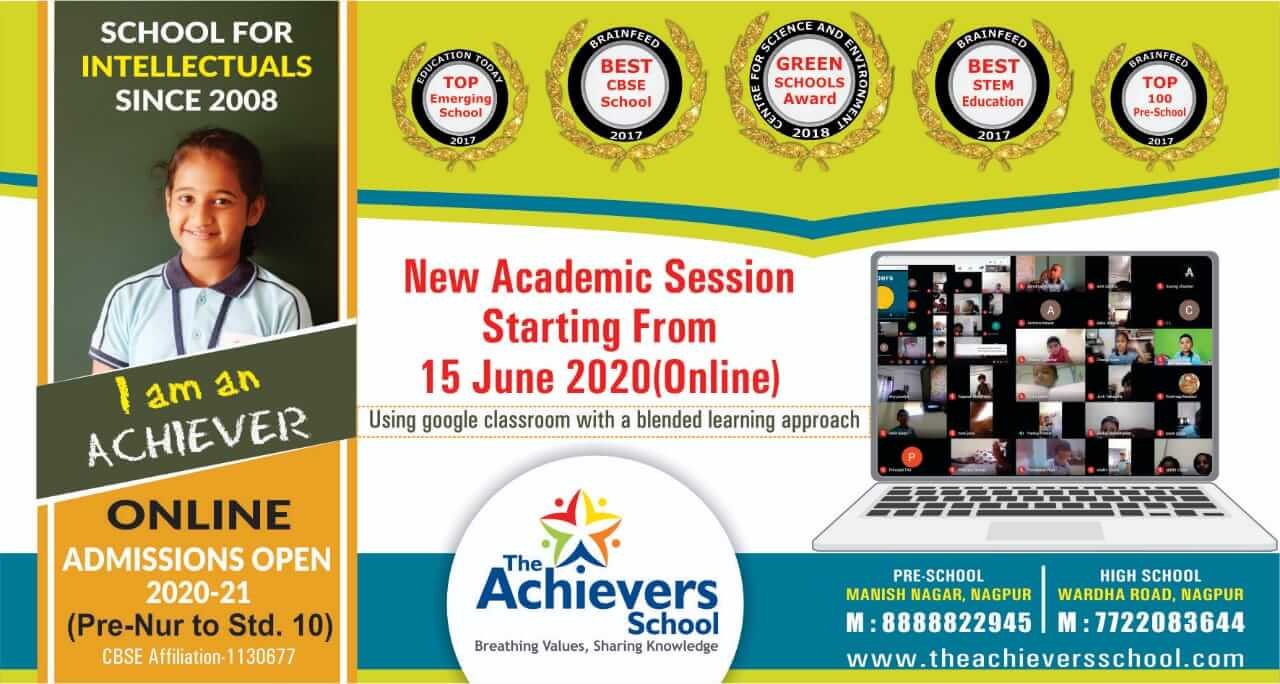 Whereas, IMD is predicting some rains will occur after June 30. Akola recorded the highest maximum temperature in Vidarbha with 37.5 degree Celsius on Monday while Amravati was second highest maximum temperature with 35.2 degree Celsius. Buldhana and Chandrapur also recorded the maximum temperature above 34 degree Celsius. Gadchiroli (29.0 degree Celsius), Gondia (29.0 degree Celsius) and Washim (26.4 degree Celsius) recorded the maximum temperature below 30 degrees on Monday.
The minimum temperature in most of the places of Vidarbha was observed above normal on Monday. The minimum temperature of Akola was also on higher side with 25.6 degree Celsius. Gadchiroli, Nagpur andWardha also recorded the minimum temperature above 25 degree Celsius. Amravati, Buldhana, Bramhapuri, Gondia, Washim andYavatmal recorded the minimum temperature below 25 degree Celsius on Monday. Bramhapuri (1.3 mm), Gadchiroli (0.5 mm), Gondia (3 mm), Nagpur (0.2 mm) and Wardha (2 mm) received light rains on Monday.