Four new areas have been added in the list of sealed zone in Nagpur city. The Nagpur Municipal Corporation, NMC has recently issued an order stating, Lalganj, Uday Nagar, Bhole Nagar along with Zingabai Takli are to be sealed as new cases of Covid-19 have been found in these areas.
As per the notice, Lalganj, Naikwadi, division no. 20, which falls under the Satranjipura Zone no. 7 will be put under containment. The streets which are to be sealed are from the house Manjarkhede, house of Bhisikar, Girmaji Saoji hosue as well as house of Binkar.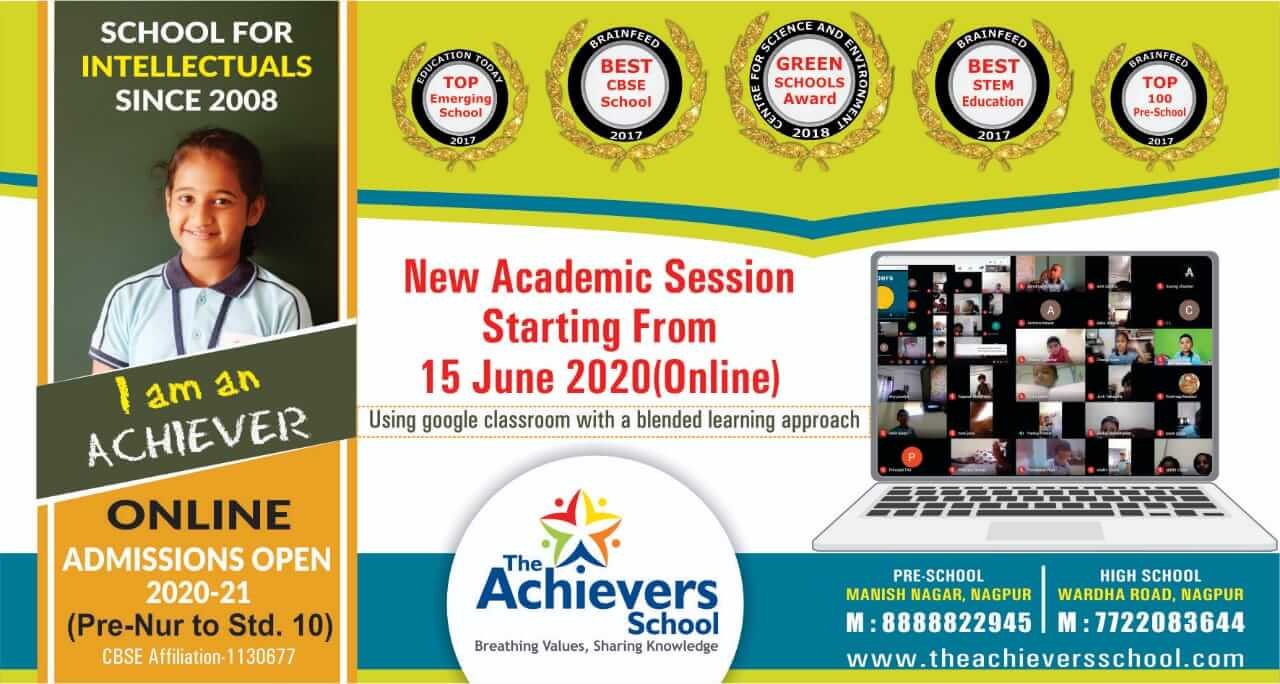 Similarly, Uday Nagar, division no. 32, Hanuman Nagar which falls under zone no. 3 will be sealed from plot no. 11, Rajendra Chandrayan, plot no. 23,of  Ramdas Choaudhari,   plot no. 20 Devraoji Katole, plot no. 7 Guruishwar Mandir.
Bhole Nagar which again falls under the Hanuman Nagar, zone no. 3 will also be sealed, while Zingabai Takli, Rajat Enclave, which comes under the Mangalwari zone no. 10 will be sealed from Puroshatam Bazar, Municipal School, Ashok Vilayatkar residence, and Siddhi Vinayak Building.