Central Board of Secondary Education informed Supreme Court on Thursday that Exams for class X and XII which was scheduled for July 1-15 have been canceled.
Supreme Court was hearing a plea filed by students' parents seeking a stay on the board exam for remaining papers which were scheduled in July.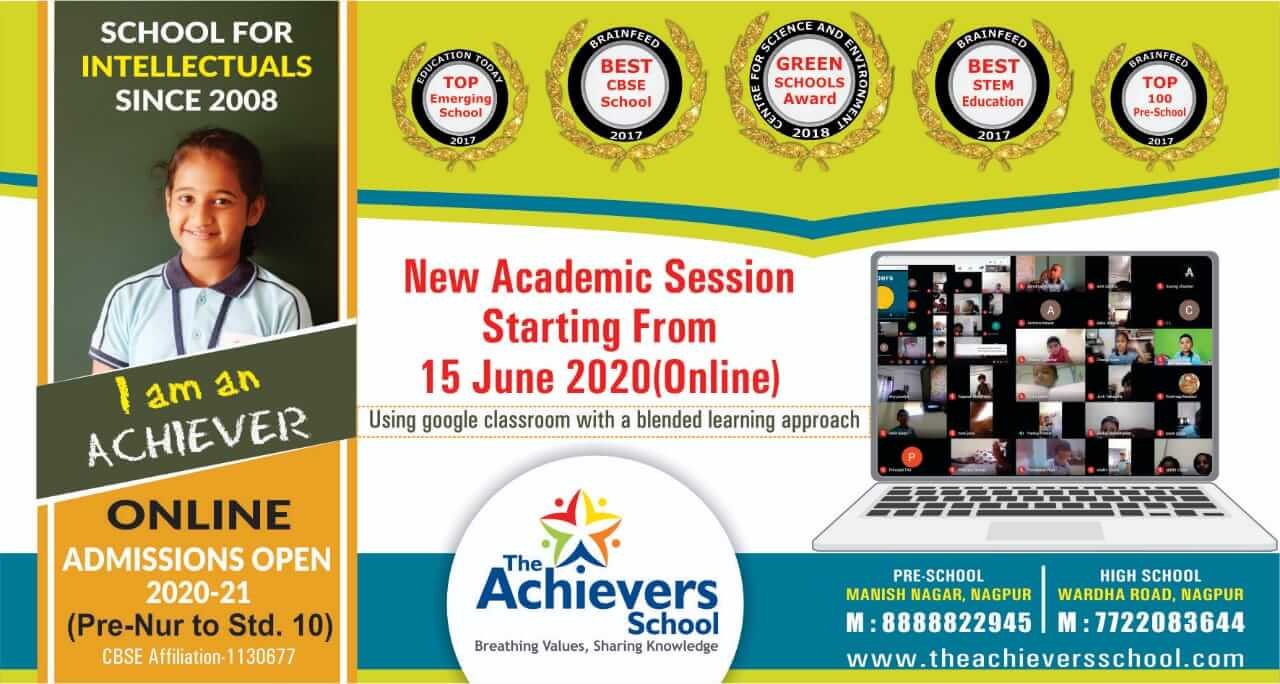 CBSE said that Class XII students can opt for exams to be conducted later when the condition becomes conducive. The scheme has been formulated for the assessment of class XII students on the basis of the last exams.
Solicitor General Tushar Mehta informs SC that there will be no further examination for class 10th board exams. Those seeking the option of not taking an exam, there will be a scheme for assessment based on the past three exams. This scheme will be notified latest by tomorrow.
Solicitor General for CBSE told Supreme Court that Delhi, Maharashtra, and Tamil Nadu have conveyed the inability to conduct examinations.
CBSE told Supreme Court that the exams scheduled from July 1 to July 15 stand canceled and the board will conduct exams when the condition is conducive.
CBSE will hold class 12 exams as soon as the conditions are conducive for students who opt to appear for the exams. The details of assessment for those students who do not want to appear for the test will be published by July 15.
SC will pass a comprehensive order tomorrow and the decision on whether there is a conducive environment to conduct CBSE exams will be taken by the Central government.
CBSE will issue a fresh order to quash it's earlier decision to conduct the remaining examination from July 1 onwards.
ICSE Board said it agrees to the scheme proposed by CBSE and is ready to follow the same scheme. "We will follow the same pattern as proposed by CBSE and we will notify it for our students," ICSE Board told SC today.