The COVID-19 pandemic has created end number of problems and people in real sense facing financial problems. As per information, a salon owner committed suicide by jumping into Gandhi Sagar Lake. His salon was closed after the outbreak of pandemic and subsequent lockdown. The incident came to light on Wednesday morning.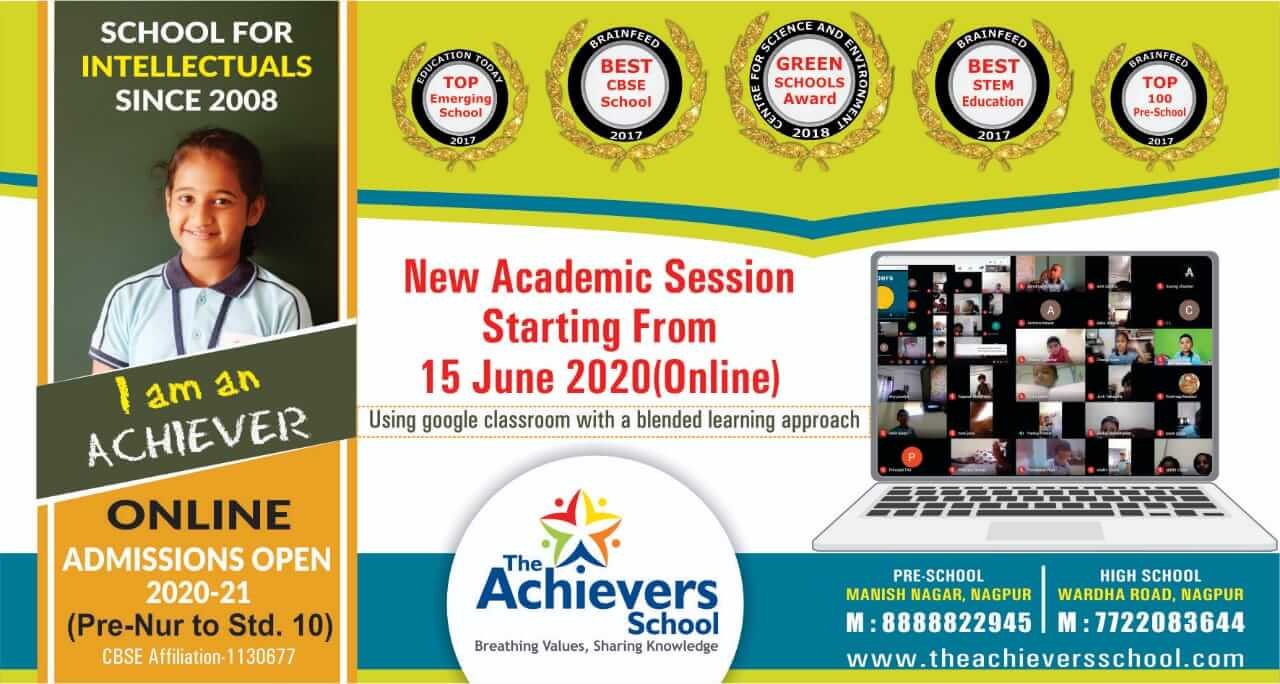 Due to the COVID-19 lockdown, salon workers lost their lives. The deceased has been identified as Dilip Kapse (59), a resident of Yadav Nagar.He has a salon named Akhil Bharatiya Hair Salon near first gate of Pachpaoli.He is survived by wife Pushpa, daughters Nilima and Sneha.Kapse had no income after the lockdown imposed in the city.
Initially he maintained the expenses of his family from his savings. He was also unable to open the salon due to the strict guidelines. He was in distress due to the financial crunch. On Monday after he went out of the house but it did not returne.The family members started searching. Meanwhile, they got information from the Ganeshpeth police that his body was found in Gandhisagar Lake.