Aam Aadmi Party Nagpur has filed a complaint against Nagpur Mayor Sandip Joshi for violating the government guidelines during the lockdown.
AAP, Nagpur demands strict action against him as he has not only violated the lockdown orders but by arranging a gathering he has put a threat to human lives.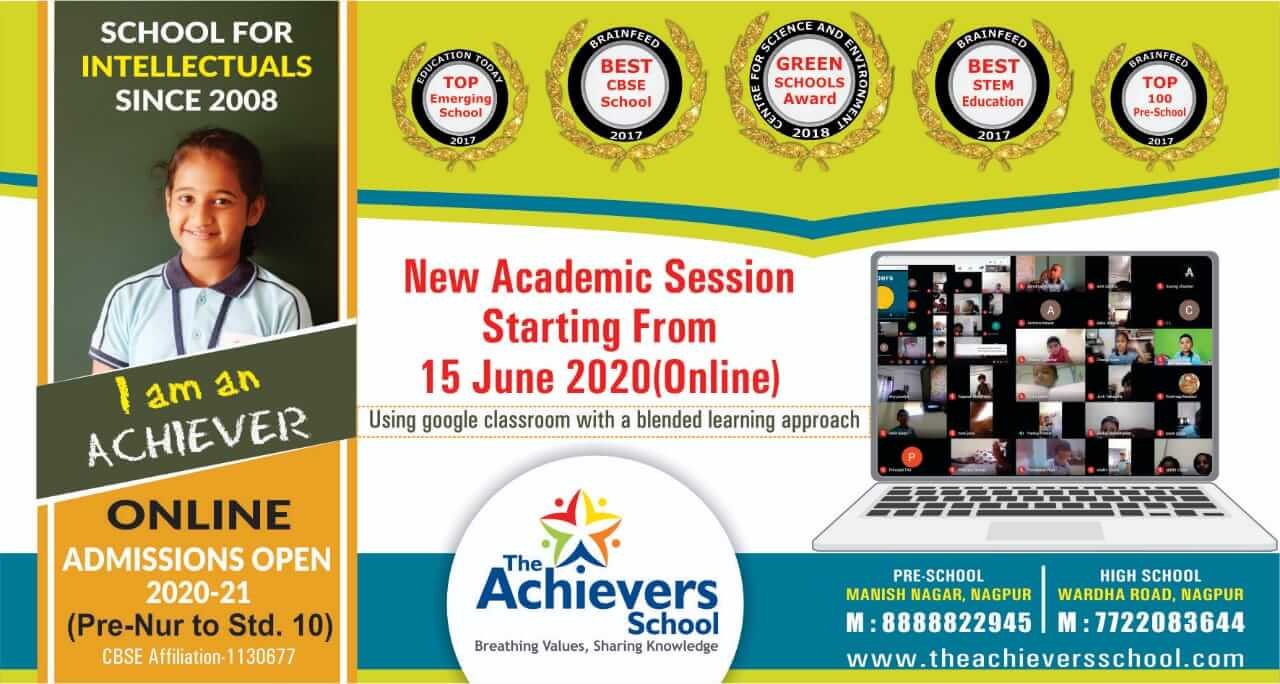 AAP in its letter to the Police Commissioner said that "an urgent session of Nagpur Municipal Corporation is underway. This session is attended by more than 150 members, more than 50 officers, NMC staff, and media personals. Although permission to conduct the session has been given by the state government but with the current pandemic situation and constant rise in cases the session has become a great threat to the people of Nagpur. Government has put restrictions for mass gathering and has said to not include more than 50 people in such social gathering".
People present were Devendra Wankhade – Vidarbh Convenor, Ashok Mishra- Jt. secretary, Maharashtra, Kavita Singhal- Convenor AAP Nagpur, Bhushan Dhakalkar- Secretary AAP Nagpur, Shankar Ingole- Sangthan Mantri, Piyush Aakre- Convenor AYW Vidarbh, Krutal Aakre- Maharashtra state committee member AYW, Girish Titarmare – Convenor AYW Nagpur, Prabhat Agarwal, and Om Aarekar.