Sony SAB's fantasy show Baalveer Returns has captured the imagination of its viewers with an inspiring and an entertaining storyline. India's very own superhero, Baalveer, is always present to save the day with his superpowers and wisdom. Dev Joshi, playing the role of Baalveer, is inspired by his character and claims to have his own superpowers.
Talking about how the role of Baalveer has influenced him, Dev Joshi said, "Just like Baalveer, I am always eager to help people and show the right path to them. I am a follower of Truth and Goodness (Sacchai aur Achchai) and always stand by these values.
I understand that I have the power to change the world through my on-screen characters and hence, I am very choosy about the roles I take up.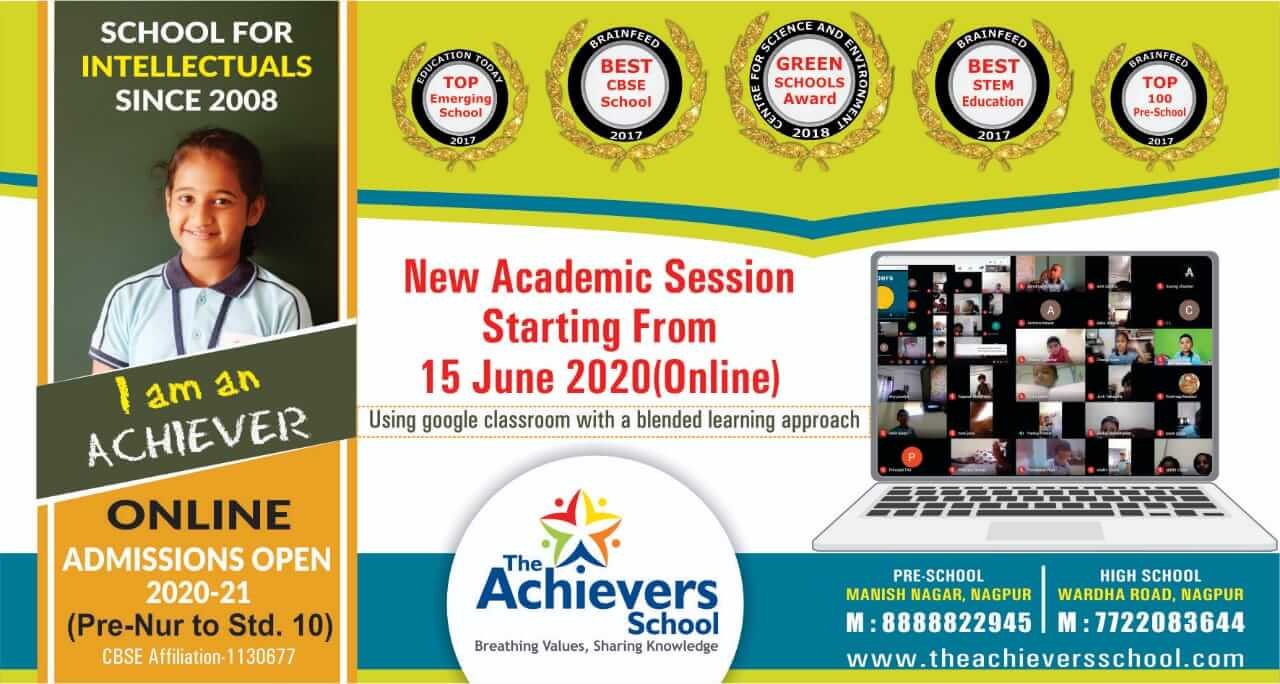 I have always played the characters which motivate people and influence the society in a good way and Baalveer is one such character. Playing the role of Baalveer over the last 8 years (with Baalveer and Baaveer Returns), I have adopted a lot of qualities of Baalveer into myself, minus his magical powers. I believe I can make this world a better place to live in with my learnings and values."
Dev added, "I believe, my superpowers include the blessings of my adults and the love and support of my well-wishers. They have always wished for the best for me and that has helped me to be able to do what I am doing today,"
Dev Joshi also highlighted about his works in association with various NGOs and schools as he said, "During the lockdown, with the help of Child Welfare Organization, I got in touch with Students of Government Schools to motivate them in these difficult times as I believe that children will frame the future of this country and it is very important to empower them."