The Central Reserve Police Force has launched a massive plantation drive on Pan India basis in which, the Country's Premier Internal Security Force has pledged to plant more than 22 lakhs saplings in its campuses located in different parts of the country.
In order to make this plantation drive successful, the Group Centre CRPF, Nagpur has taken an Initiative to plant 35,000 saplings inside its premises. All 35,000 pits have been dug up with help of modern equipment and the plantation of saplings will be over by 27th of July 2020, the day CRPF celebrates its raising day.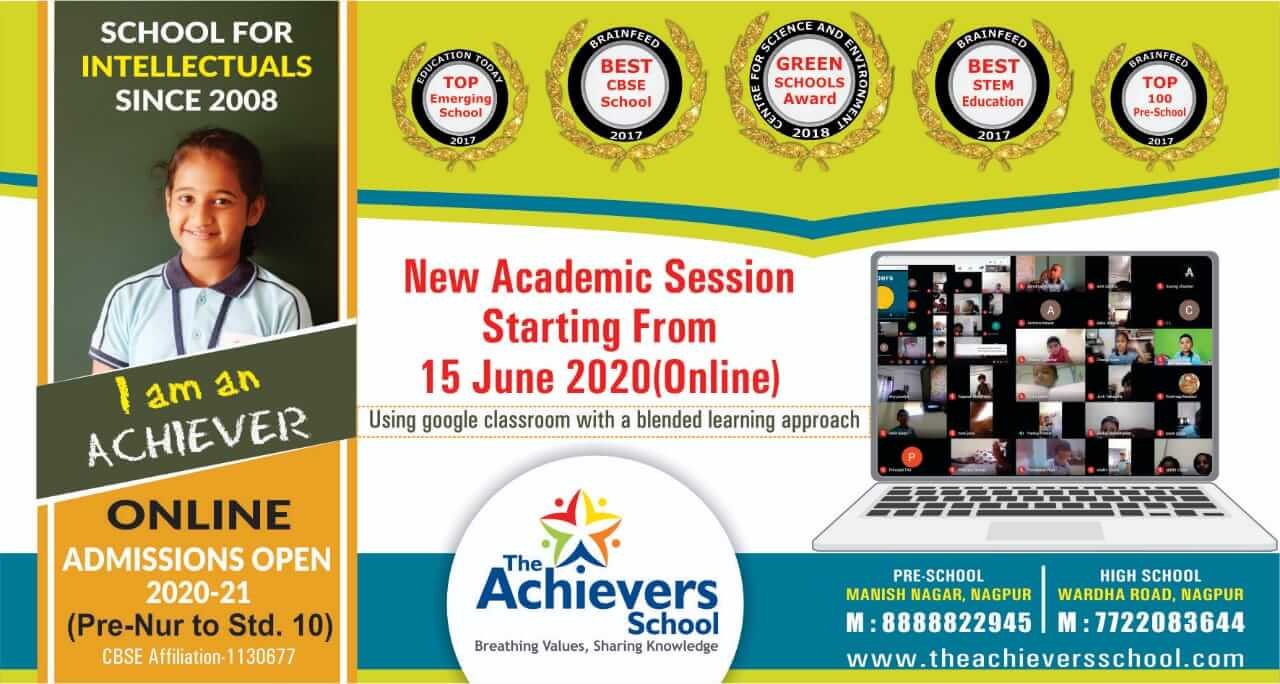 The plantation drive was inaugurated on 19/06/2020 by Arti Singh, President, Regional CWA, Nagpur, in the kind presence of Shri Sanjay Kumar. Die GC CRPF, Nagpur, officers and families of CRPF residing in Group Centre CRPF Nagpur. The teachers & students of KV School located inside the GC campus also participated in the drive by adhering the concept of social distancing.
The Forest Department of Nagpur has also been very helpful to make the drive successful and provided plants free of cost to GC Nagpur. The GC CRPF Nagpur is spread in an area of 249.73 acre at Digdoh Hills at Higna Road. The campus has many varieties of trees and plants and always taken a lead in keeping the environment green.
The DIG GC CRPF Nagpur has already prohibited the use of plastic bags inside the campus. A composition machine has also been installed inside the campus to produce manure locally.