In view of the spurt in the number of Covid-19 cases in the country, Indian Railways on Thursday cancelled all regular mail, express, passenger and suburban services till August 12. This indicates that normal running of long distance passenger carrying trains during next one and half months period would stay suspended. Only special Rajdhani trains would continue to run as per strict protocol till further orders.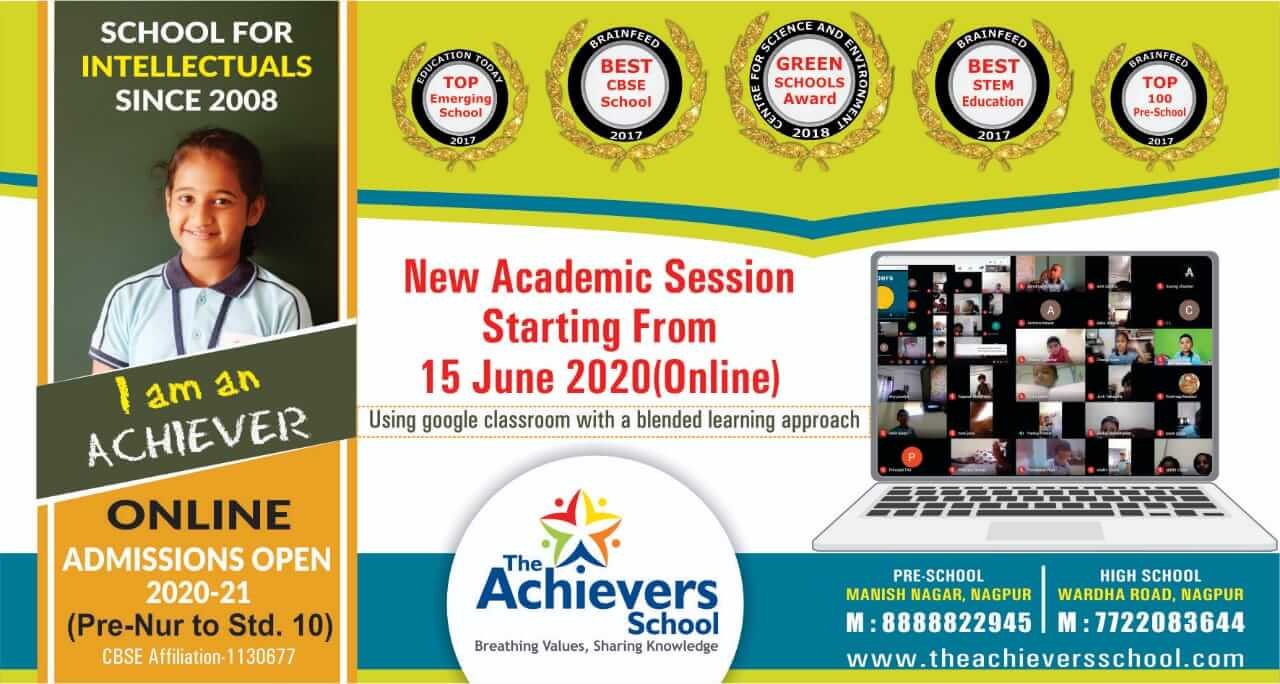 Until now Railways had issued a time table for refund of ticket fare to travellers for bookings done for travel till June 30. Ever since countrywide curfew and thereafter starting of lockdown, long distance train operations remains suspended, since March 23 onwards. For the tickets booked during the said period, Railways started issuing full refund in phased manner from May onwards.
Even now operations that have resumed are limited to Rajdhani trains, catering to needs of people who need to undertake travel on absolutely necessary basis. In between special Shramik Special were run by Railways for the labour wishing to return home from commercial centres of the country. Daily 8,000 Mail/Express trains used to be operated by Indian Railways while currently only 100 pairs are plying on the tracks. In normal times Nagpur station alone used to witness footfalls of over 50,000 travellers on any given day.
In Maharashtra till date interdistrict travel remains restricted and people have to seek permission from authorities for the same. In the country, the new cases of novel coronavirus are rising and hence number of travellers too remains restricted. Therefore Railways have taken a conscious decision not to restart train operations on full scale till the COVID-19 situation is contained.