The hearing on Vidarbha Hockey Association's petition against Hockey India will be held on Friday in the Nagpur bench of Bombay High Court.As per information,VHA filed the petition against Hockey India due to'One State One association' rule of Indian Olympic Association.Earlier,court had issued notice to the Hockey India and ordered to give reply.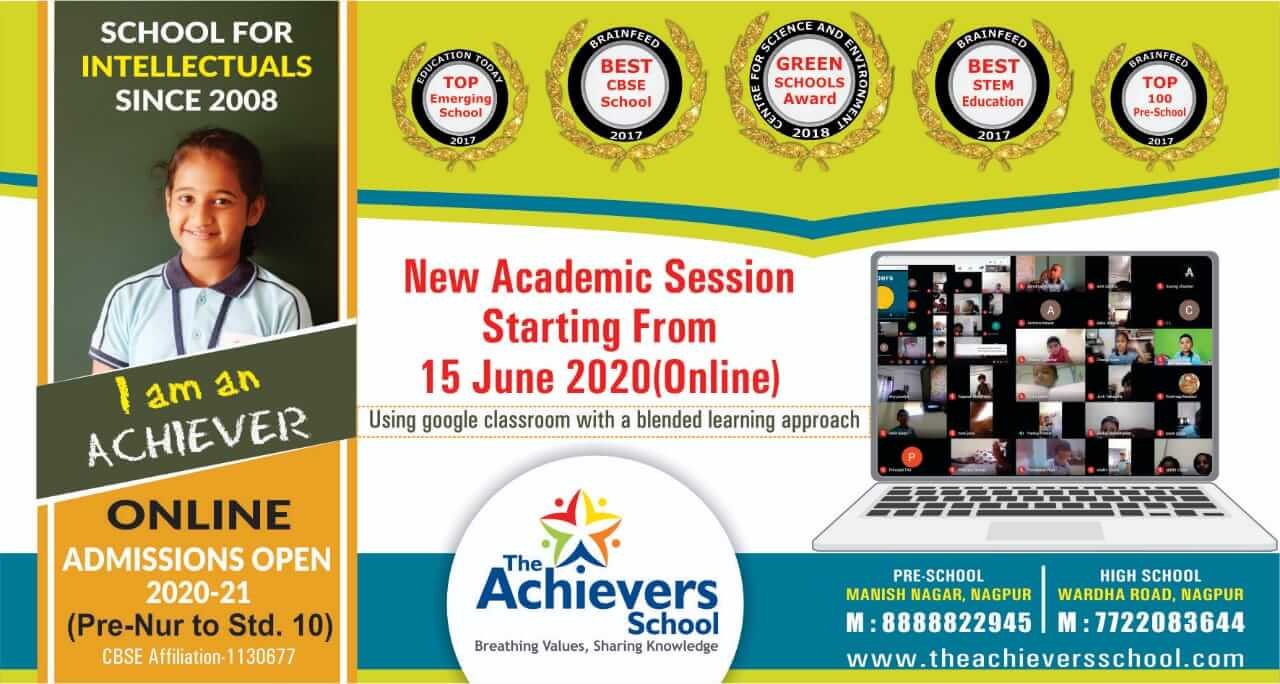 Meanwhile,the VHA has termed the Hockey India's decision as illegal.On January 6,2020,the Hockey India send a letter to VHA mentioning that as per policy there should be one state one association.Therefore,VHA's affiliation would come to an end from July 1,2020.
Therefore,on February 19,2020 VHA had urged the HI to continue their affiliation through a detailed letter.However,no decision was taken by HI on VHA's letter.As a result,another letter was given to HI on May 20,2020 but Hockey India neglected this letter also didn't give reply till date and also returned the affiliations fees to VHA.