Whereas the city is noticing a rise in the number of positive cases of corona virus, each day, the recovery rate of these patients compared to the other cities in Maharashtra state is the highest. Nagpur has now reached 1395 in the total number of positive cases of corona virus. But when these numbers are compared to that of discharged patients it is currently 1031, which is according to today's latest reports.
These reports suggests that the current active cases in Nagpur are 336, whereas the deaths due to Covid-19 happened in the city are 23. This makes the percentage of recovered patients at around 67.98 percent, while the death rate in Nagpur is below one percent.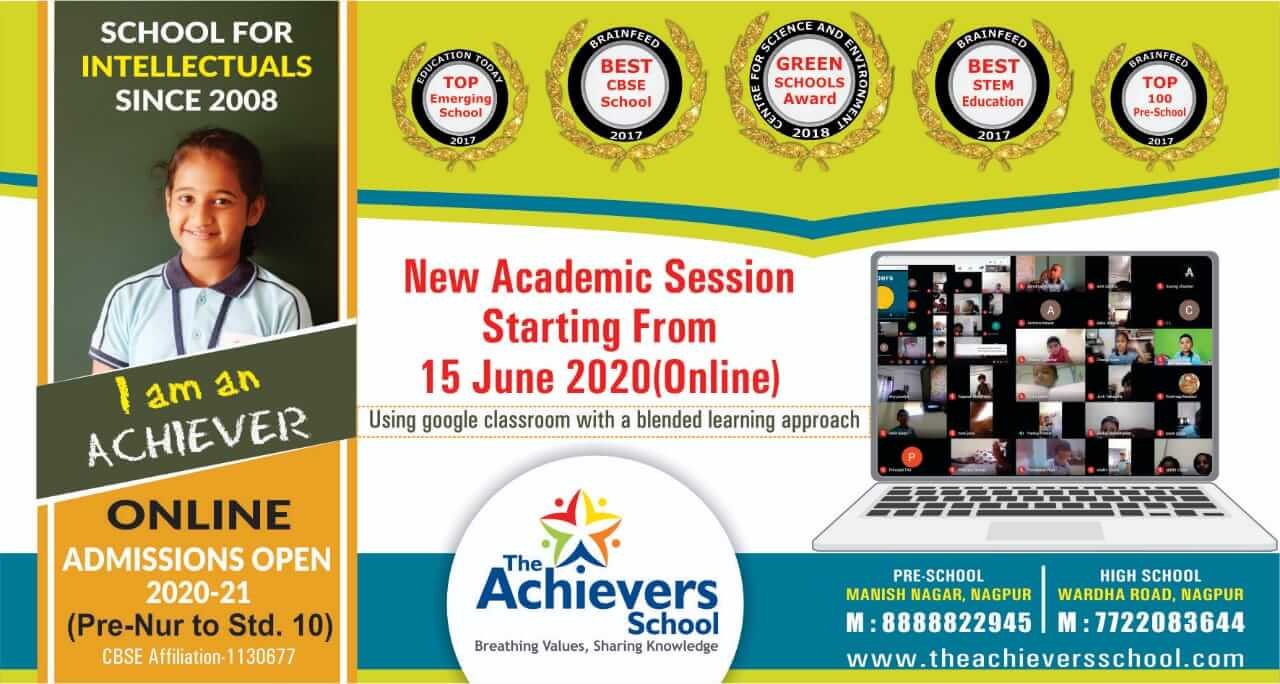 In the month of May, TLN had reported that the hospitals are proving to be efficient while treating the positive patients. All the strictness which Nagpur Municipal Corporation had put were also acting effective on controlling the spread of this virus.
Meanwhile, NMC had put more efforts and brought newer facilities to the government hospitals, improved the condition of these hospitals and also increased the bed count, which again proved to be successful in these times of crisis.