Recently a complaint lodged against Mahalaxmi Sahakari Sanstha in Narkhed for dawdling the payment of maturity amount of the depositor.And the additional District Consumer Redressal Forum passed various orders in the interest of the consumer identified as Dyaneshwar Bajirao Kalambe from Narkhed.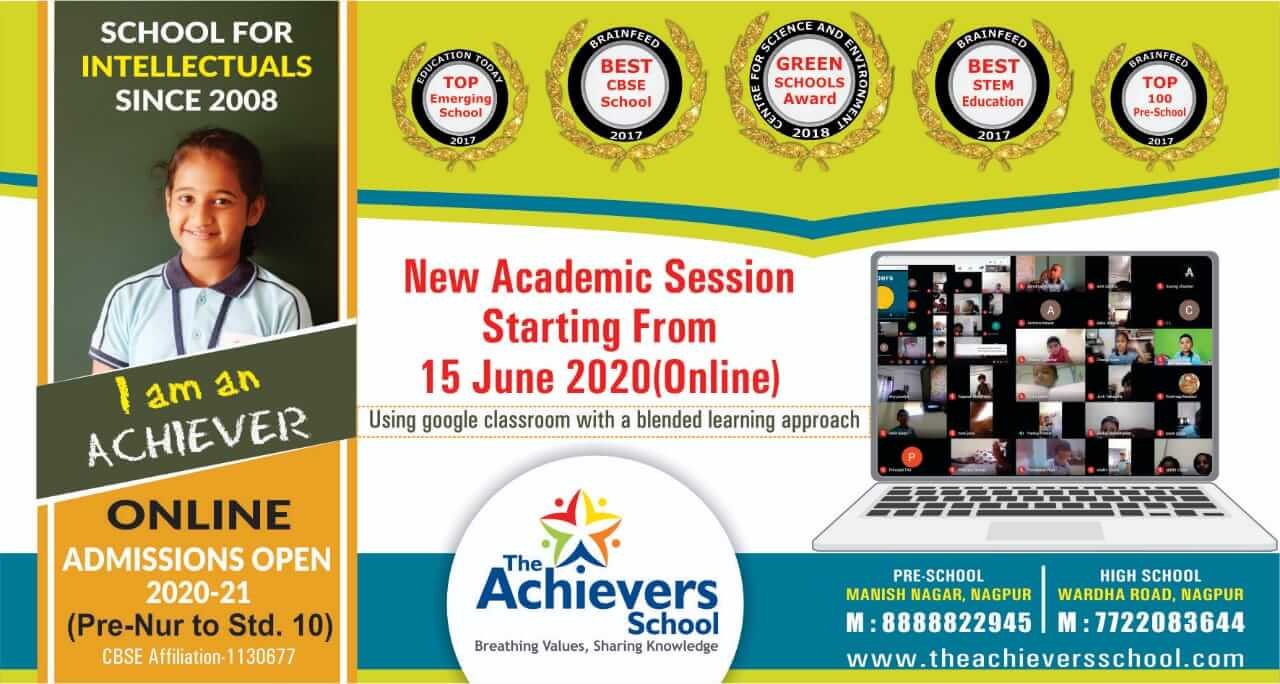 The forum has also asked the Society to pay maturity amount of Rs.1,12000 to the consumer along with 12 percent rate of interest and Rs.56,500 with 13 percent rate of interest.The interest on the first term deposit would be applicable from October 30,2018 and on second term deposit from January 30,2019 till the date of actual payment.
The third term deposit would mature on February 3,2023.So the Forum has asked society to pay maturity dues for the third term deposit as per rules and on designated dates.If the society fails to return the dues of the third term deposit,then the complainant would be entitled to get the dues as per the prescribed rate of interest for the third time deposit till the date of payment.
Similarly,the forum has also asked the society to pay Rs.20000 as relief for the mental and physical harassment suffered by the complainant in addition to 10000 towards the disposal of the said case.The Society has been given a timelimit of one month to execute the forum order.As per information,Kalambe had deposited a total of Rs.3.12 lakh with the Mahalaxmi Sahakari Society through various term deposit schemes for different period of time.The forum also observed that the society adopted unfair trade practices.