Various district Basketball Associations in Maharashtra came together under the banner MahaBasket to organize a Webinar in association with Directorate Sports and Youth Services Government of Maharashtra from 30th Jun to 5th July 2020 at 11.30 AM daily. Already 600 participants across Maharashtra registered themselves in this Webinar in just 3 days. Only 1000 Entries will be accepted on First Come First Serve basis.
Six days MahaBasket Webinar will include lectures and interactive sessions from the experts.
Day 1 on 30.6.2020 Inaugural session by 30.06.2020, Dr. Dhananjay Welukar with topic Process to Peak. Along with the Introduction and very purpose to conduct this webinar, Dr. Welukar will deliver lecture on Making of a player, the process from basic to peak.
On Day 2 on 1.7.2020,  Dr. Kevin Agrawal a renowned Sports Physiotherapist will give lecture on Injury Free Sports & First Aid, How to avoid Injuries, What should be done immediately if a player gets injured during Practice Session or in a Game. This session is Important session for Coaches and Players and informative for Parents.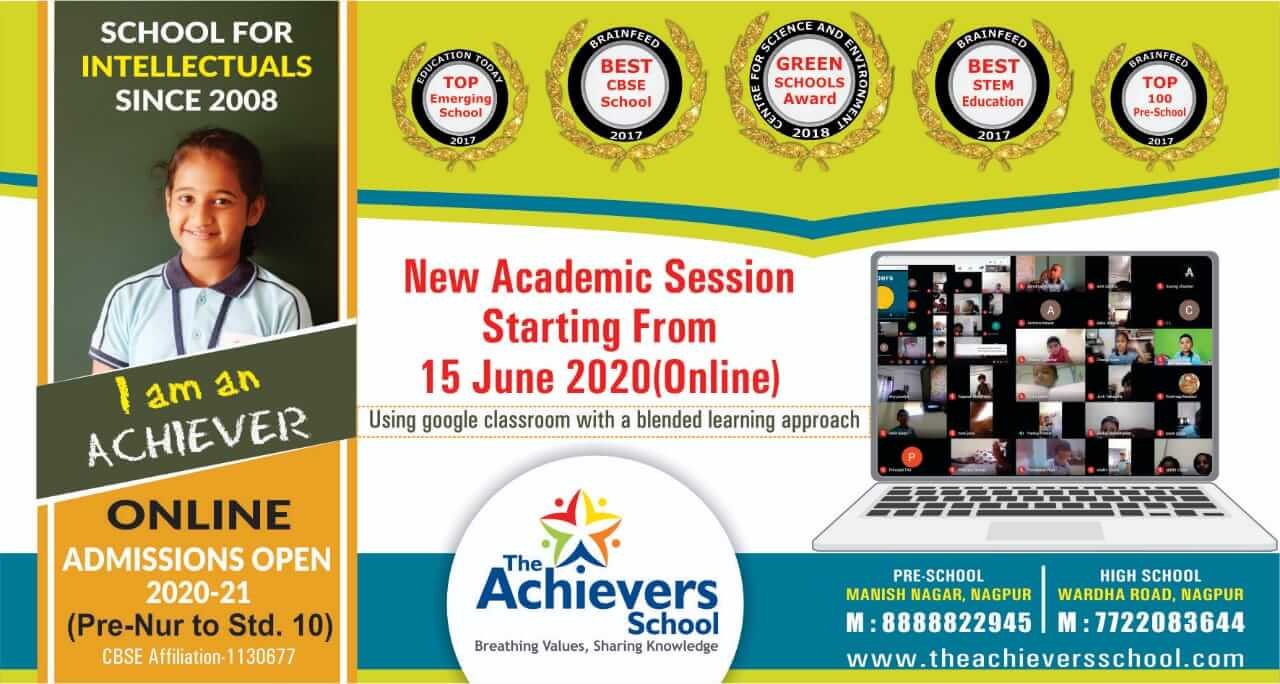 On Day 3 on 2.7.2020, Dr. Sharad Bansode, FIBA Black Licencee International Referee will teach Technical Aspects and Officiating Philosophy of Basketball. This session is Important session for Referees, Coaches and Players to Learn techniques of officiating.
On Day 4,,3.7.2020, Dr. Megha Kumare. renowned Dietitian will tell the Importance of Role of Nutrition for Basketball Players. This session is Important session for Coaches, Parents as well as players to keep Players healthy and fit.
On day 5, 4.7.2020, International Basketball Player and Coach and FIBA Certified Facilitator, Arnika Gujar Patil  will educate Coaches across Maharashtra with Topic Introduction to FIBA WABC coaching. This is a Very important session for coaches as most of the Coaches especially in rural areas / cities in Maharashtra don't have information about coaches certification courses, how to apply, where will we get material to study online etc.
On Day 5, Morning session. 5.7.2020, Rajesh Kshatriya. Chief Basketball NIS Coach of Govt of Maharashtra will give lecture on Importance of Training Session with respect to Players and Coaches. This is Important session for Coaches as well as Players to Learn how to conduct practice sessions, warm ups cooling down process, Management of Training session etc.
On Day 5 Evening Session at 6 PM, International Basketball Player Shireen Limaye, Shiv Chhatrapati Awardee and International Siddhant Shinde will share their experiences in Meet the Legend. Both the International players will also interact with budding players in this concluding session.
Shatrughna Gokhale, Shiv Chhatrapati Awardee is Coordinator of the MahaBasket Webinar. Joint Director Sports Dr. Jaiprakash Duble and i. Avinash Pund, Deputy Director Nagpur division are helping to make this webinar successful. Dr. Amit Tembhurne and Dr. Parveen Kumar offered Technical support to this Webinar.