Mayor Sandip Joshi has always been known for his vibrant style. Even Now in Pandemic the well-groomed Mayor is setting a trend among the men by sporting his new beard look.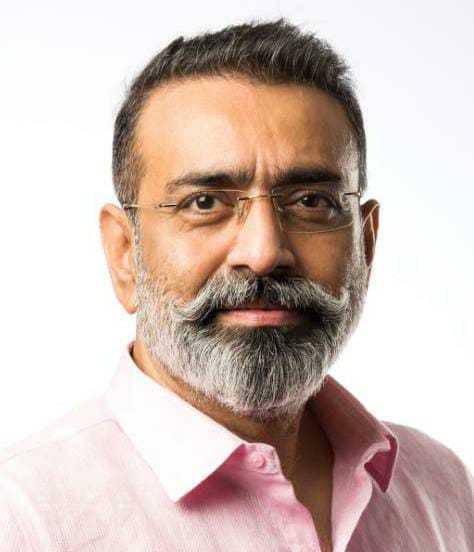 In lockdown we all missed our hairdressers, we only had to stay home and stay safe and during this time many got time to try out different styles at their home. Some chose to increase their hair length while some sported their beards. Mayor Sandip Joshi took the opportunity to try something else this time and began to grow his beard and mustache.
Mayor while discussing about his beard style said "Since March when the lockdown began and as all the salon were shut I also decided to do a change in style, so I began growing my beard. Soon my kids loved the new look and suggested me to flaunt it more".
When asked about what product does he use to groom his beard style he said that I got some of the suggestions from my hairstylist but I do not use any of such products to style my beard and just keep it to a minimum.
I only try to manage both beard and mustache so that I am comfortable with it.