Through Surajya Abhiyan, Hindu Janajagruti Samiti delegation submitted a memorandum and sought legal action to Ravindra Thakare, District Collector; and Assistant Commissioner of Police, Special Branch and sought legal action against e-commerce companies selling masks similar to National Flag.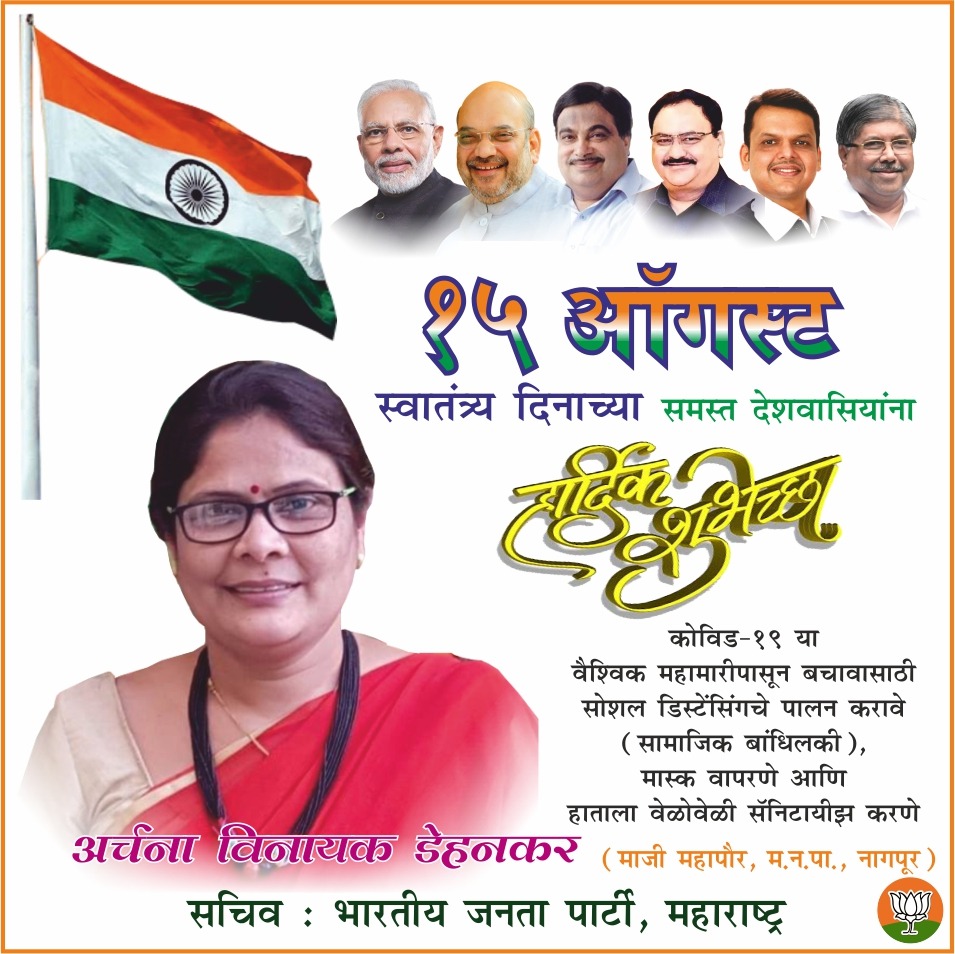 In the memorandum addressed to the Prime Minister and the Union Home Minister, Surajya Abhiyan stated that Indian National Flag was a matter of pride for crores of Indians. "Leave alone a few exceptions, to use the National Flag for some other purpose is a cognisable and non-bailable offence.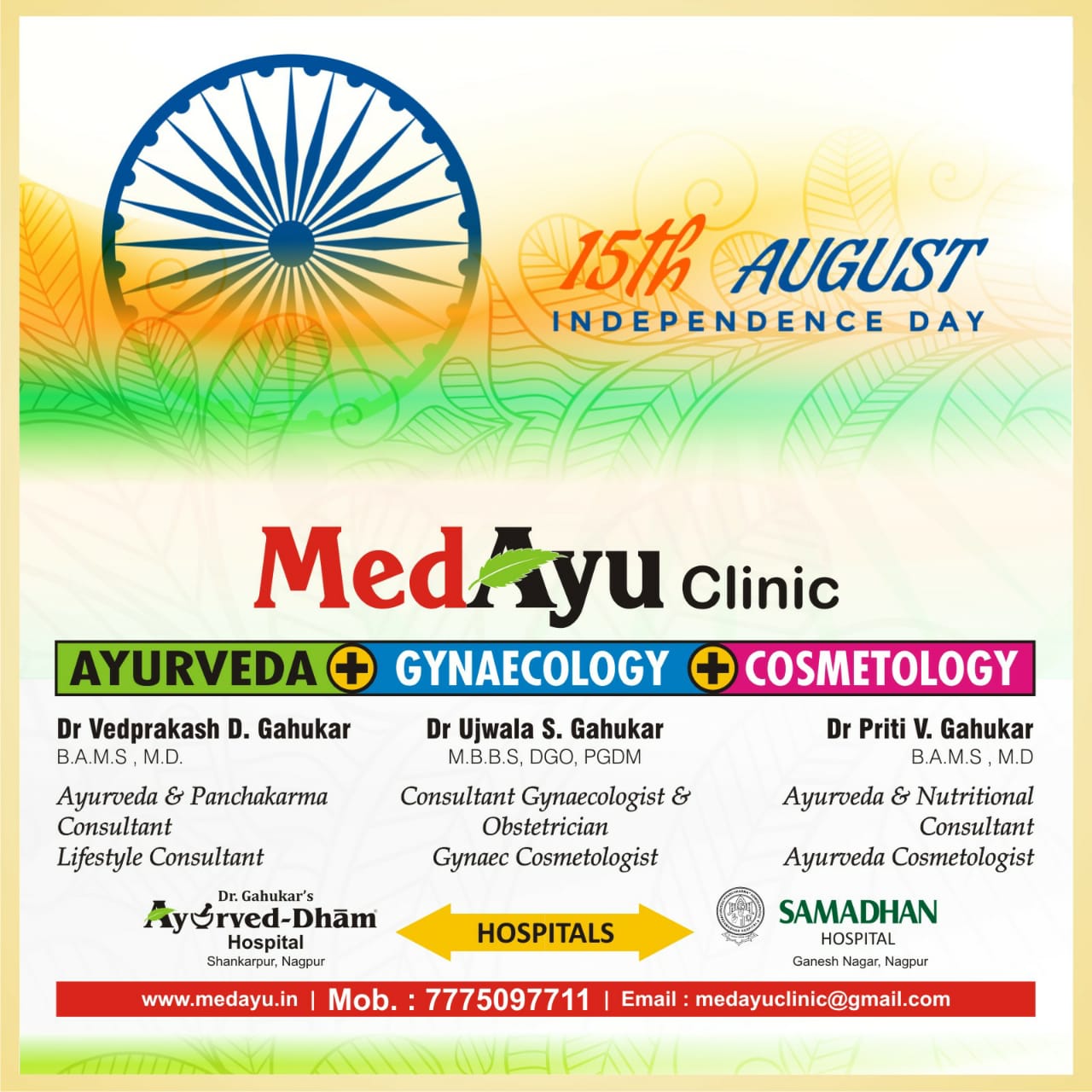 Still, without bothering about sensitivity of the topic, some e-commerce establishments such as Amazon, Indiamart, Fameusshop, Myntra, Snapdeal, Flipkart, etc are selling from their websites the masks having colours and designs of Indian National Flag on the occasion of 15th August. An offence should be registered against these e-commerce establishments for causing contempt of National Flag, and the sale, production and distribution of such masks should be stopped," it demanded. The use of such masks might result in contempt of National Flag as people sneeze, use the mask and then discard it. Such action is a punishable offence under Clause 2 of The Prevention of Insults to National Honour Act, 1971, Emblems and Names (Prevention of Improper Use) Act, 1950.