Chamber of Small Industry Associations, Vidarbha Chapter,wholeheartedly welcome the "Platform For Transparent Taxation" recently launched by our our Honourable Prime Miniister Shri Narendra Modi, said Shri Mayank Shukla, Chairman &Â  CA Julfesh Shah Vice Chaiman of the chapter.
In his statement Shri Shukla further said that this is for the first time in the history of our country, that the tax payer is genuinely honoured by the revenue authority by way of trusting  him in totality and simplifying his compliances in Annual Tax Return filing The new system launched not only stops here , but it further progresses in Faceless assessment, thereby bringing efficiency and transparency in the system.
In a way this system makes taxpayer or assesee more responsible and fearless, and encourage them to disclose a genuine and a tual  income as he doesn't have to face or interact physically and have a fear of unnecessary harrassment to Fulfill underhand demand.Now a  individual or professional or an enterprise can be stress free on the quantum of liability on account of Direct Tax.This will enable an individual to concentrate more on his business activity, Shri Shukla said.
CA Julfesh Shah elaborating further said that the new system also aims at total  transparency and privacy by disclosing only necessary informations to the concern revenue departments.In case of complaints or grievances the system also ensures a prompt disposal. The revenue department also promises fair and impartial appeal and review mechanism to satisfy the tax payer to the utmost satisfaction .The identity of the officer to whom appeal has been referred would not be disclosed.And it can be given to the officer in any part of the country which will be helpful in disposition of the matter in most transparent & impartial way.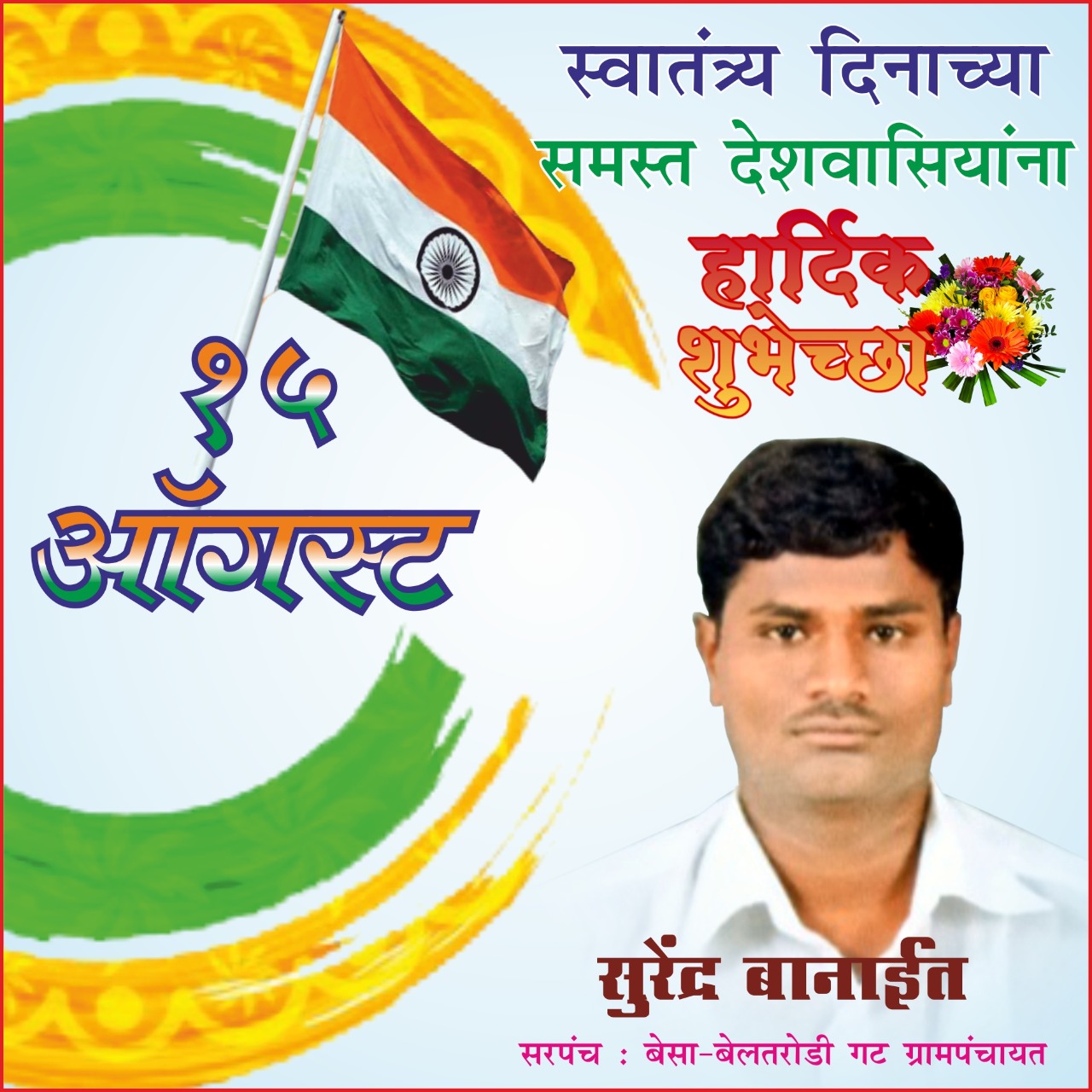 The new system expects from the tax payers to be well informed and updated about the compliances he is required to Fulfill with total  honesty and within stipulated time limit.ln case of any clarifications sought by the department it hato be promptly responded.
In short the entire system aims at total discipline,honesty,simplicity and fearless reporting and genuine hastlefree taxpayment to improve Nation's Economyand an individual's working efficiency, Shri Shah concluded.