Prime Minister Narendra Modi addressed the nation from Red Fort on the occasion of India's 74th Independence Day.
The 74th Independence Day was the one which supported the new normal amid the pandemic; the day was celebrated with great zeal and enthusiasm while following the safety norms and social distancing.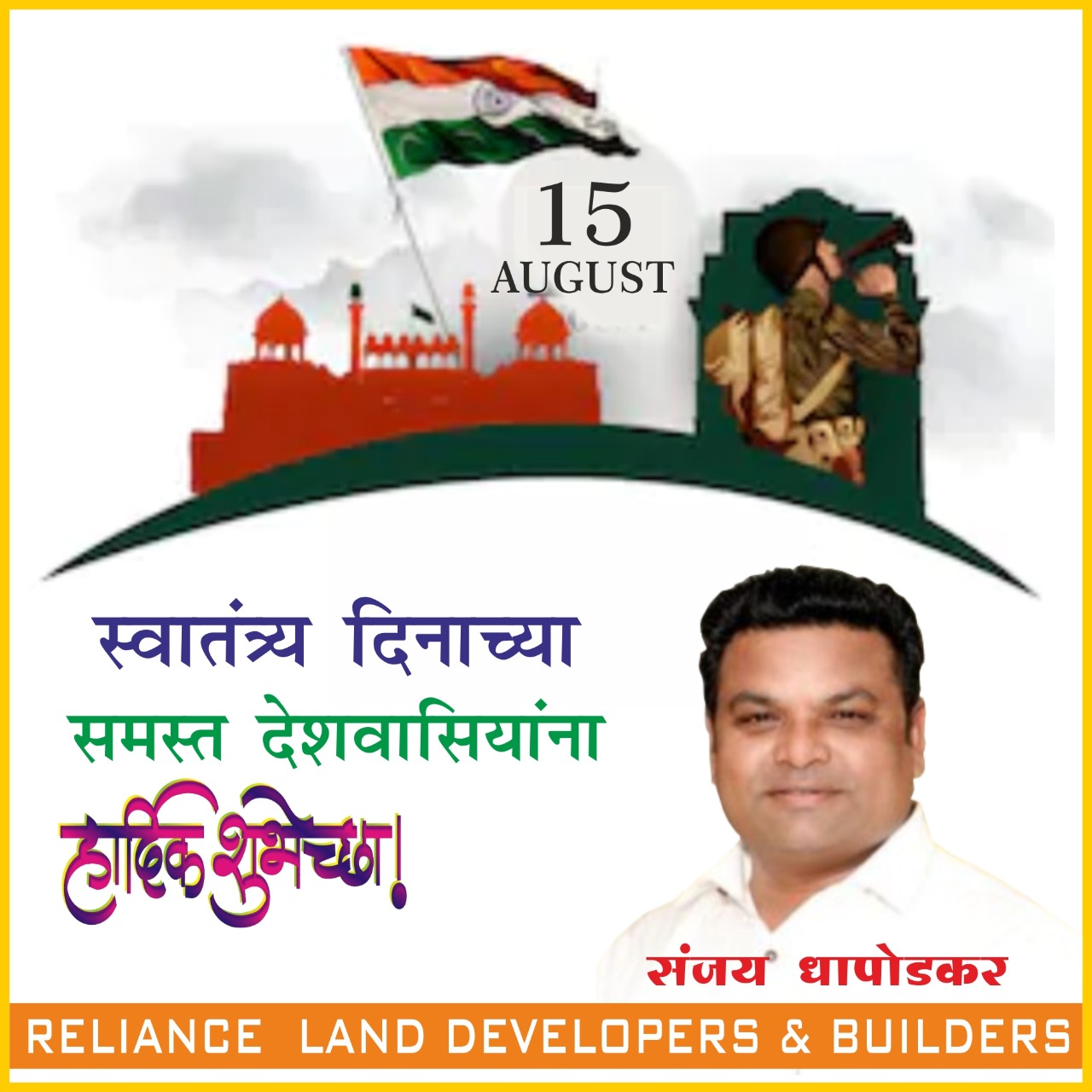 In view of the situation, the general public was not been invited to the event. Instead, 1,500 corona warriors, including 500 police personnel who have recovered from the infection, were called to attend the function in a symbol of the citizens' determination to fight the pandemic and emerge as winners.
PM Modi focused on the themes of "Aatma Nirbhar Bharat (self-reliant India)", "Vocal for local" and "Make in India to Make for World". He also paid tribute to the frontline workers they are fighting against the coronavirus and declared that India had a roadmap ready for the production and distribution of three COVID-19 vaccines that are at various stages of testing.
PM Modi launched a National Digital Health Mission and said it will usher a revolution in India's health sector. He said every Indian will now get a unique health ID. He also said the country must not only 'Make in India' but also 'Make for the World'.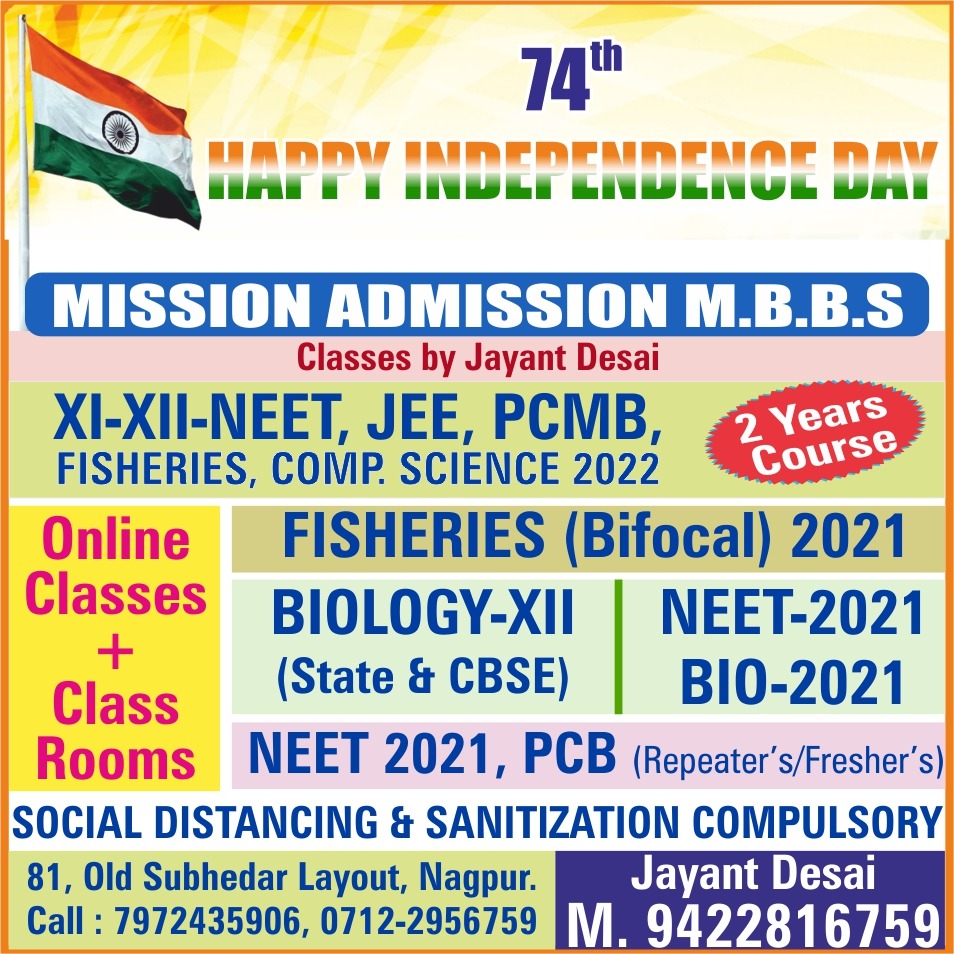 PM Modi said, "Those who challenge India's sovereignty, be it LoC or LAC, have been given a befitting reply in their own language. What India can do, the world has seen it in Ladakh." Talking about Jammu and Kashmir, the Prime Minister said India is committed to holding assembly elections in the Valley once delimitation exercise is complete.
He said, "Construction of a grand Ram Temple in Ayodhya started 10 days ago. The Ramjanmbhoomi issue that persisted for centuries has been resolved peacefully now. The conduct of people of the country has been exemplary and is an inspiration for the future."
The Independence Day ceremony was attended by over 4,000 people, including diplomats, officials and media personnel following the safety protocols including social distancing and wearing masks.