The Blind Relief Association Nagpur's Mundle English Medium School celebrated 74th Independence Day by maintaining social distance.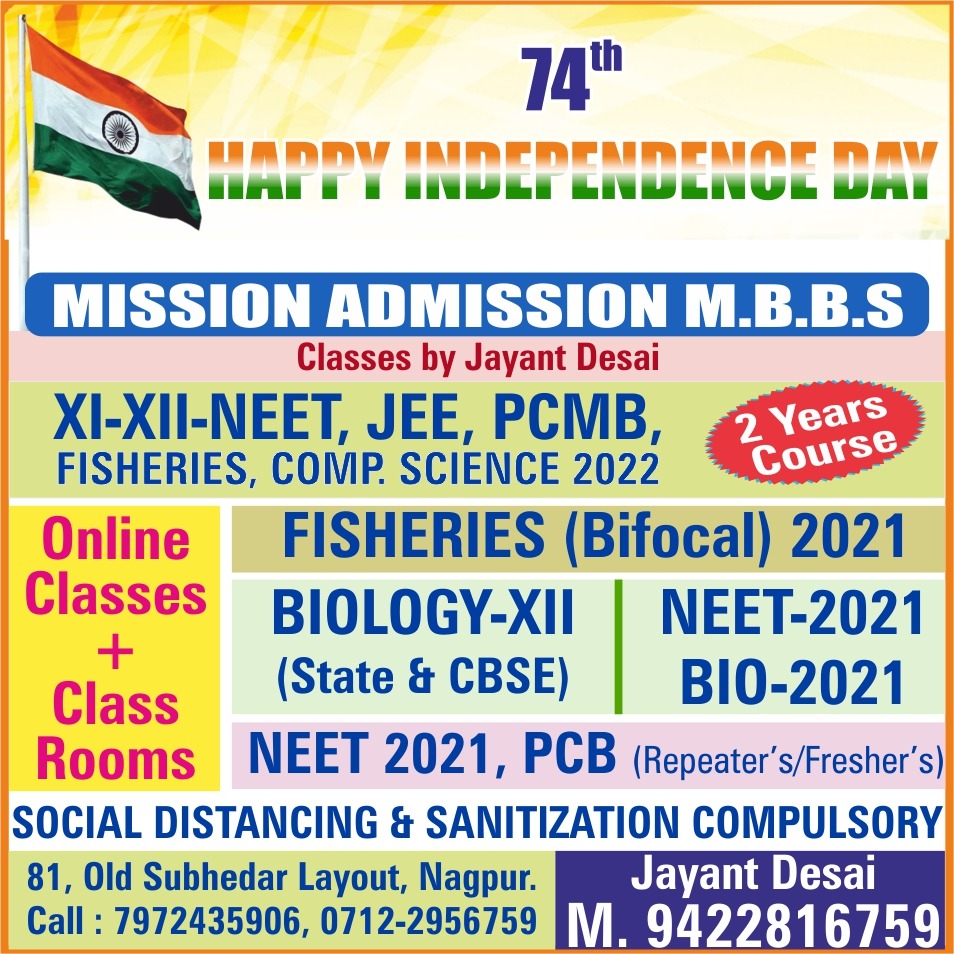 The programme commenced by Flag Hoisting at the hands of Chairman, Shri Makarand Pandharipande followed by National Anthem. Principal Dr. Mrs. Rupali Hingwe, Head Mistress Primary Mrs. Megha Padhye, Members Of The Managing Committee, and few teachers were present during the occasion.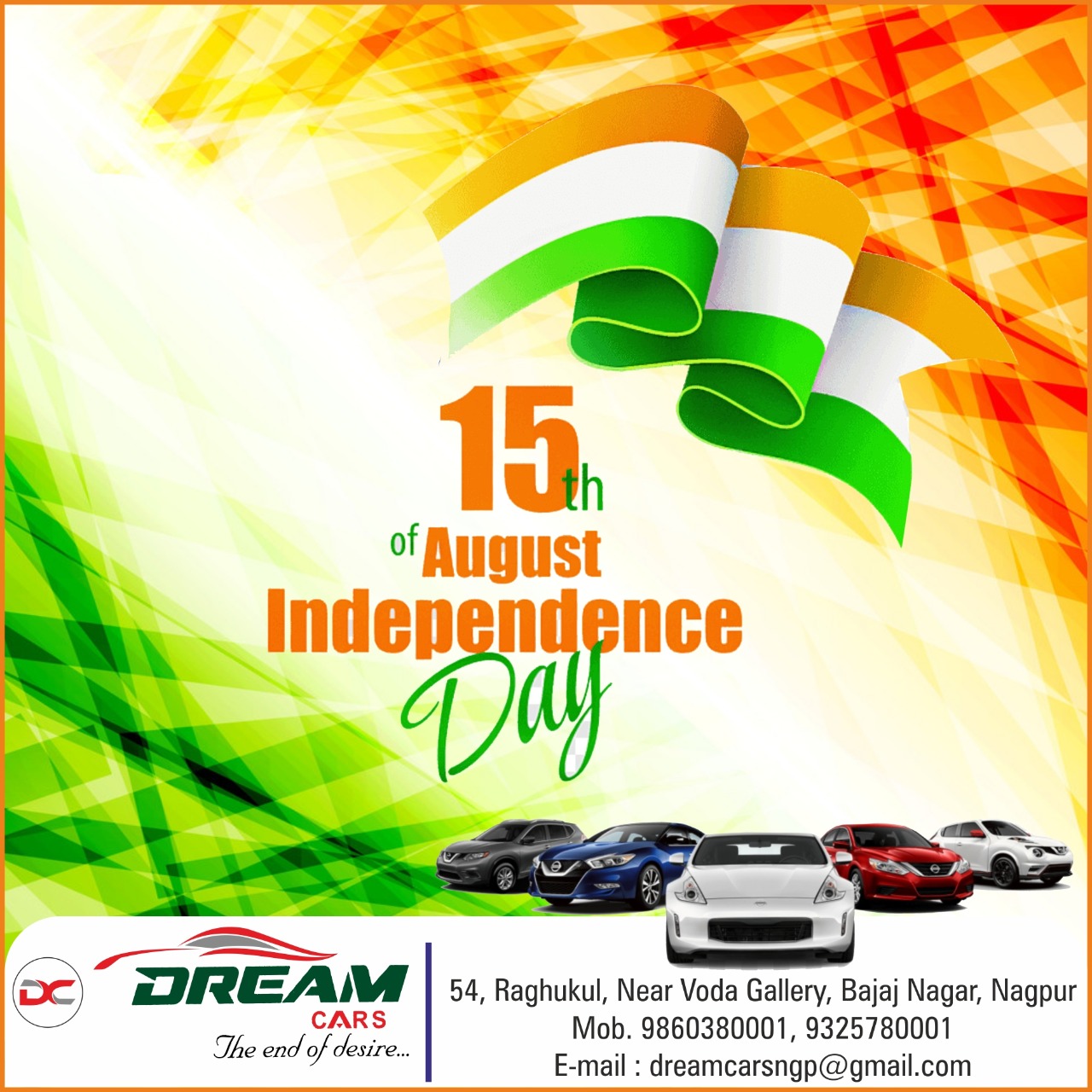 On school's whatsapp group, Asst. Teacher Mrs. Sucheta Shembekar through her speech on Independence Day, arose a feeling of patriotism. Even school students, Radha Nigade in English, Urja Deshpande in Marathi, Pranav Yadav in Hindi, and Sakhi Shastri in Sanskrit through their speeches,  filled the air with Patriotic Fervour. Patriotic song was then sung by the students under the able guidance of Music teacher Mrs.  Vedashree Mandavgane.