Former India opening batsman and Uttar Pradesh cabinet minister Chetan Chauhan, died on Sunday from COVID-19 related complications after being put on life support for nearly 36 hours.
Chetan Chauhan, who played 40 Tests for India, was 73 and is survived by his wife and son Vinayak. He was currently serving as the Minister of Sainik Welfare, Home Guards, and Civil Security in the Uttar Pradesh cabinet.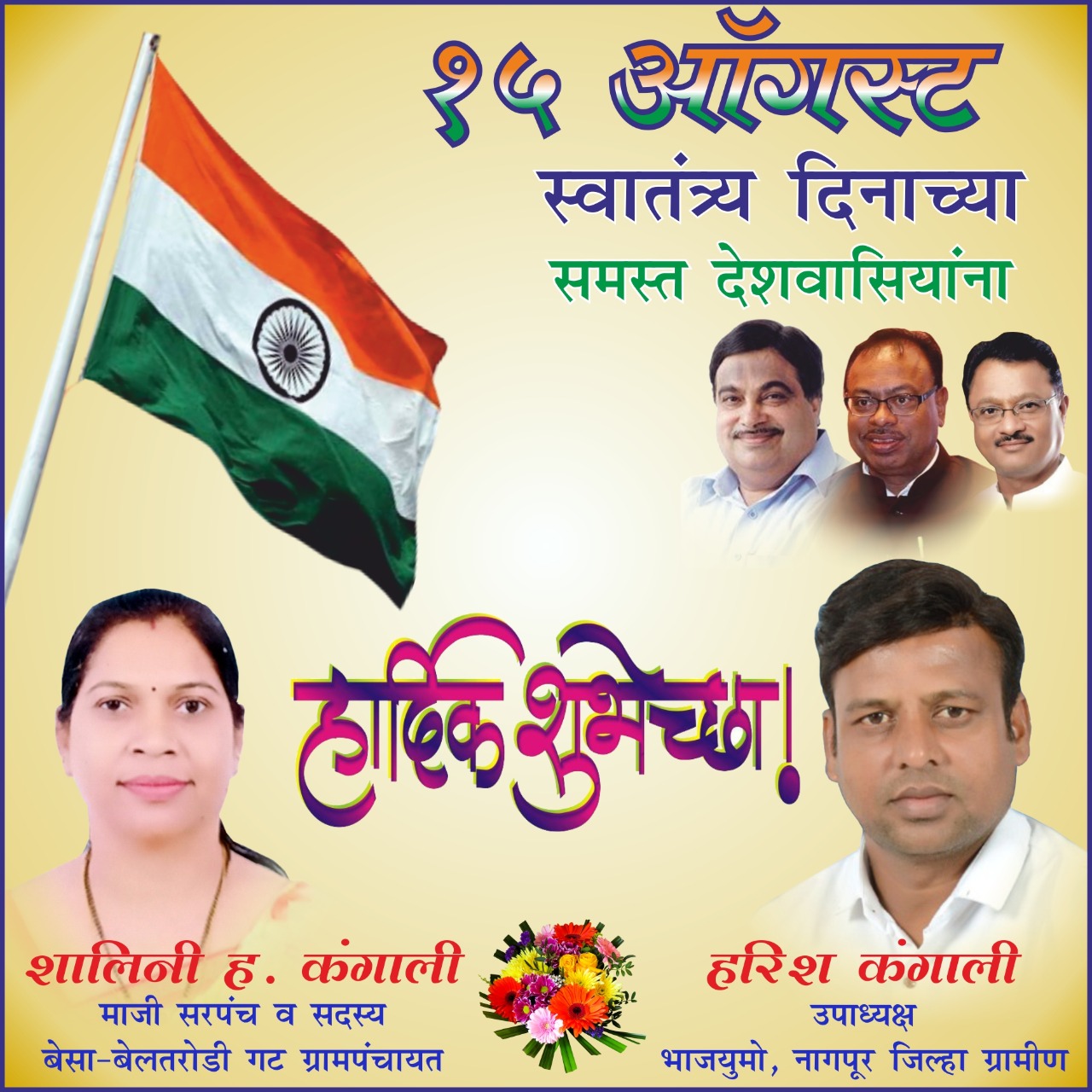 Chauhan, who was the legendary batsman and Sunil Gavaskar's longest serving opening partner, was admitted to Sanjay Gandhi PGI hospital in Lucknow on July 12 after being testing positive for the coronavirus.
His health worsened because of kidney-related ailments and he was shifted to Medanta hospital in Gurgaon. On Friday night, he had a multi-organ failure and was put on ventilator support.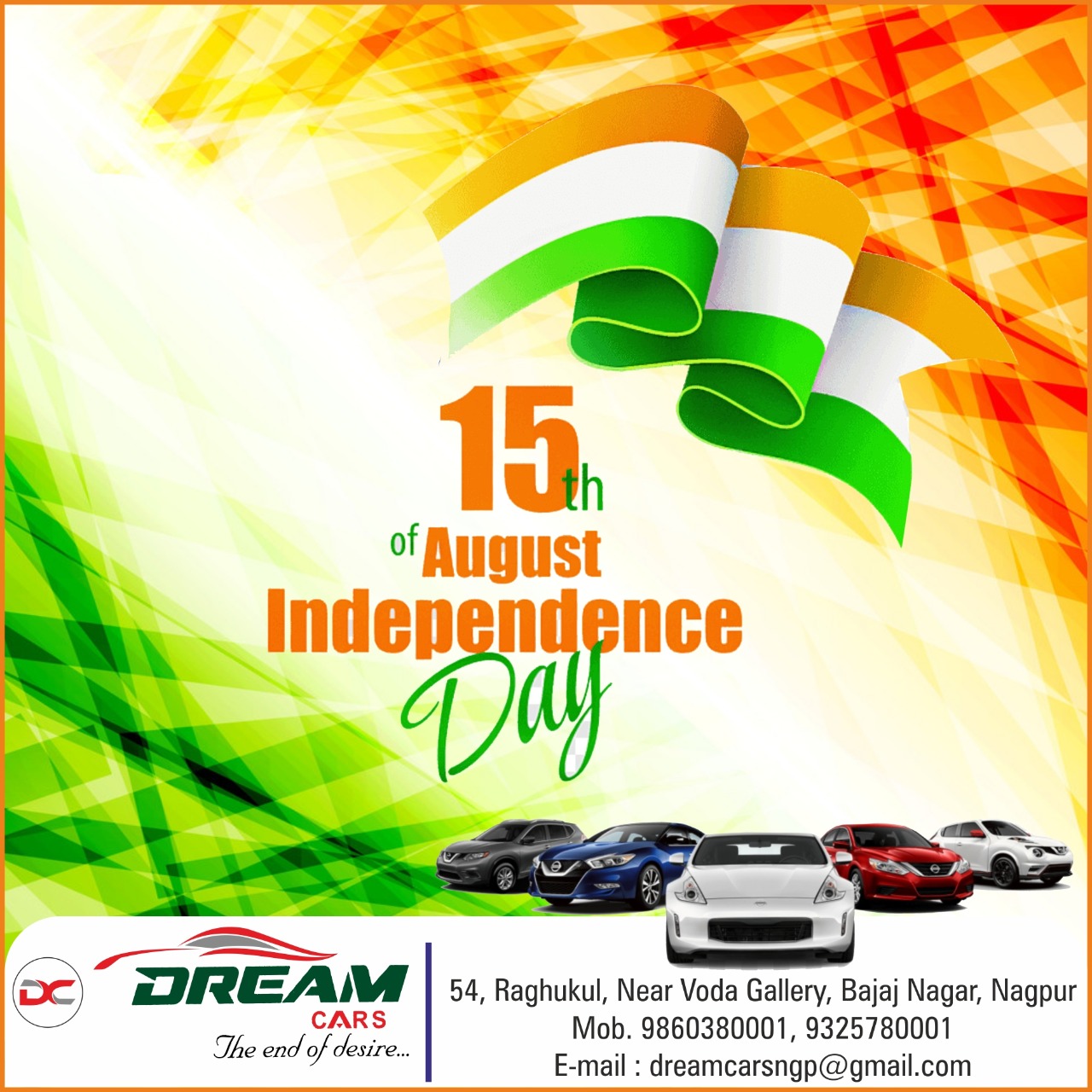 Condoling the demise of Chauhan, Prime Minister Narendra Modi said he distinguished himself as a wonderful cricketer and diligent political leader.