The Chanda Devi Saraf School (Katol Road Branch) celebrates 74th Independence Day. On this day all of us remembered the sacrifices our freedom fighters made in order to get our country free from the British rule.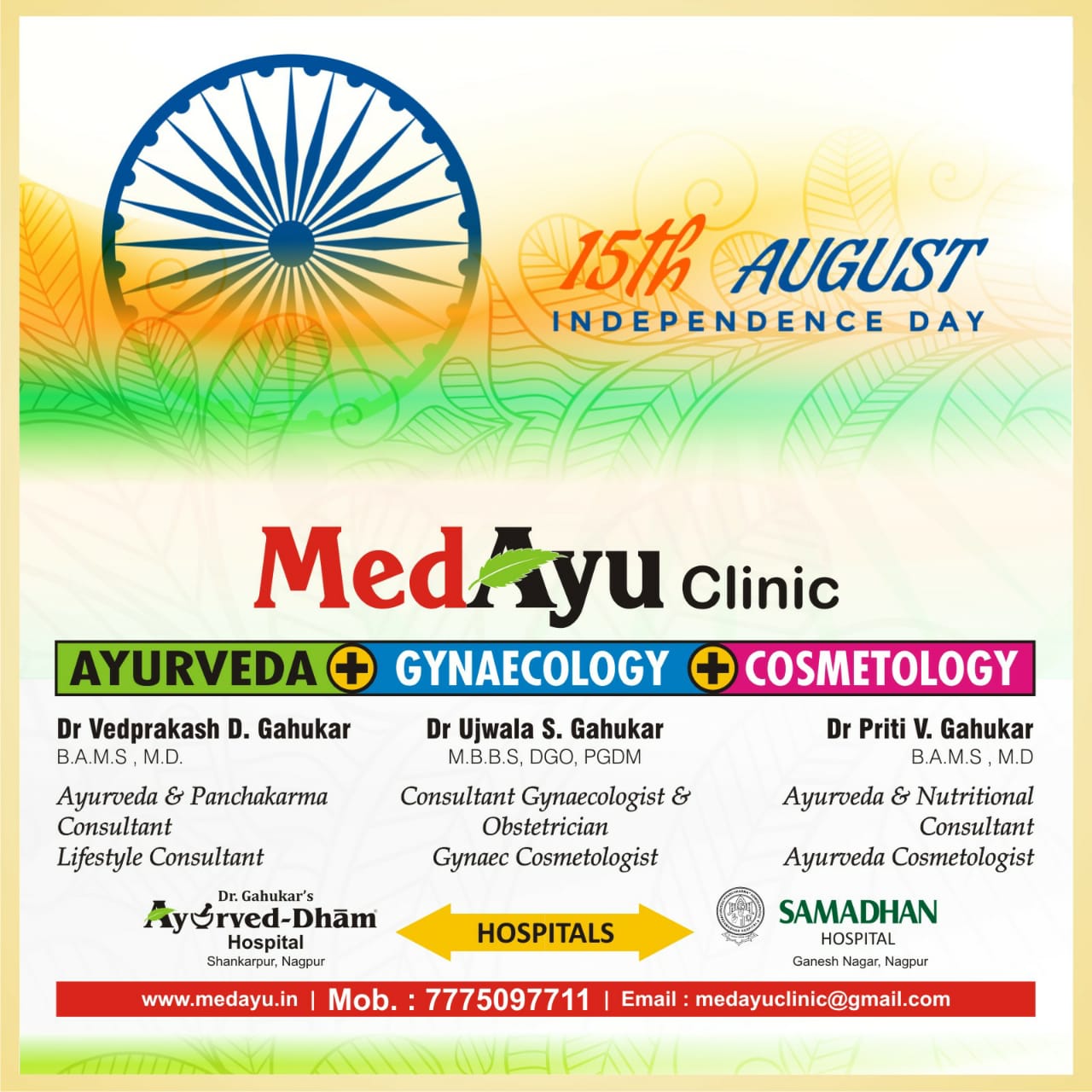 This year's celebrations were different due to the Covid 19 pandemic. The school principal Mr. Kenneth Mendonca along with the vice – principal Mrs. Bharti Malvia hoisted the National flag.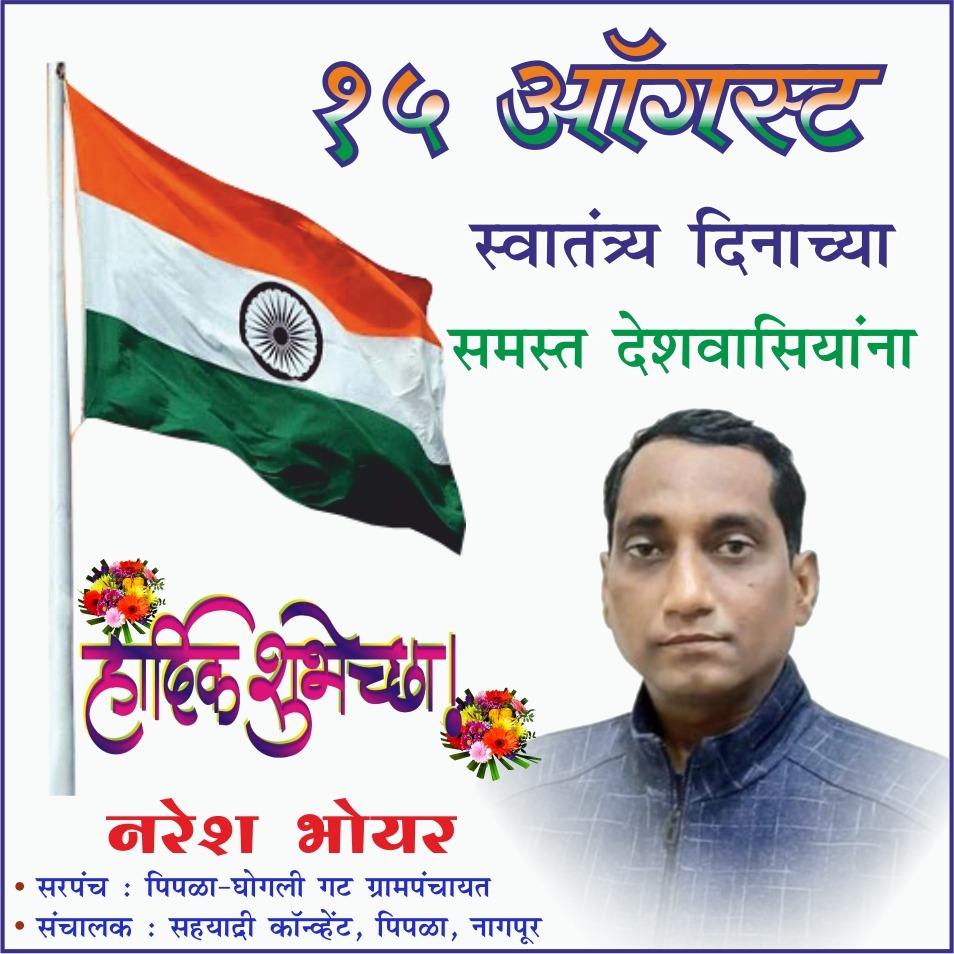 The school staff were present to embrace the occasion following the social distancing norms, and also pledged to provide online education to students helping them achieve their goals and crafting them in being good humans, to serve the Nation. Teachers also sung patriotic songs; in addition students also shared their songs and poems via (online) and pre
recorded methods.