Finally ending over one year of suspense over retirement, Captain Cool, Mahindra Singh Dhoni bid adieu to International cricket on Saturday. Soon after the retirement news broke, social media was flooded with posts. Several fans, cricketers and public figures took to social media to share their reactions. Fans thanked Mahi while expressing his contribution to the Indian cricket.
MS Dhoni's fans and his Team Indian colleagues, who were left in utter disbelief and shock over his sudden retirement, posted their messages on the micro-blogging platform using the #ThankYouMahi.
Cricketer Suresh Raina who served as teammate to the MS Dhoni, also announced his retirement minutes after Dhoni's announcement. Raina shared a picture of the Chennai Super Kings squad on Instagram. "It was nothing but fun playing with you. With my hear full of pride, I chose to join you in this journey. Thank you India, Jai Hind," he said in an Instagram post.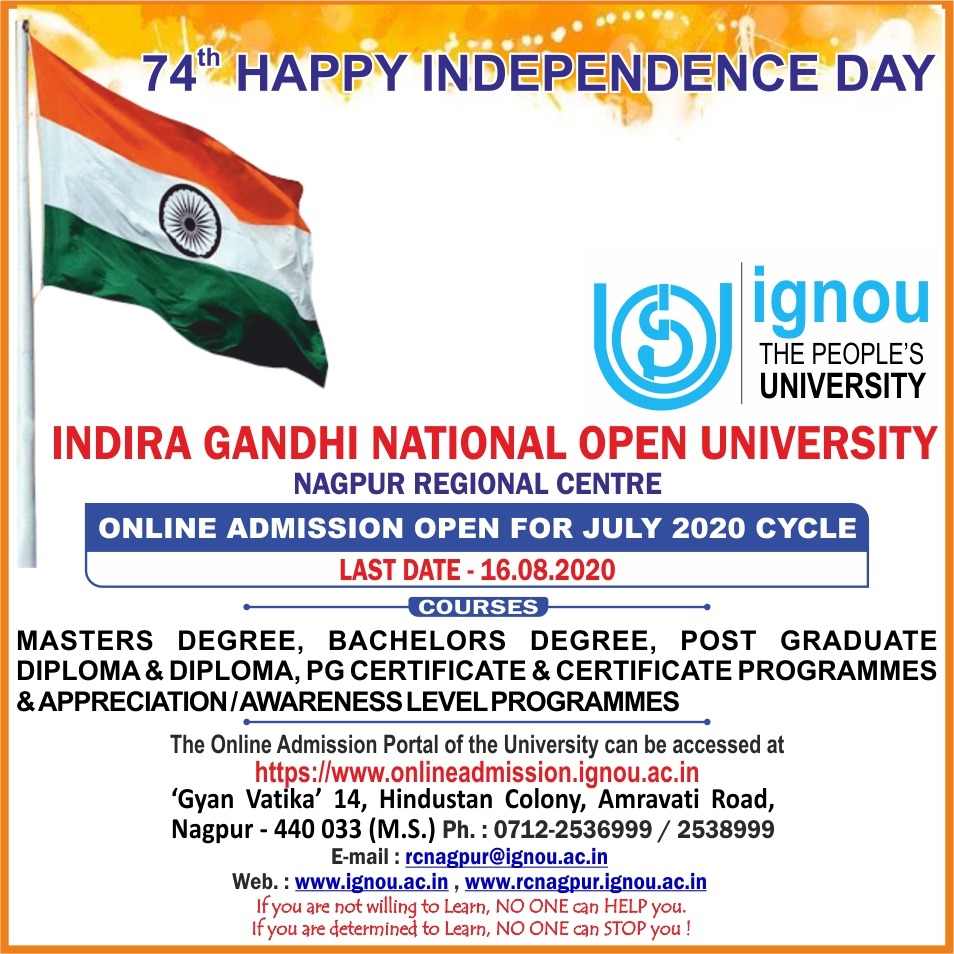 Cricketing legend Sachin Tendulkar also took to twitter to congratulate MS Dhoni upon his retirement. "Your contribution to the Indian cricket has been immense. Winning the 2011 World Cup together has been the best moment of my life. Wishing you and your family all the very best for your 2nd innings" Tendulkar tweeted.
Home Minister Amit Shah also thanked Dhoni. "I join millions of cricket fans across the globe to thank Dhoni for his unparalleled contributions to Indian Cricket. His cool temperament has turned several hot encounters in India's favour. Under his captaincy India was crowned World Champions twice in different formats. World cricket will miss the helicopter shots, Mahi! he tweeted.
Well Played! You took India's name to the pinnacle of world cricket with your performance and leadership. Every Indian is proud of you. My best wishes on your next innings. Tweeted Union Minister Nitin Gadkari.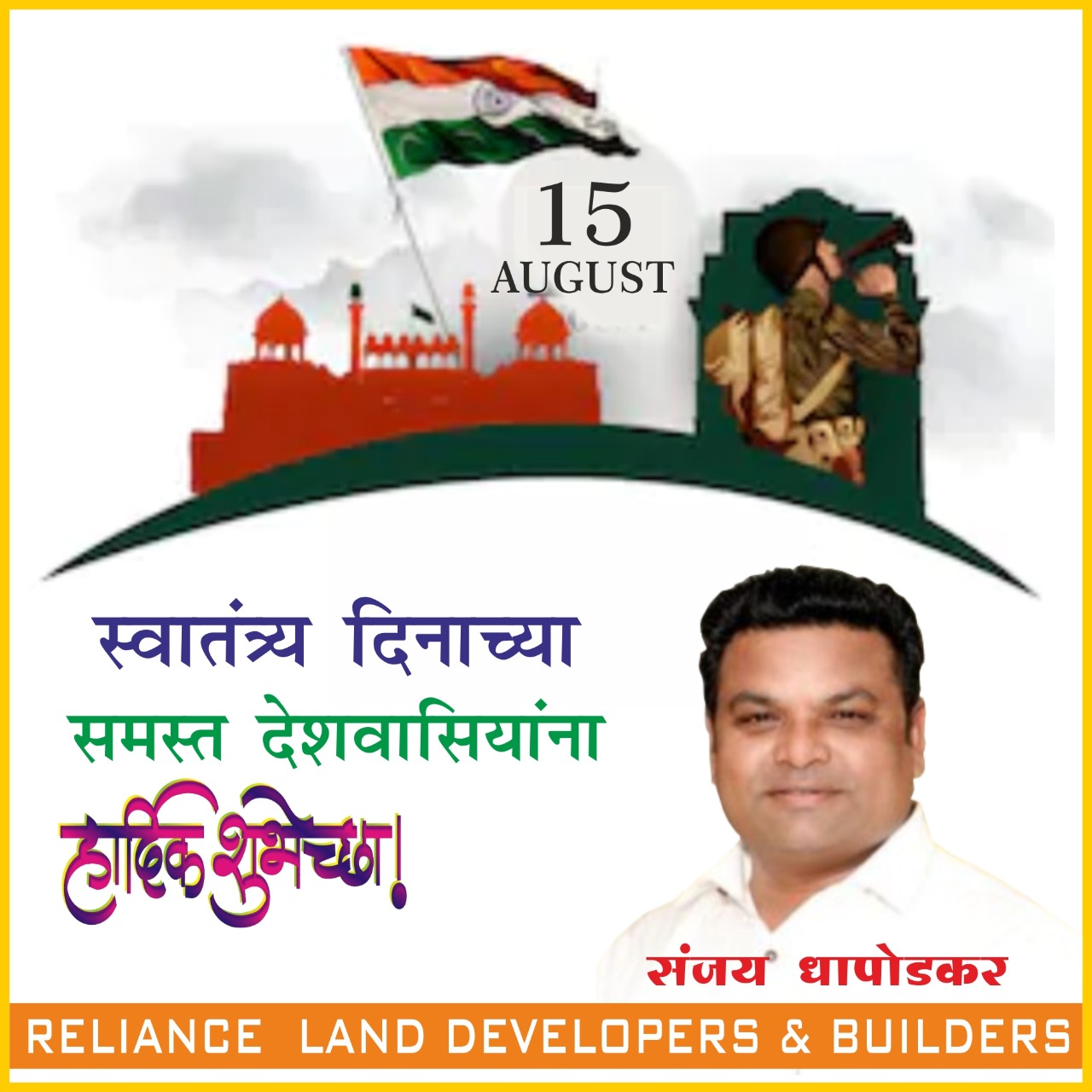 Shashi Tharoor said, "So sorry to hear that #msdhoni retired half an hour ago. A true giant of the game, India's finest wicketkeeper-batsman & a transformative captain, he left a stamp on Indian cricket that defined an era. March on, Dhoniji. There will be other peaks to climb.
Indian captain Virat Kohli also shared a heartfelt message to MS Dhoni on Instagram as well as a picture to commemorate his retirement.
Nooooo !!! You've always known the best ..Thanks for the entertainment — Randeep Hooda
MS Dhoni, an unconventional batsman known for his helicopter shot, made his debut against Bangladesh in 2004/05. He led the national and his IPL team to many victories. He is the only captain in the history of cricket to win all ICC trophies in limited overs cricket. Under his captaincy, India won the 2007 ICC World Twenty20, the 2010 and 2016 Asia Cups, the 2011 ICC Cricket World Cup and the 2013 ICC Champions Trophy. His last outing in India was during the lost World Cup semi-final against New Zealand.
The 39-year-old batsman and wicketkeeper, signed off without a formal announcement but in a simple message on his social media handle. Sharing a video montage from his early days to final few matches, the cricketer thanked everyone for their love and support.