Considering the problems being faced by students in admission process, Centralised Admission Committee has decided to cancel time limit of One Time Password (OTP), through which students confirm their admissions.
It is worth mentioning that in the wake of pandemic, over 40,000 candidates have confirmed their registration for the Class XI admission in Nagpur so far and the merit list will be displayed on Monday.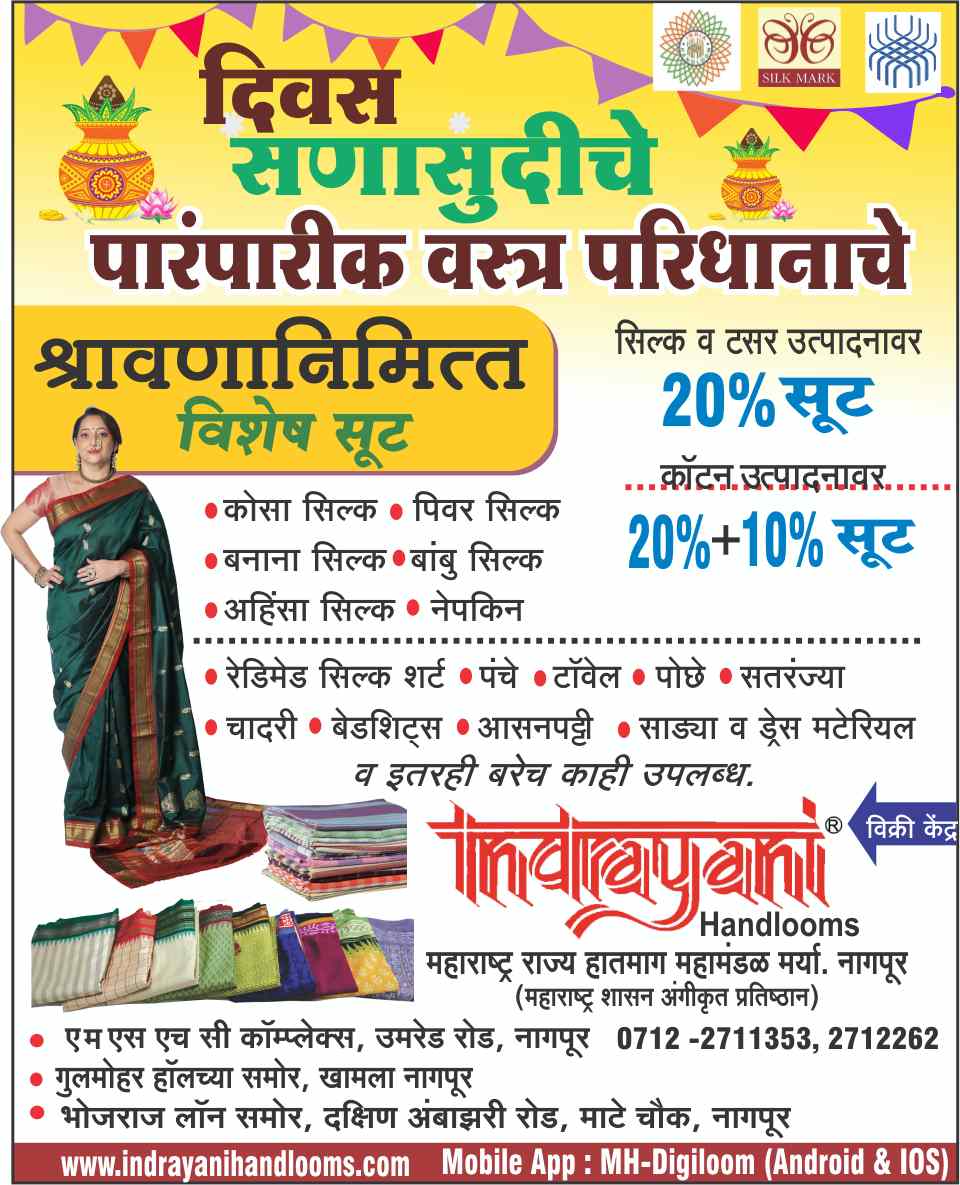 To endorse the quota admissions students are sent OTP through system. Now the time limit for OTP is cancelled by the committee. The zero round has ended on Saturday and the process of quota admissions is to be completed in a stipulated time. Some students may not receive OTP. Hence, the committee has decided to apply separate rule for such students. Suppose a student has taken admission through quota system till August 22 and has not received OTP then they are given extended time upto August 25. The OTPs of such students would be taken and their quota admissions would be updated on website till 3 pm of August 25.
The final merit list will be released on August 25. This list will be for students who have participated in Regular round-1. The students can check their marks in their login, informed Director (Education) (Secondary and Higher Secondary).