The Institute of Cost Accountants of India (ICAI), Nagpur Chapter elected its new body of office-bearers for the year 2020-21. The outgoing Chairman CMA Arunasis Basu thanked all the committee members for the unstinted support extended during his stint as Chairman during 2019-20 and also congratulated the newly elected office-bearers.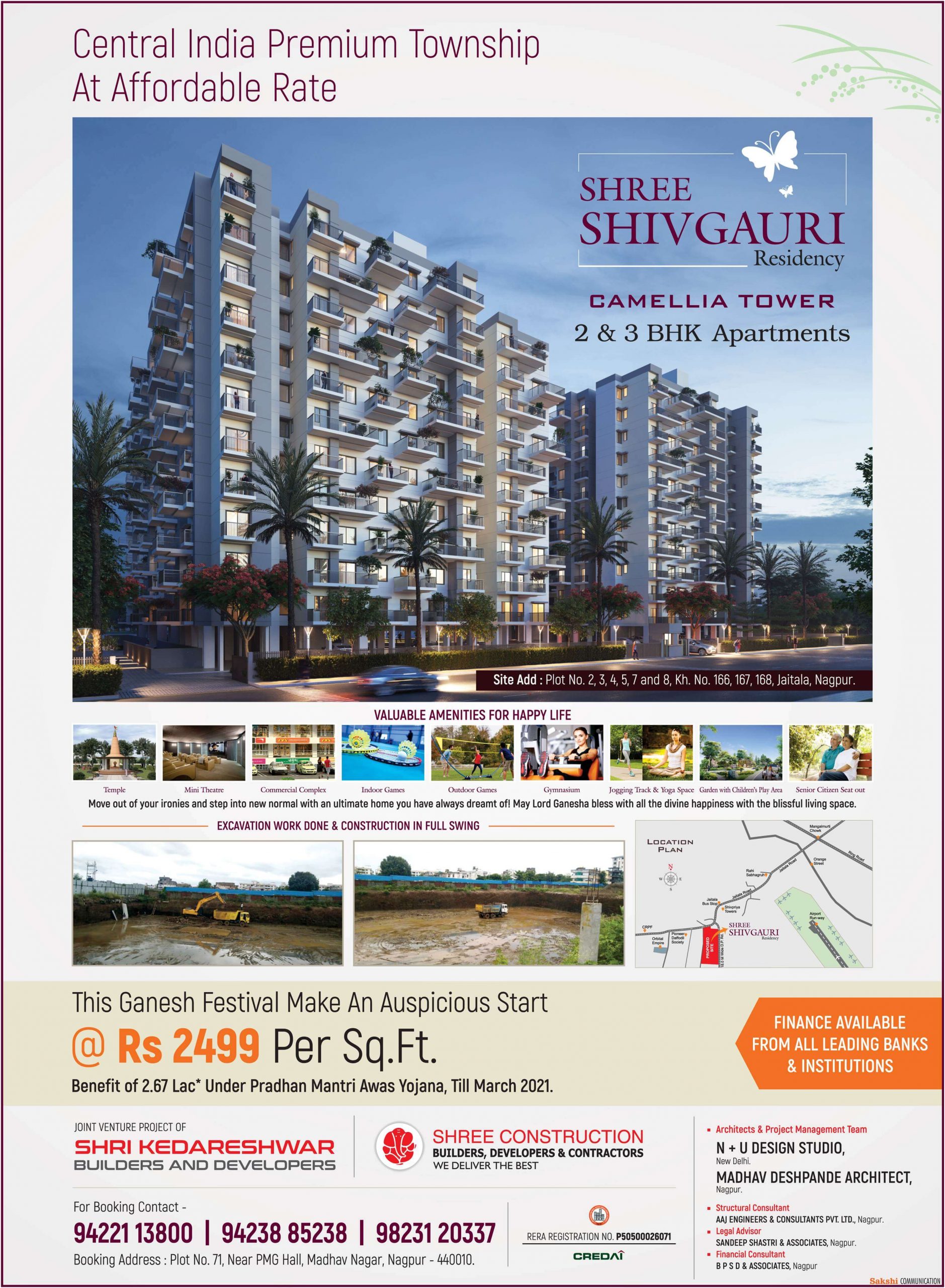 The new body elected for the year 2020 – 21 includes: – CMA Anil Verma – Chairman; CMA Devendra Prasad Singh – Vice Chairman; CMA V V S Murty – Secretary; and CMA Sameer M Joshi – Treasurer. CMA Anan Sahasrabuddhe, CMA Subhashis Banerjee, CMA CMA Pankaj Bhusari and CMA Ashokkumar Behera are the members while CMA P S Patil is Director of Studies. The newly elected Chairman congratulated all the office-bearers and thanked all the Managing Committee members for reposing faith in him and assured for consistent efforts in the professional and students development of the chapter.
The Institute of Cost Accountants of India, previously known as The Institute of Cost & Works Accountants of India, is a premier statutory professional accountancy body in India with the objects of promoting, regulating and developing the profession of Cost & Management Accountancy. Institute is also known as ICMAI.