Master. Shreenabh Agrawal class XII student of The CDS School & Jr. College,(katol road branch) was felicitated with the Asia Book of Records Certificate and a medal for setting a record for writing the maximum number of articles to spread
awareness about topics related to Science, Artificial Intelligence, Nuclear security, etc.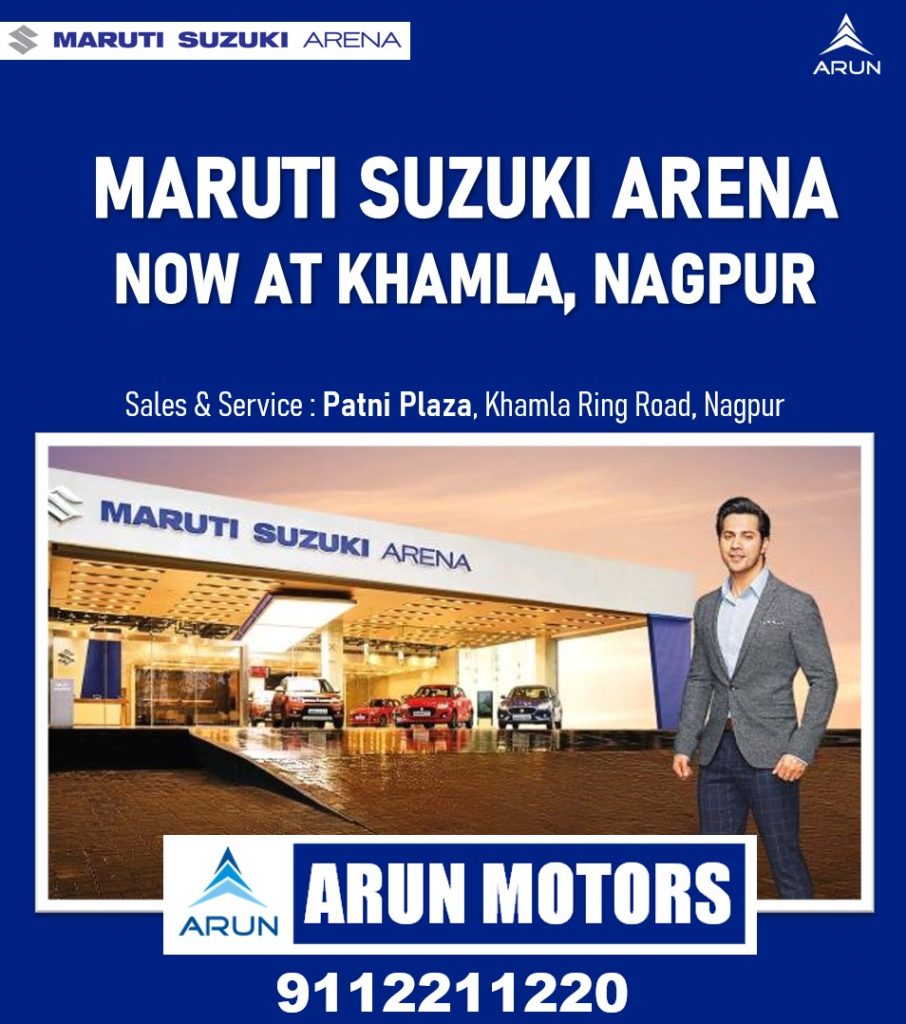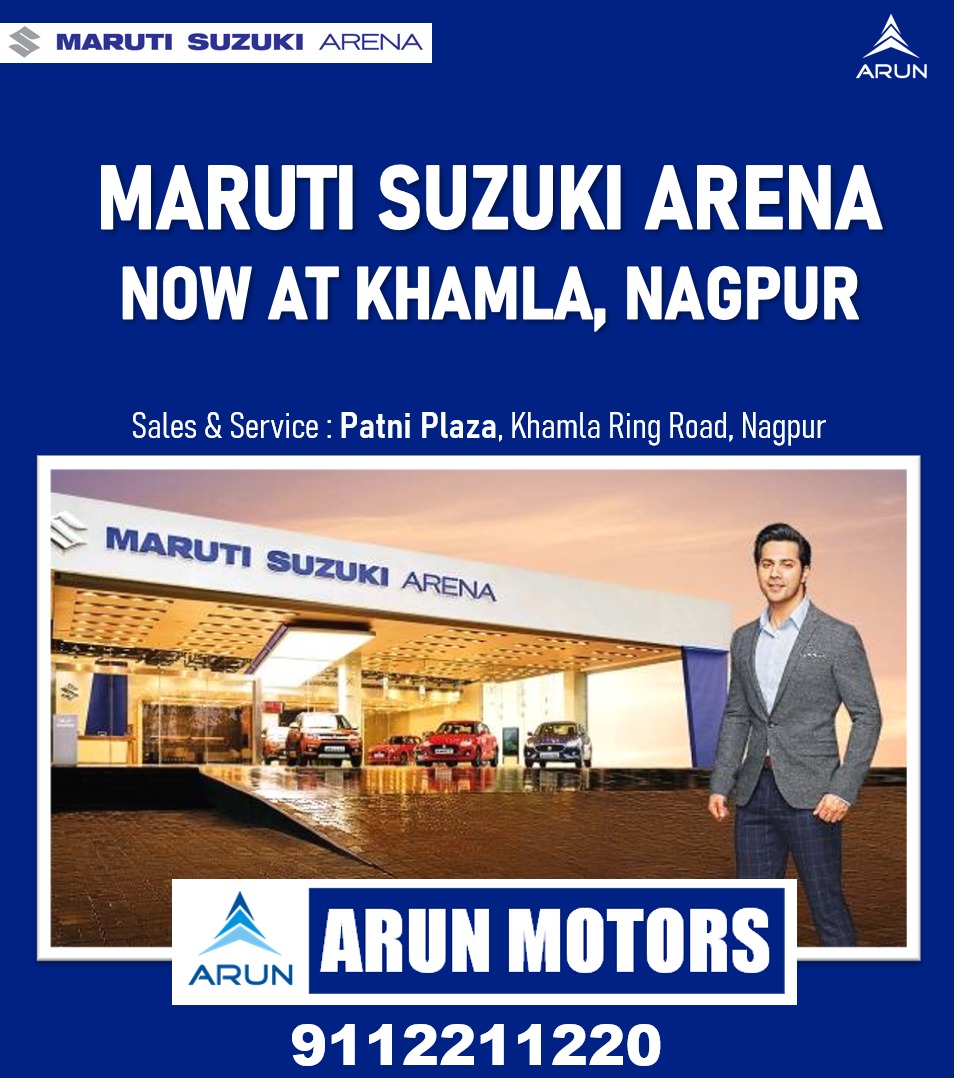 At a young age of 16 years. He wrote 157 articles that have been published in the Twinkle Star magazine (The Hitavada) as well as in & The Times of India& and 13 articles  published online, as confirmed on March 6, 2020.
On his marvellous & proud achievement the school Director Mrs. Nisha. Saraf
along with the school principal Mr. Kenneth Mendonca and the staff of
the school congratulated him.