Gadchiroli: Contractual employees working with various ashram schools coming under Integrated Tribal Development Project (ITDP) have not received their salaries for the last six months and therefore facing financial crisis.
There are around 359 such employees working in 24 ashram schools under the Gadchiroli project of ITDP. These employees were appointed in October 2019 through a private agency as per the outsourcing policy of the Government on different posts in ashram schools such as a teachers, art teachers, computer teachers, cooks, peons, attendants, watchmen etc., on per day wages of Rs 406 for total 29 days of every month.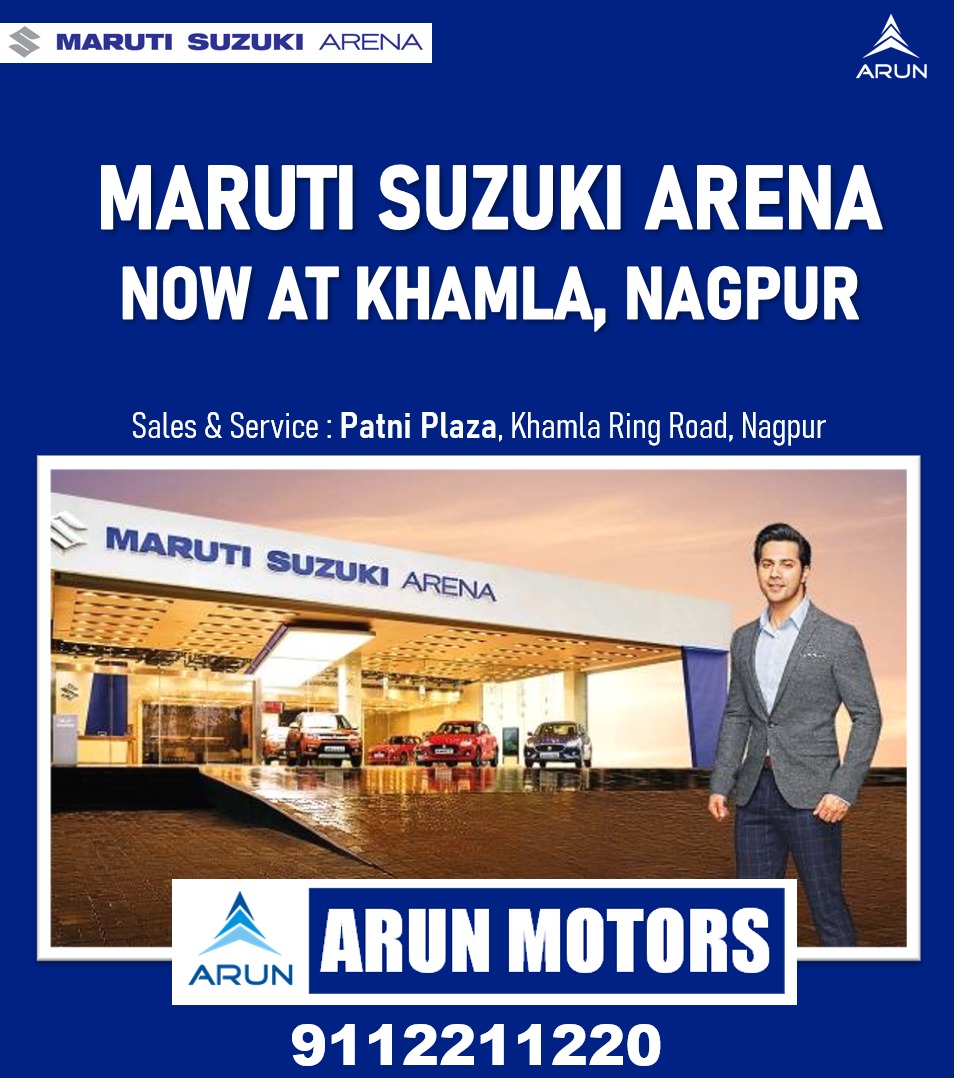 The 359 staffs have been rendering their services regularly since appointment in October last year. However, they have not received salaries since the last six months. Unfortunately, the unprecedented situation if COVID-19 pandemic lockdown was imposed and schools were ordered to remain close.
Inspite of this, government has given clear cut directives to all departments to ensure that all workers are paid their wages during corona lockdown so that they do not suffer financially. But the fact remains that these 359 ashram school staffers are without salaries since last 6 months and are therefore facing great hardships due to lack of money to run their day to day affairs.
The contractor who signed the employees has also expressed inability to pay them saying he has not received funds from the government.