The number of Covid positive cases is increasing rapidly in city and along with this; the cases of deaths are also increasing. In view of the serious situation, mayor and municipal commissioner have asked the private hospitals in city to increase the beds and also asked them to increase ICU beds.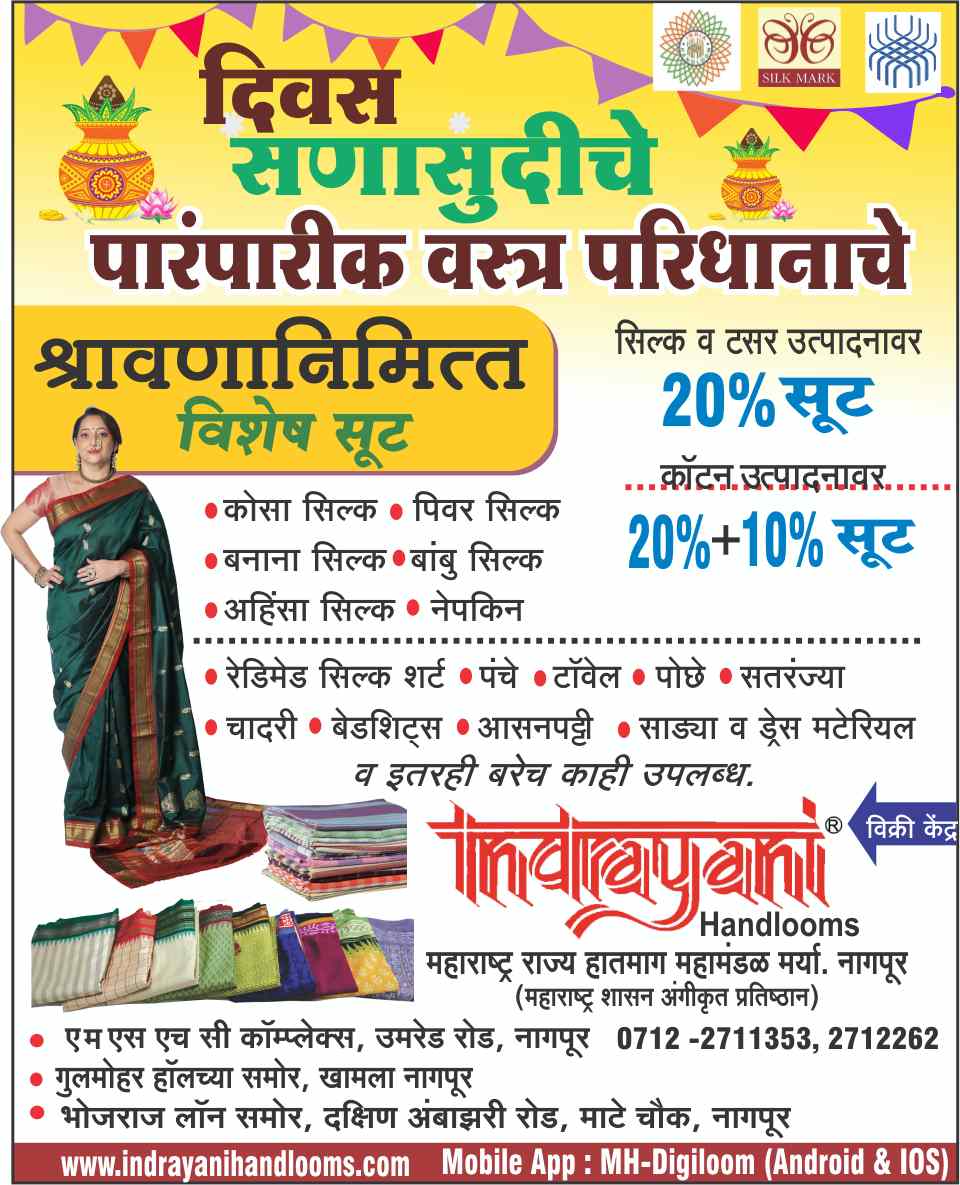 During a review meeting on the Covid situation, Mayor Sandip Joshi stated that ICMR has issued a warning regarding increase in Covid patients in September. And very concrete decision to will have to be taken to control the situation. Municipal Commissioner Radhakrishnan B admitted that civic administration has the facility, hospitals are ready, but the lack of manpower is creating problem. He said that reducing mortality rate is the first priority. Additional commissioner Jalaj Sharma stated that there are only 440 ICU beds in the city and there is an urgent need to increase the number.
In the meeting the doctors advised that Covid clinic should be started on mohalla (locality) basis. So that positive patients can get treatment near their home. If patients of home isolation are to be admitted then they should get immediate facility. Some private hospitals have beds, but patients are not being admitted due to lack of employees. There should be a separate hospital for expecting mothers. Strict action should be taken against those who do not wear masks.