Nagpur bench of Bombay High Court took to task a counsel representing a senior citizen fighting to get pension and gratuity since the last 10 years, for his unwillingness to argue the matter and warned to impose personal cost if he was not ready to argue the matter during the next hearing.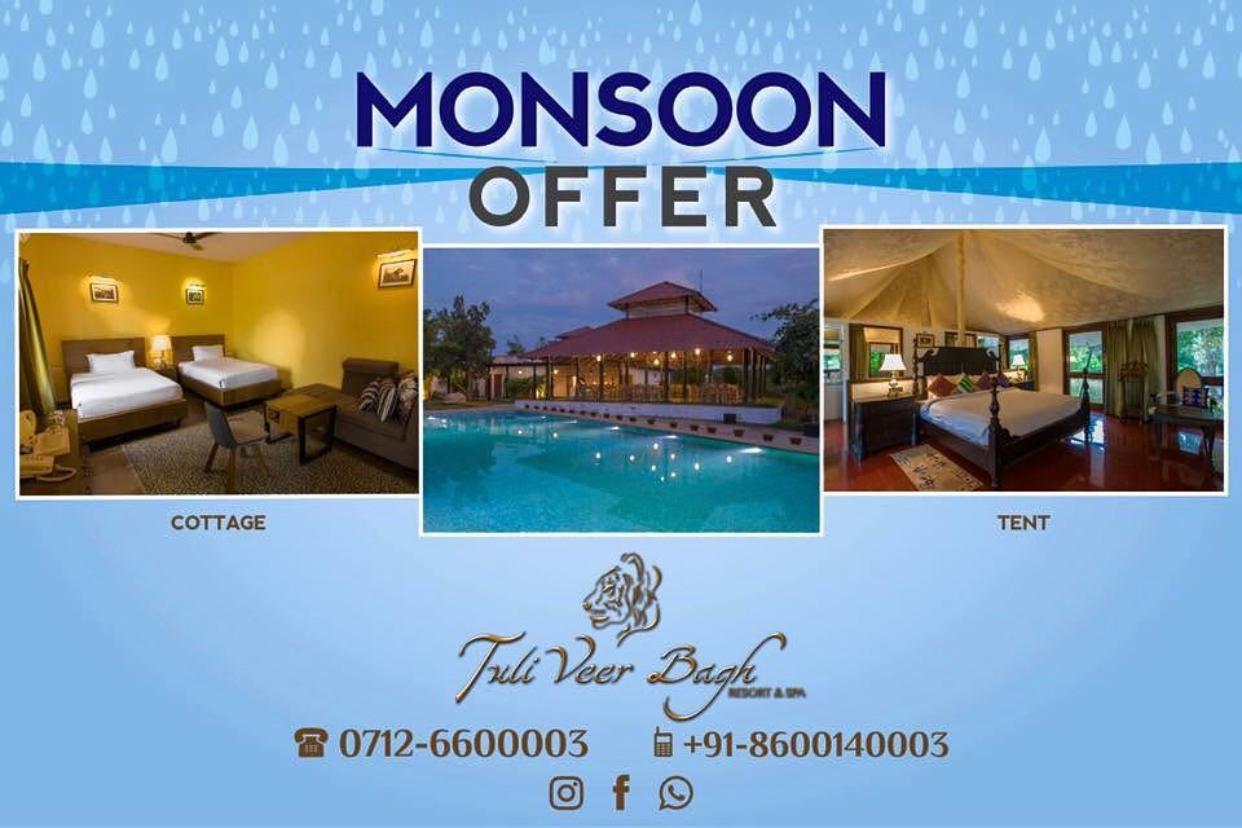 The High Court was ready to hear the matter pending since 2010, but the counsel sought time till next month to argue the matter. Denouncing this tendency to seek adjournments in cases involving senior citizens fighting for their retiral benefits, the High Court has put the counsels on notice with a warning to impose personal cost. Mincing no words, a division bench consisting of Justice Ravi Deshpande and Justice Pushpa Ganediwala took the counsel to task for reluctance to argue the case pertaining to a senior citizen. In the instant petition, Anant Jagganathrao Kshirsagar had moved against the decision of Maharashtra State Board of Secondary and Higher Secondary Education to deprive him of full pension and gratuity.
Petitioner had also sought provisional pension. The High Court, while posting the matter for hearing on September 7, warned counsel for petitioner and also for respondents to be ready with the matter and to pin-point the necessary grounds of challenge and the documents without wasting the time of the court. "If we find that any of the counsels is not prepared with the matter, the counsel shall pay personally the costs from his own pocket of Rs 10,000/-," the High Court warned.