Defeating the prevailing gloominess and despair, Jain International School, Nagpur celebrated its first E – Investiture Ceremony on 21st August, 2020, proving once again that they are the unbeatable warriors and undaunted leaders, no matter what the circumstances.
The event commenced by lighting the lamp and a fantastic presentation of Ganesh Vandana, through which everyone sought blessings of Lord Ganesha for the success of the event and the end of the most dangerous enemy of mankind –  COVID19. In the most auspicious segment of the event, Master Aarjav Jain and Ms. Mansi Bijith of Class X were declared the Head Boy and the Head Girl respectively for the session 2020-21.
Mr.Tushar Badjate, Trustee, JIS, graced the event with his presence. In his address, he congratulated all the newly elected cabinet members and stated that he hopes that they will carry their responsibilities sincerely. He acknowledged the hard-working and dedicated teachers and the entire team of JIS and expressed his gratitude towards them. He also declared the beginning of extra-curricular activities and competitions for the session 2020-21, which will be conducted on a virtual platform.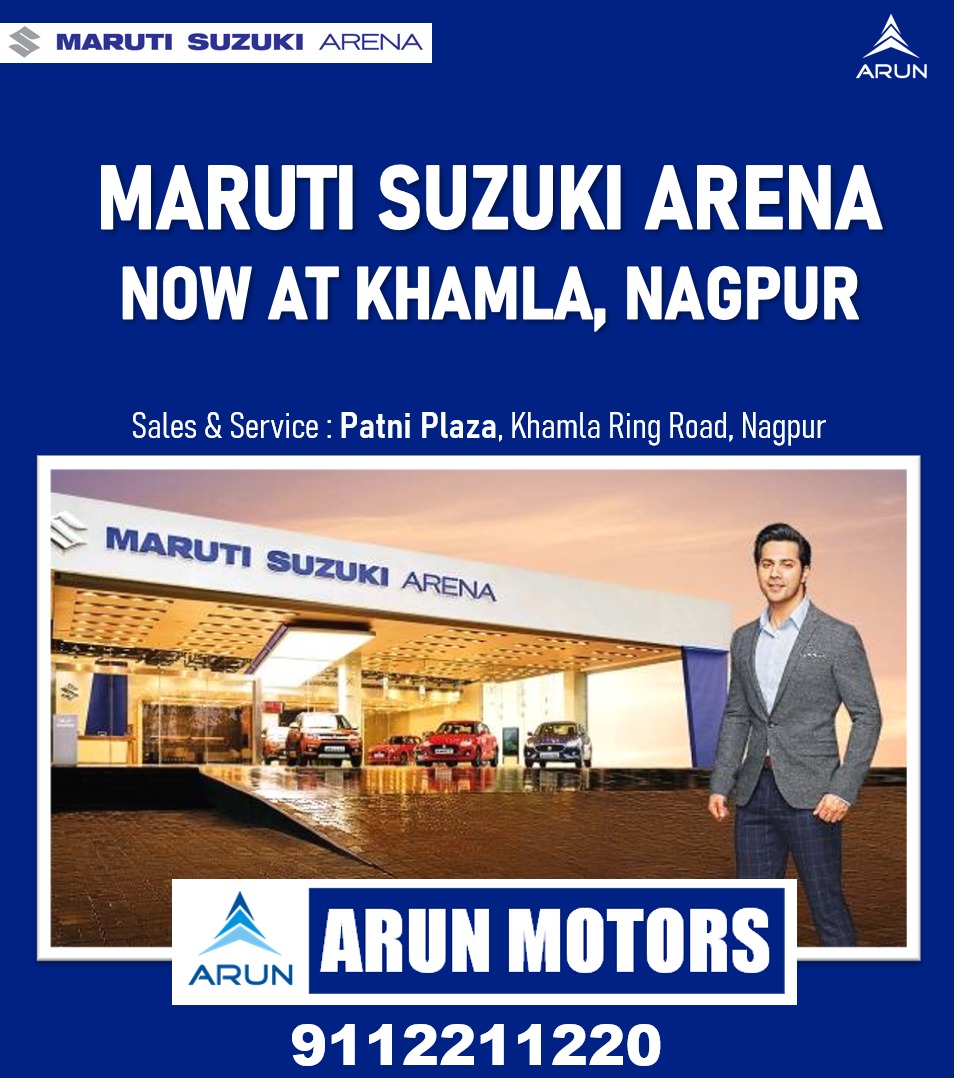 The versatile and dynamic principal of JIS, Mrs. Anmol Badjatia referred to this session as the most challenging one, but at the same time she also added that it has come up with a lot of opportunities for everyone to prove their competence and be creative. She also hoped that the new Cabinet would be most creative and not leave any stone unturned to live up to everyone's expectations and work meticulously and unitedly in the favour of the institute.
In their acceptance speeches both the Head Girl and the Head Boy while sharing their unforgettable journey in JIS, pledged to bear their responsibilities with utmost dedication and make the session a memorable one. The Prefects for the session 2020-21 are  Agastya and Tanvi Arsade ( Prefects Discipline), Adiva Faisal and Akanksha Madnani (Prefects CCA), Aryan Balachandran and Kavy Singh Ranawat (Prefects Sports) and Kalyani Naik and Shanaya Suri (Prefects Cleanliness), all of Std. X. Apart from them, the newly elected captains of the four houses are: ACHIEVERS HOUSE – Anushri Jawdekar, X ( Sr. Captain), Calvin Wilfred, IX (Sr. Vice Captain), Anvesha Singh, V (Jr. Captain), Mishka Singh, IV (Jr.Vice Captain), CHALLENGERS HOUSE – Rohit Singh, X (Sr. Captain), Nitya Tekriwal, IX (Sr.Vice Captain), Tirth Achliya, V (Jr.Captain), Swara Sathe, IV (Jr.Vice Captain), EXPLORERS HOUSE – Priyansh Paradkar, X (Sr. Captain), Sareena Jiwani, IX (Sr. Vice Captain), Brian Wilfred, V (Jr.Captain), Arnav Mulchandani, IV (Jr.Vice Captain), WINNERS HOUSE –  Eshee Sreenivas, X (Sr.Captain), Ojasva Chandrakar, IX (Sr.Vice Captain), Aarav Dhawan, V (Jr.Captain), Amrita Vidhale, IV (Jr.Vice Captain).
The Vice Principal, Miss Pooja Tiwari compered the event and also proposed the vote of thanks.