The Central Board of Secondary Education (CBSE) has released the Class 10 and Class 12 compartment exam date sheets on the official website, cbse.nic.in.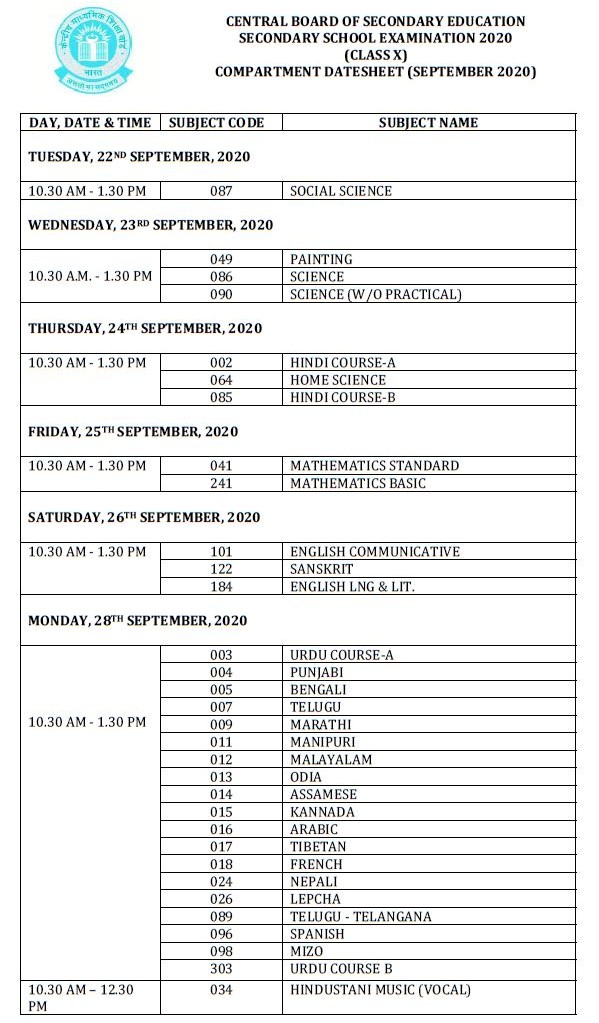 According to official information, CBSE Class 10 compartment exam 2020 will be held from September 22-28, 2020 and the CBSE Class 12 compartment exams will be conducted from September 22-29, 2020.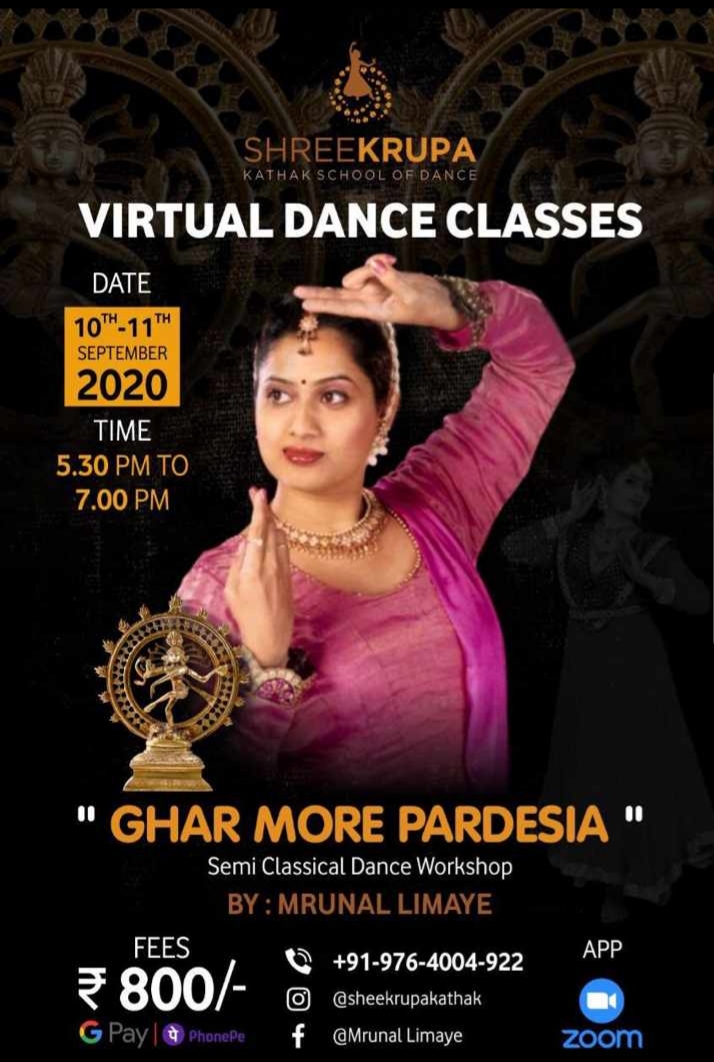 In view of the ongoing COVID-19 pandemic, CBSE Compartment exams will be conducted following strict health protocols. Candidates will carry their own hand sanitizer in transparent bottle and water bottle.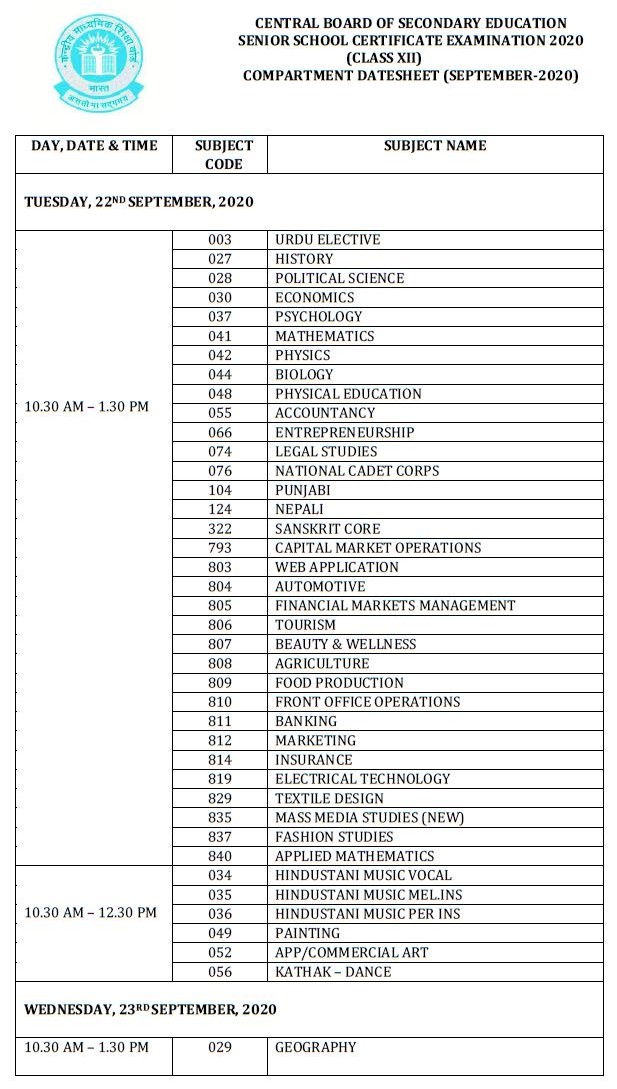 Candidates will cover their mouth and nose with mask/cloth. All candidates will follow Physical distance norms. Parents will ensure that their ward is not sick.