With the beginning of Unlock-IV, the Railway Board announced the operation of 80 more trains from September 12 as the train services are being restored all over the country. Five pairs of trains will run in up and down directions. Accordingly, 10 trains will run via Nagpur. These include GT Express, Karnataka Express and weekly and biweekly trains.
Railway currently operates only 230 trains across the country. It will add another 80 trains. These 80 trains will be operated on an experimenttal basis by the Railways. Reservations for these trains will start from September 10. These trains will leave on September 12 and will reach Nagpur railway station on September 13 as per their scheduled time.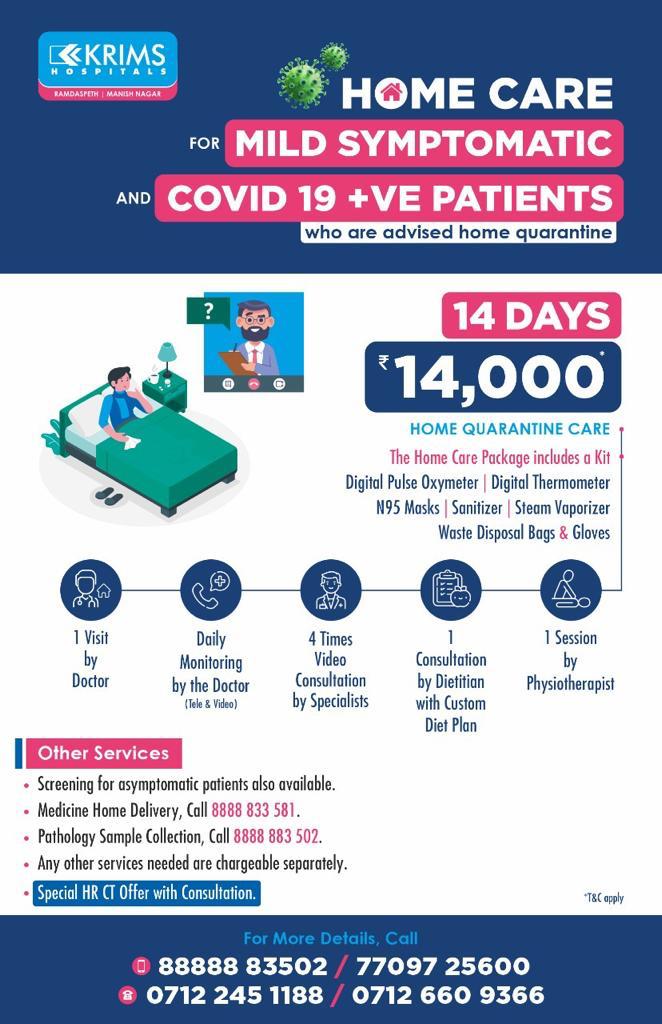 Train number 02615/02616 Chennai Delhi-Chennai GT Express running daily from Nagpur, train number 02627/02628 Bangalore-New Delhi Bangalore Karnataka Express.
Train No. 08405 Puri-Ahmedabad Express will reach Nagpur every Thursday and 08406 Ahmedabad-Puri Express every Saturday.
Apart from this, train number 02591 Gorakhpur Yeshwantpur special will leave every Saturday and Monday and train number leave its original railway station every Monday and Thursday. Train No 02669 Chennai-Chhapra Special will run every Monday and Saturday while Train No. 02670 Chhapra Chennai will run every Monday and Wednesday.