Horse-mounted units, Segway electric scooters and drones will join the fleet of Nagpur police for crime and traffic control soon. The State Home Minister (HM) Anil Deshmukh informed on Saturday while addressing a farewell function of outgoing Commissioner of Police (CP) Dr Bhushan Kumar Upadhyay. After Mumbai, Nagpur will be the second city in Maharashtra to have the unit for policing.
Deshmukh informed that the horse-mounted unit, Segway self-balancing electric scooters and advanced drones will boost the working system of Nagpur police. It would be deployed for traffic, crime and crowd control.  He also asked new Police Commissioner Amitesh Kumar to expedite process for the same.
Horse-mounted police units are already serving in Andhra Pradesh, Assam, Bihar, Delhi, Gujarat, Himachal Pradesh, Jharkhand, Karnataka, Kerala, Madhya Pradesh, Punjab, Rajasthan, Sikkim, Tamil Nadu, Telangana, Uttarakhand, UP and West Bengal states.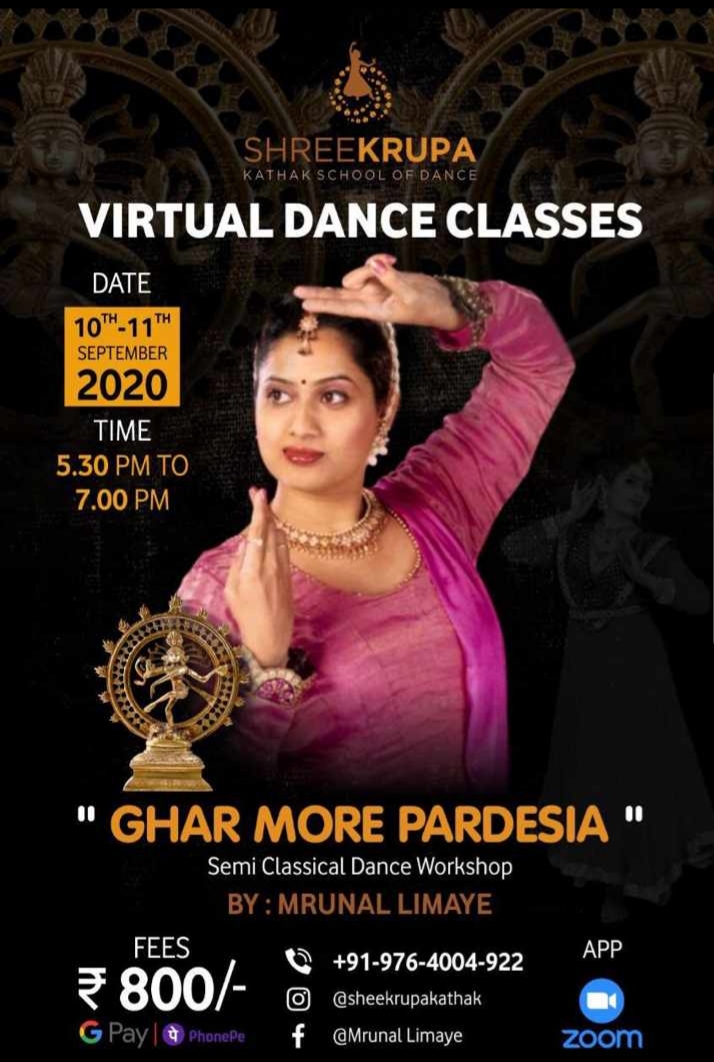 Deshmukh applauded work of outgoing CP Dr Upadhyay saying that he played a vital role in bringing crime under control and erasing the tag of 'crime capital' from Nagpur. "During his term, all the notorious goons were put behind the bars under MPDC and MCOCA and people are feeling more secure and safe," he said.
Addressing the function, Dr Upadhyay said, "It is my privilege to have the opportunity to work in Nagpur five times during my career. In the span of two years, crime was brought under control and peace was restored by crushing crime with iron hands," he said. "This is not my success alone but my team's success. If you love the people of Nagpur, they will surely love you," he opined.
Taking the charge, New CP Amitesh Kumar said, "We will focus on professional policing and take all measures to make Nagpur a crime-free city."