Navneet Education Limited, India's most trusted and loved education content provider, under the banner of Navneet Foundation, is launching NavDisha, an exclusive portal for teachers for the enrichment of their knowledge and skills. This bilingual portal is a gift to all teachers on this auspicious Teachers' Day.
Keeping in sync with the changing needs of teachers and the evolving education scenario in the
country, NavDisha aims to be a one-stop solution for the teachers to upgrade their knowledge and
skills. The portal also intends to bring together the community of teachers on a common platform to
discuss relevant topics on the Discussion Board.
This portal will have information about various teachers' training programmes, along with regular
webinars conducted to date by experts on relevant topics. In the future, teachers can find online and
offline training schedules on the portal with the facility to register online for the desired programme.
To keep the teachers updated, NavDisha will have a News section related to the education sector. A
separate Blog Section on the topics related to teachers is also planned.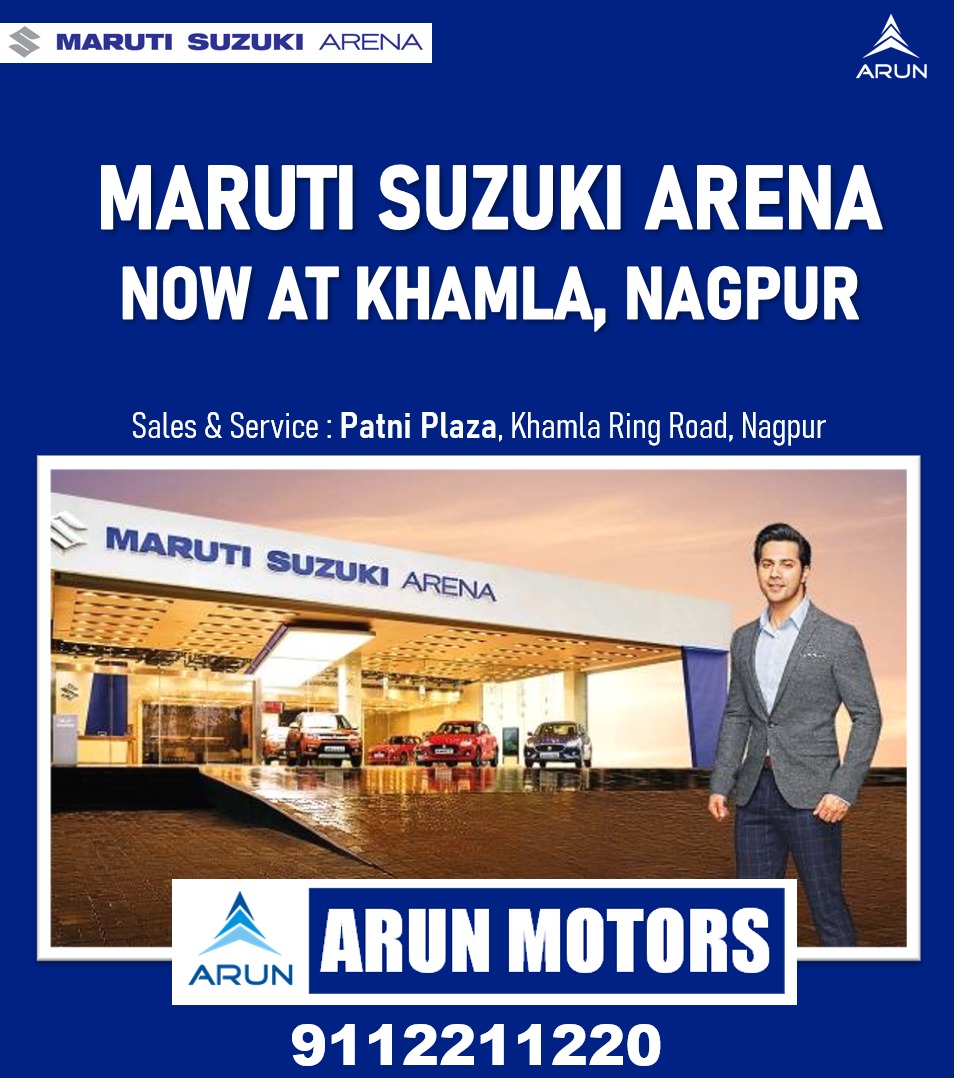 Commenting on the launch of NavDisha, Anil Gala, Director, said, "We are delighted to announce
the launch of NavDisha, a portal dedicated to helping teachers prepare to deal with the changing needs of
students. This Teachers' Day, we bring NavDisha as a gift that teachers can use. They can continue to
excel in their role of shaping the future of our children, and through them, of the country. We wish all a
Happy Teachers' Day."
About Navneet Education Ltd:
(www.navneet.com)
Navneet Education Limited (NEL), established in 1959, is an educational syllabus based content provider in print
and digital media, manufacturer of a wide range of paper and non-paper scholastic stationery, and a reputed
publisher of general & children's books. Over the decades, Navneet has emerged as the preferred brand for
Educational Products among teachers and students in India. Its products are sold under the brands 'Navneet',
'Vikas', 'Gala', 'Grafalco', 'Youva' and 'Boss'. Navneet has come to be recognized as a House of quality
educational products and services.