District Collector,Ravindra Thakare while addressing the meeting has directed the healthcare workers, administrative officers and suppliers of Oxygen cylinders to increase the production and supply of oxygen cylinders and keep 80 per cent Oxygen cylinders reserved for the medical treatment of corona patients.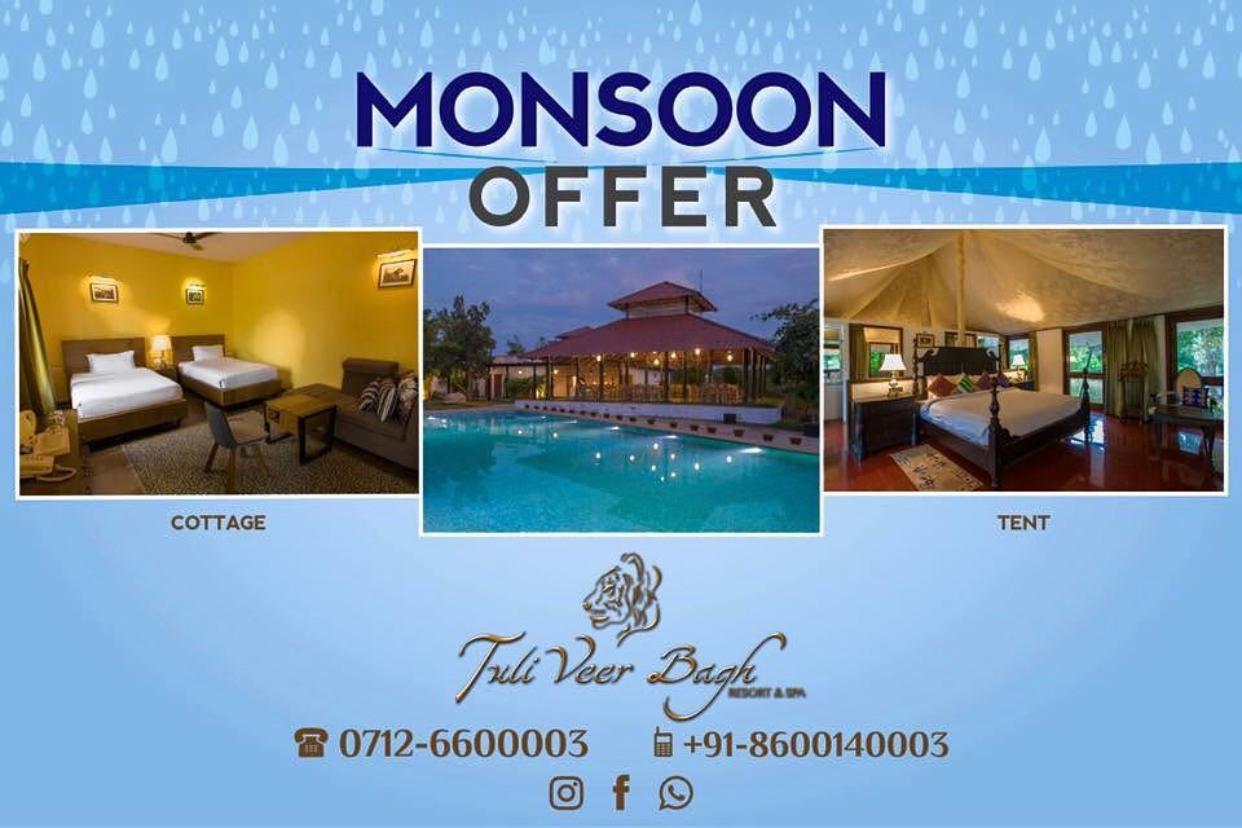 He asked the participants to use 80 percent stock of oxygen for medical treatment of corona patients and 20 percent should be kept for industrial use. He directed the participants considering the rise in the number of cases of Corona positive patients in the city. In Nagpur District 32 private hospitals in addition to Government Medical Colleges were declared as Dedicated COVID hospitals.
The number of patients admitted to these hospitals on a daily basis is very high. As there is a rise in oxygen demands from these hospitals, the district collector had called an emergency meeting. The collector had expected the production of oxygen during the corona period as per prevention of pandemic act and disaster management act. As per the provisions of these acts, the 80 percent supply of oxygen should be reserved for the Covid patients and 20 percent for the industrial purpose as per the need. The senior officials of the Forest Department have been deployed to monitor the oxygen supply. These officials are directed to give daily reports to Additional Collector, Shrikant Phadke. These are eight companies manufacturing oxygen in Nagpur district.