If there is no medicine for the epidemic, then prayers work. Corona has taken the whole world in its wake, in view of this and for love and world peace, ISKCON has organized this unique program "Global Kirtan Connect". The program will begin in London and end in Paris. In its annual meeting of this year which was held recently, ISKCON's Governing Body (GBC) has unanimously decided to open an ISKCON Kirtan Ministry, which was entrusted to Loknath Swami Maharaj, a disciple of Srila Prabhupada. The "World Holy Name Festival ISKCON" celebrated every year will remain under this ministry. "Global Kirtan Connect" is part of this festival.
A meeting of preparations for the World Holy Name Festival ISKCON that will be held from 17 September to 23 September 2020 was recently conducted through a video conference in which more than 2000 members from 874 venues all over the world participated. The meeting was headed by H.H. Loknath Swami Maharaj the world head of ISKCON Kirtan Ministry and the meeting was operated by Eklavya Das, Secretary, ISKCON Kirtan Ministry, New York, USA. Padmamali Das from Ahmedabad (India) did the translation. Loknath Swami Maharaj stated in the preface that the ISKCON founder A.C. Bhaktivedanta Swami Srila Prabhupada left India on 13 August 1965 for America and after completing a 35-day journey from the freighter Ship he laid his feet on US soil on 17 September 1965 for the first time. Remembering that auspicious day, this day was first celebrated as World Harinam Day by all ISKCON devotees and now a week-long special event is being celebrated as "World Holy Name Festival ISKCON".
Giving detailed information of the event, Dr. Shyamsunder Sharma, head and spokesperson of the Global Media Communication Department of the World Holy Name Festival, said that the program "Global Kirtan Connect" will start on Sunday, September 20, 2020, which will be inaugurated in the United Kingdom (London) at 12 noon. In cities like Lisbon and etc that fall in the same time zone of London the program will start at 12 noon itself. In the countries where devotees will not be able to visit the temple due to Covid-19 or who do not have ISKCON temple in their cities or villages, they will all be connected to Kirtan through video conferencing. Devotees of every country connected to ISKCON will perform Kirtan and chant the Mahamantra Hare Krishna Hare Krishna Krishna Krishna Hare Hare, Hare Ram Hare Ram Ram Ram Hare Hare. This will happen for an hour from 12 noon to 1 pm, according to their time zone. In India the time of inauguration will be 4.30 pm.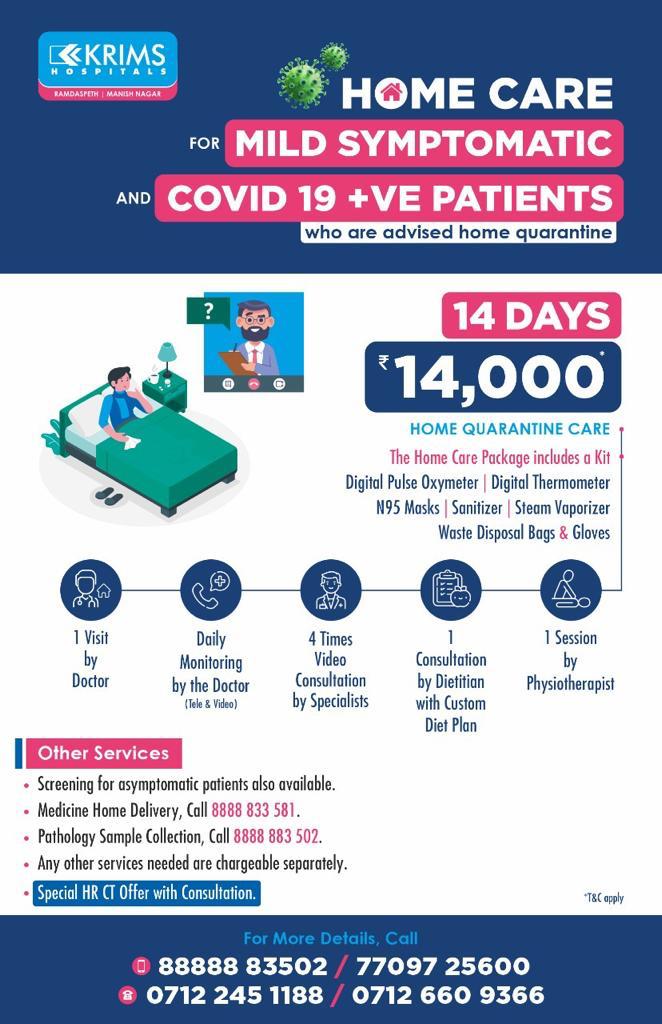 As soon as the programs of London etc. cities are over, the program will start at 12 noon in Durban (South Africa) and all the cities of the same time zone and will continue till 1 Pm. Thereafter Time Zone 3) Praeya 4) King Edward Point 5) Salvador 6) New York, Montreal, Toronto 7) Chicago 8) Guatemala City, 9) Los Angeles, 10) Unalaska 11) Adak 12) Honolulu, 13) Mid Way 14 ) Auckland 15) Port Villa 16) Sydney, Melbourne 17) Tokyo, Seoul 18) Singapore, Beijing (China) 19) Bangkok 20) Dhaka 21) Mayapur, Pandharpur, Mumbai, New Delhi, Vrindavan etc. 22) Tashkent (Russia) Karachi ( Pakistan) 23) Riyadh, Mosco, 24) Vatican City, Rome, Paris, etc.
There will be a program from 12 noon to 1 pm at each place and the event will conclude in Paris of the last 24th zone. In this way, the whole world will be given a garland of Harinam so that all the countries get the protective shield of love and world peace. All programs will be according to the rules of the governments of each country. In few cities of some countries, if the government permits city sankirtan, then the devotees will roam around the whole city and perform sankirtana. The second main program "Japathon" will take place on 23 September 2020 on the last day of the week. This program has also been divided into 24 zones and from 12 noon to 1 pm in each zone all the devotees will chant the Hare Krishna Mahamantra, thus 24 hours of unbroken chanting will go on.
On 17 September 2020, the World Harinam Week will be officially launched in India. After that, a program of Japa Retreat will be held from 5 pm to 6 pm daily till 23 September 2020, where the keynote speakers will be Bhurijan Prabhu, Giriraj Swami Maharaj, Sachinandan Swami Maharaj, Mahatma Prabhu, Urmila Devi Dasi, Bhakti Vigyan Goswami Maharaj. Bhagavatam will be held in the context of Harinam every day from 6 to 7 pm, in which the speakers will be Vaisosika Prabhu, Ravindra Swaroop Prabhu, Bhakti Chaitanya Swami Maharaj, Narayani Devi Dasi, Indradhuman Swami Maharaj, Romapad Swami Maharaj, Jayadvaita Swami Maharaj.
The Global Kirtan Mela will be organized from 7 pm to 8 pm in which BB Govind Swami Maharaj, Jivanatha Prabhu, Bhaktimarg Swami Maharaj, Bada Haridas Prabhu, Ruchira Devi Dasi, Bhakti Gauravani Goswami Maharaj and Kadamb Kanan Swami Maharaj will be performing the Kirtan. From 8 pm to 9 pm there will be a program of Hari Naam Mahatmya whose speakers will be Deen Bandhu Prabhu, Jayapataka Swami Maharaj, Kripamoya Prabhu, Rukmini Devi Dasi, Radhanath Swami Maharaj, Anuttam Prabhu, and Lokanath Swami Maharaj, all these speakers represent the whole world and are very important personalities of ISKCON.
To make this event a success, President of all ISKCON temples of the world, World Holy Name Festival Global Communication Head Srichaitanya Mahaprabhu Das, World Holy Name Festival India Coordinator Madhavi Gauri Devi Dasi, Head of Live Telecast Department, Paramparawani Das, Govind Charan Das etc. Many devotees are trying their best.