JCI WEEK is a grand event of JCI INDIA which aims at achieving various UNSD goals. Each day is dedicated to one UNSDG. This is celebrated all across the country. Every organization under JCI INDIA conducts various activities to achieve the goals by serving society. Today is 2nd day of JCI WEEK 2020 and today s activities are conducted for Safe Water for all UNSDG 6.
JCI NAGPUR MEDICO has successfully completed the activity for Day 2 of JCI WEEK 2020. Coolies at Railway Station do extremely hard work for the livelihood and JCI NAGPUR MEDICO had decided to provide safe water for them. JCI NAGPUR MEDICO has donated and installed a water purifier in coolies room at the railway station.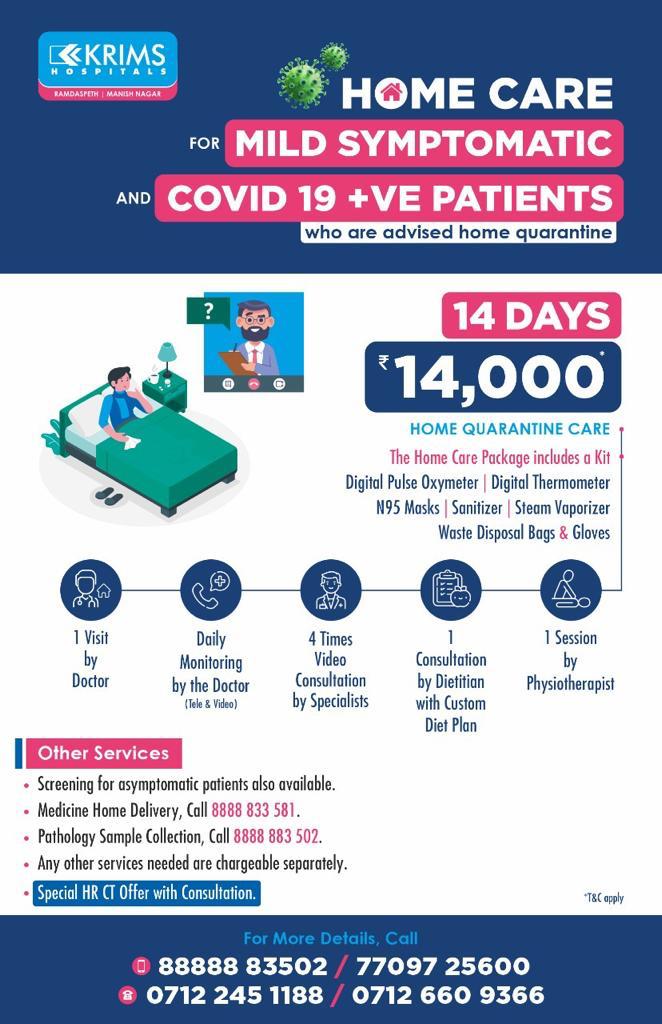 Another water purifier was donated for the frontline workers at the office of the deputy station master office of central railways. The program was conducted at the hands of Chief guest JC Saurabh Meshram sir, ZD JCI WEEK 2020, and in presence of IPP DR. Smita Pakhmode mam, President JC Dr.Swati Sarda, and JCI WEEK Director JC Dr.Vaishali Mamidwar.
Deputy station Manager commercial Atul Shrivastav, Deputy Station Manager Pramod Raut were present in this occasion. Apart from this sticker of Save water for Another Generation were pasted at various public places to create awareness about saving water. Project director JC DR. Swadha Kotpalliwar and Project secretary JC Dr. GauraV Jannawar worked hard for the success of the event.