In the view of the long waiting list of passengers, Central Railway has decided to run two weekly special trains from Gandhidham to Khurd Road.
02973 Gandhidham – Khurda Road: This special train will depart from Gandhidham every Wednesday from September 16 at 23.00 hrs and will arrive at Khurd Road on the third day (Friday) at 17.34 hrs.
Halts: Viramgam, Ahmedabad, Anand, Vadodara, Surat, Nandurbar, Jalgaon, Bhusawal, Malkapur, Akola, Badnera, Wardha, Nagpur (Thursday), Gondia, Durg Third Day (Friday), Raipur, Mahasamund, Kantabanji, Titlagarh, Kesinga, Raigad, Vijayanagaram, Sirkakulam road, Bairampur and Khurda road.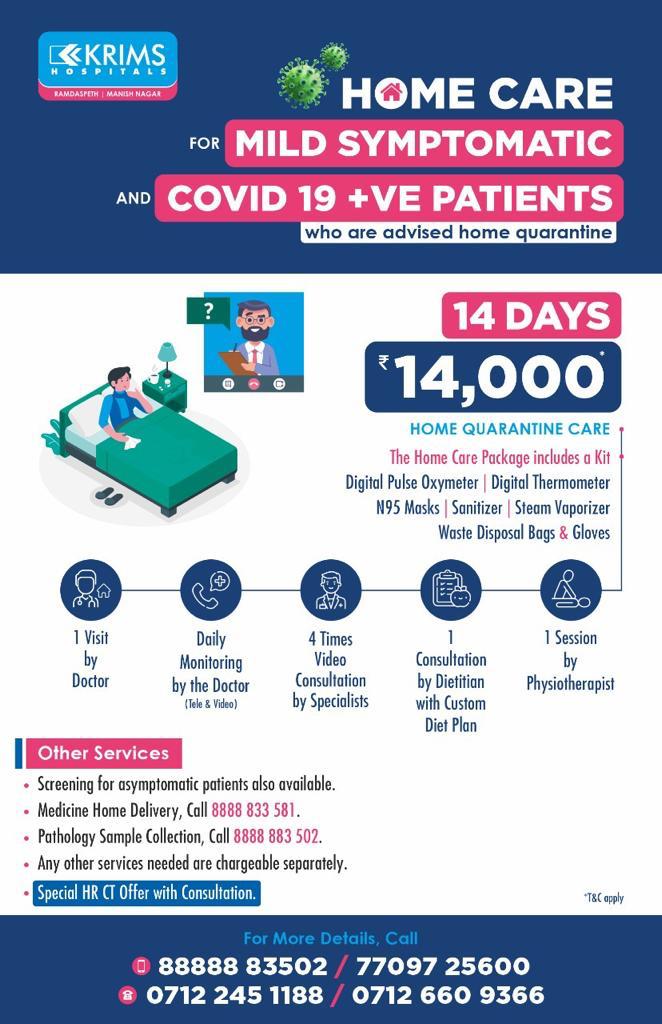 02974 Khurda Road – Gandhidham: This special train will leave from Khurda Road every Saturday from September 19 at 11.40 am and will arrive at Gandhidham on Monday at 06.40 hrs.
Halts: Bairampur, Sirkakulam Road, Vijayanagaram, Raigad, Titlagarh, Kantabanji, Mahasamund Second Day (Sunday, Raipur, Durg, Gondia, Nagpur, Wardha, Badnera, Akola, Malkapur, Bhusawal, Departure, Nandurbar, Surat, Vadodara, Anand, Ahmedabad Third Day (Monday), Viramgam, and Gandhidham.
Composition: Total 23 coaches including 10 sleepers, 01 second air-conditioned, 04 third air-conditioned, 06 ordinary second, and 2 SLRs.