In collaboration with Youth Rural Association Nagpur and Samaj Vikas Sanstha, Osmanabad, HCL, and Oxfam India, distributed 400 PPE kits at COVID-19 Hospital under the jurisdiction of Nagpur Municipal Corporation.
These PPE kits were handed over to Additional Commissioner Ram Joshi. A total of 40 PPE kits will be provided in each of the 10 zones in Nagpur city.
Considering the rapid rise in the COVID-19 cases in the city, the organization also provided ration kits, arsenic drugs, to the needy in rural areas of Vidarbha as well as in Nagpur. Apart from this, 450 face shields, masks, and arsenic homeopathic medicines were given to the locomotive department carrying special Sharmik trains. Also, 150 safety kits were provided to the Railway Security Force personnel.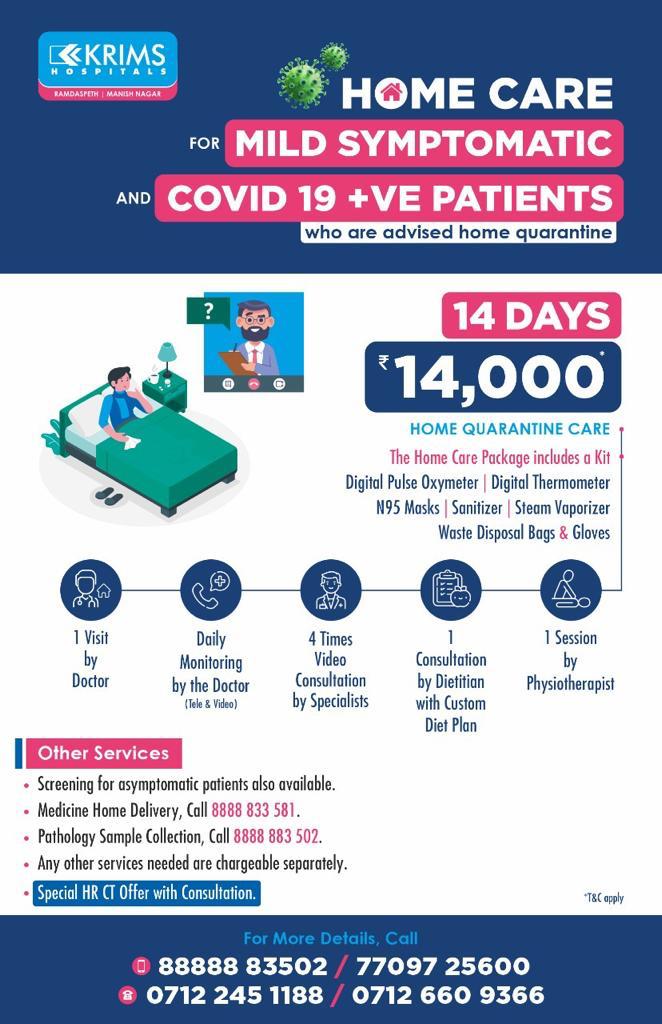 Datta Patil, Director General, Youth Rural Association, Nikhil Wagh, Project Coordinator, Samaj Vikas Sanstha, Osmanabad, Piyush Wankhede, Program Officer, HCL, Jyoti Nagarkar, Gauri Shastri-Deshpande were present on the occasion.
In order to curb the spread of the virus, the organisation is conducting health awareness programmes and also educating people on safety measures. This relief work is being carried out in various parts of Maharashtra including Nagpur, Amravati, Washim, Akola, Bhandara, Aurangabad, Beed, and Parbhani.