Digital India has become the centerpiece of our country's future and as we transform into a digitally inclusive society – platforms like WhatsApp are ingrained into the everyday workings of rural India – be it farmers seeking Agri-intelligence or home entrepreneurs reaching their customers. To achieve a truly 'Atmanirbhar Bharat', access to the right digital tools, can be a transformative enabler – especially so in rural India, where access to such tools can positively alter lives and livelihoods.
When Sinnar-based Vijaya Deshmukh got married, her husband barely earned Rs. 200 a month and managing household expenses became a monthly struggle. When her neighbours praised her black masala and suggested she start taking orders – Vijaya fortuitously learned about the Mann Deshi Foundation's masala-making workshops. Knowing that Indian households cherish fresh masalas – Vijaya decided to start selling her own range of masalas and chutneys.
Vijaya needed a simple and effective way to start building and reaching out to her customer base, that's when she turned to WhatsApp. Two years since integrating WhatsApp into her business, she says "50 percent of my customers contact me through WhatsApp." Now Vijaya is earning 10,000 per month and has even trained 800 ladies in the art of masala making – all from the comfort of her home.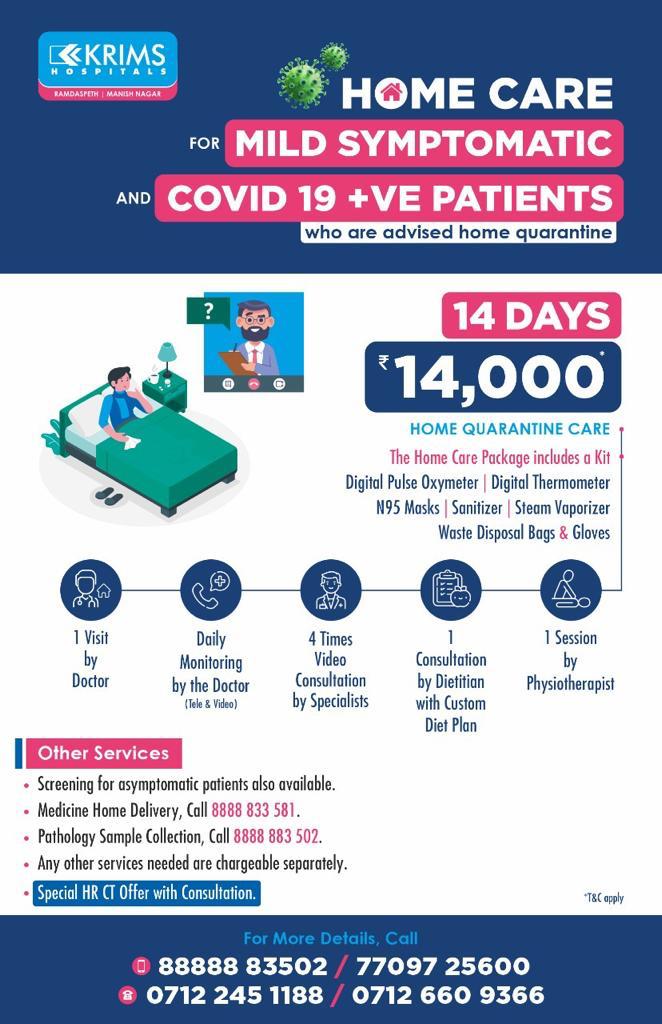 Another inspiring story is that of Anjana Bhise from the village of Nimbhore, who faced financial hardships for the most part of her life as there was always a dearth of money at home. In pursuit of additional income, there began Anjana's entrepreneurial journey. She started small, selling 5- 10 brooms at the weekly market, which soon flourished to selling 500-600 brooms a month.
Anjana learned the difference between cost price, selling price, profit and the importance of having a bank account when she enrolled in the Mann Deshi Foundation's MBA Programme. This not only helped her expand her business knowledge but gave her the impetus to foray into other business ventures. 25 years later, today, Anjana successfully runs four businesses –selling brooms, Vada pav, vegetables and runs a food canteen.
During the lockdown, Anjana was unable to sell her brooms and vegetables. The entrepreneur in her took that as a challenge to reinvent so she came up with the idea of a Vada pav-delivery service. In need of a way to reach people at scale and with ease and a personal touch, she started leveraging WhatsApp. "In a way, WhatsApp became a blessing in disguise for our family. My son helped me spread the world via WhatsApp.
Within 2-3 days we started getting bulk orders and family helped with the home deliveries. I also made and shared
pamphlets of my broom business through WhatsApp and supplied them to people's homes." Today Anjana makes a monthly income of around Rs 15,000 and is excited to start another business, as soon as the pandemic comes to an end.
By providing access to a reliable and simple platform, WhatsApp has played an instrumental role in helping rural entrepreneurs like Vijaya and Anjana, interact with their customers and optimize sales especially now when digital tools can serve as a lifeline for businesses and customers to stay connected.