A cheque of 50 lakh each was given by the commissioner of police Amitesh Kumar to the families of two policemen who died while undergoing treatment for coronavirus infection while on duty.
Police personnel is doing their duties risking their lives so that the citizens are not exposed to corona. In the case of the death of a policeman on duty, the government had announced a provision of 50 lakh as insurance cover and ex-gratia grant to his family.
The deceased has been identified as Assistant police inspector tor Bhagwan Sakharam Shejul in Nagpur police headquarters and constable Siddharth Haribhau Sahare of Dhantoli police station.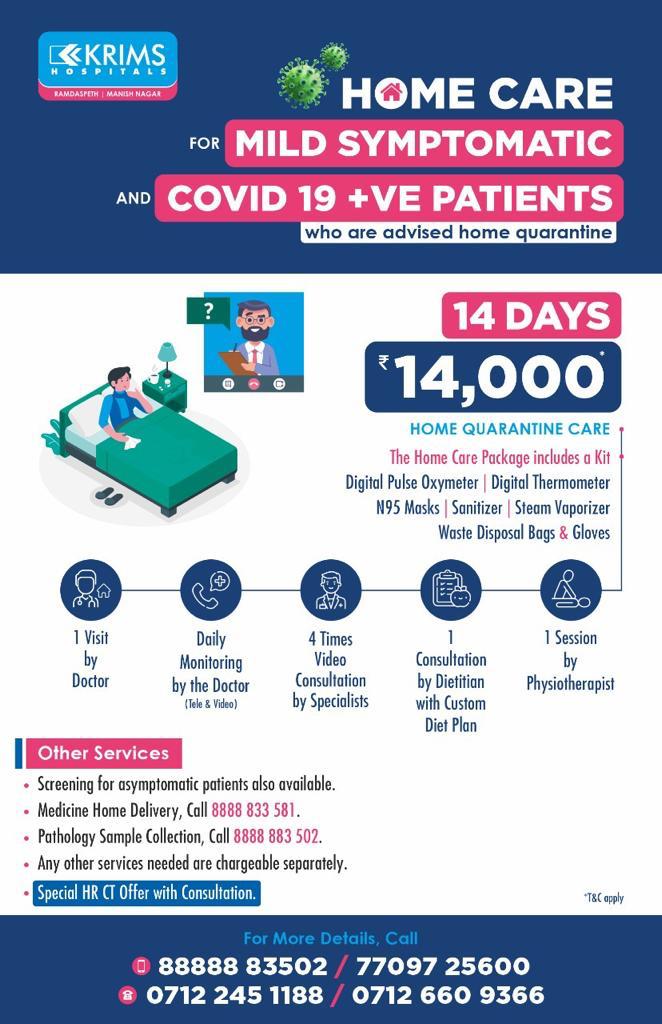 The commissioner of police followed up with the office of the Director-General of Police to ensure that the deceased family gets the ex-gratia grant immediately by smoothly completing the paperwork.
Accordingly, approval was given to issue cheques to the kin of the deceased policemen by the commissioner of police Amitesh Kumar and joint commissioner of police Nilesh Bharne. The entire city police force will stand to support your family in case of any issues, assured the CP.