Sanitation workers of AG Enviro Company deployed in garbage collection work in the city, launched a strike as they did not receive salaries for the last two months. This has brought garbage collection in five zones of the city to a halt.
The Nagpur Municipal Corporation has given the contract of garbage collection of the city to AG Enviro and BVG companies. The city has been divided into two parts and each company has been assigned the responsibility of five zones.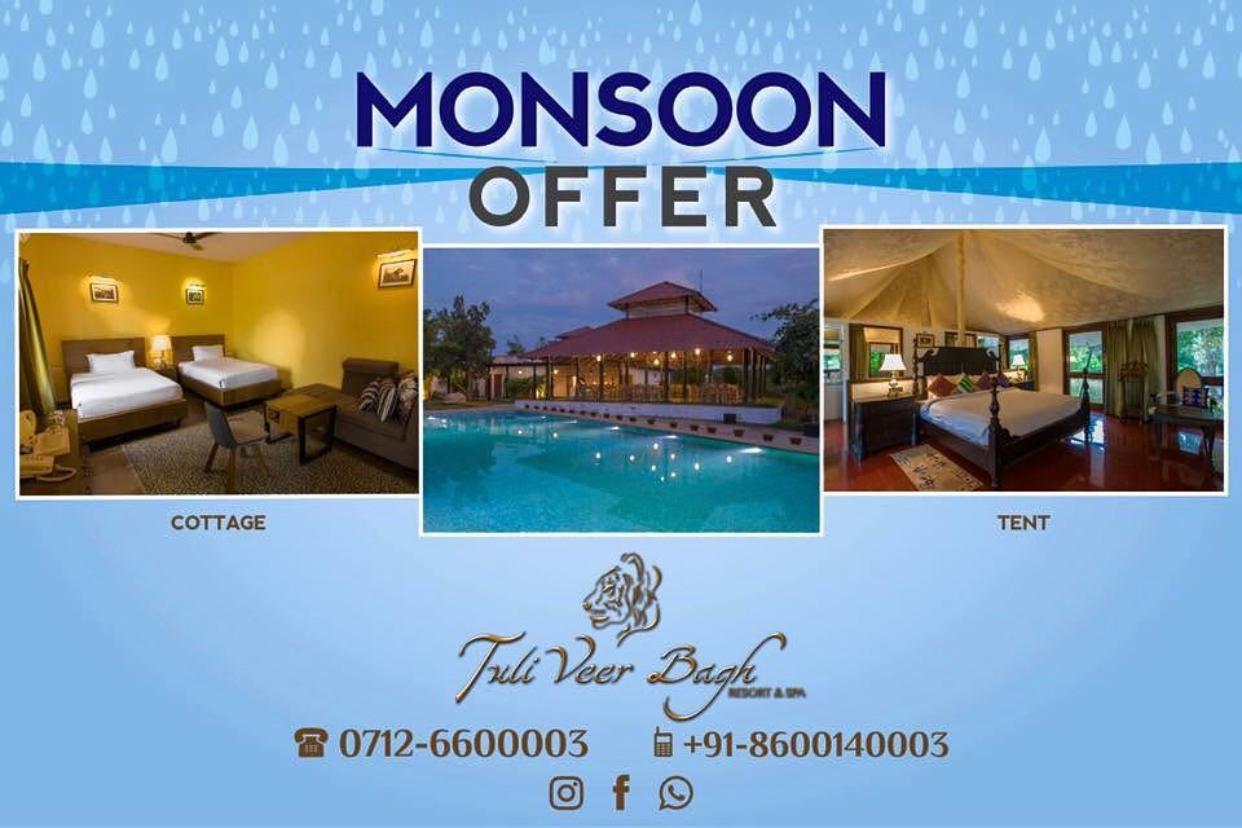 But from the last couple of months, there are complaints that the employees of AG Enviro are not getting salaries on time. The Provident Fund is also not deposited.
More than 1,000 sanitation workers of the company went on strike on Friday afternoon due to non-payment of two months' salary. The garbage collection in five zones closed on Saturday due to non-settlement.
Meanwhile, the civic administration directed the management of AG Enviro Company to take immediate action to solve the strike as the contamination of COVID-19 is on the rise in the city.