Bharat Parekh and his team are known for reinventing themselves from time to time. The current scenario of the COVID-19 pandemic and changing lifestyles called for immediate "Reinvention".  And the Team's first step towards reinvention was "Going Digital".  The team responded to the pandemic and the ensuing social distancing by implementing a digital-first approach to their business process, operations, and customer services for the sole benefit of the customer.  First in line was the Bharat Parekh App which can be downloaded from the play store.
The app-enabled the customer to view a summary of the current status of investments across asset classes, upcoming portfolio events, get advice on the best funds to invest, and buy/redeem/switch mutual funds without filling any lengthy forms. The team guided and encouraged their customers to register their LIC policies with the LIC portal which enables them to make online premium payments, apply for a loan, make payment of loan interest, and other transactions online. The team has also facilitated online FD transactions wherein placement of new deposit, renewal, repayment, premature withdrawal, loan against the deposit, and submission of Form 15 G/H can be done online. The in-house CRM was upgraded by the introduction of a cloud-based app to enhance back-office operations.  What better way to commemorate their 35th year in the business than educating and encouraging their clients to "Go Digital" which indeed is the need of the hour.
From a humble beginning 35 years ago to one of the leading financial service providers, Team Bharat Parekh is known for Financial Planning & Risk Management through Life Insurance,  Mutual Funds, Company Deposits, Bonds, and Home Loans. Through their path-breaking process, seamless teamwork, and flawless execution they have laid the foundation for prosperity and financial freedom for their clients. This has resulted in a customer base of 38,951 members.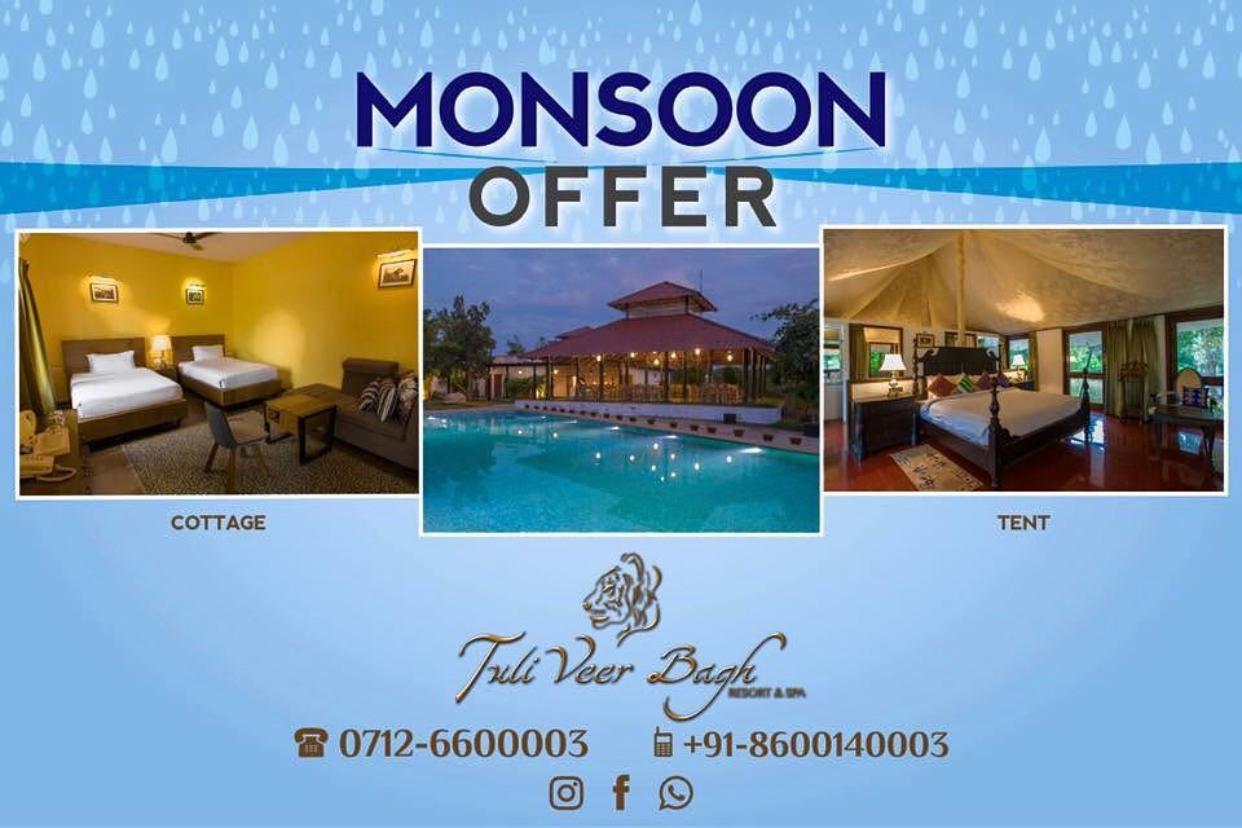 From his early days, Bharat Parekh adopted an extraordinary practice of going through the 'obituary column' of the local newspaper and volunteering free services to help to get the death claim settled.  Even today Team Bharat Parekh is always ready to help get claims settled, resolve problems, and offer services to all those who seek advice thereby practically demonstrating what life insurance does. The team has assisted in the settlement of 2,507 claims in the year 2019-20. They provide free service to 25,965 policies to date.  To encourage the continuation of risk cover the team also encouraged the policyholders to revive their lapsed policies through the recently launched LIC's Special Revival Campaign to keep their LIC policies in force and continue their commitment to their loved ones. The Team's advertisement holds its permanent place above the obituary column of leading newspapers so that people can get in touch with them instantly for any service they may require.
The team begins with ensuring whatever the client has is in order and then a thorough fact-finding assisting the client through the entire sales process to help the client make the right decision.  Services at the client's doorstep add a personal touch to all the services provided.  An Online Portfolio review is done from time to time to update the Customers' Financial Portfolio and finally assist in the settlement of the claim. At Team Bharat Parekh customer service is the first priority. Their customer-centric approach includes a quarterly magazine "Companion for life", Monthly Dashboard "Financial Times", with important news, features from finance sector for the benefit of the clients, the e-copy of which is sent on a monthly basis to all clients, All India Toll-Free No- 1800 233 47 47, Website:  www.bharatparekh.com. They also celebrate Gratitude Day from time to time to express gratitude to the clients. They have fully computerized offices in Nagpur and Mumbai in the same premises as Life Insurance Corporation of India.
The team is not only in tune with technology but also continually update themselves with the current market and world trends through in-house training programmes. Bharat Parekh made presentations through Webinars on All India level for business and state organizations.  The most recent one being a Webinar on "My story" organized by the South Gujarat Chamber of Commerce and Industry a local organization of businesses and companies in Gujarat.  On the International front Bharat Parekh has made an Online Presentation at Virtual TOT Annual Meet scheduled for October 14-17, 2020 on the topic "Adding more to life during a slump".
Team Bharat Parekh currently services a total of 47,777 policies and has assisted in the disbursement of pensions to 10,154 persons in 2019-20.  These figures are not just numbers but the trust and confidence of clients in Team Bharat Parekh who are helping them to attain financial goals,  secure futures, maintain peace of mind, create happy homes, enabling them to "Chase their Passion, Not their Pension"  and "Add more to life". On their 35th anniversary, the team wishes to extend their heartfelt gratitude to all their valuable clients for their support and encouragement. It also takes this opportunity to salute all the Frontline COVID Warriors for risking their lives to secure ours.